House Public Education Committee hears first Senate bills

Teach the Vote
School Finance Educator Preparation | Certification Texas Legislature School Safety
Date Posted: 4/25/2023 | Author: Tricia Cave
The Senate's school safety bill was the key bill of the day in the House Public Education Committee Tuesday, April 25, 2023. The committee also heard nine other bills, including one to lower the requirements for school counselors and another that would require schools to post state laws related to parental rights on their website.
ATPE supported Senate Bill (SB) 11 by Sen. Robert Nichols (R–Jacksonville), which is the Senate's major school safety bill for this session. School safety is an ATPE legislative priority. The bill contains funding for school safety and security, changes the truancy definition from 10 absences within six months to six absences within eight weeks, and allows education service centers (ESCs) to assist districts as school safety resources. In written testimony, ATPE suggested more clearly defining the powers of the proposed School Safety and Security Director, as well as moving responsibilities the bill's language currently assigns to the commissioner to this newly created position.
ATPE supported House Bill (HB) 4116 by Rep. Glenn Rogers (R–Graford), which would require school districts to post Chapter 26 of the Texas Education Code, which relates to parental rights, in a prominent location on their websites. ATPE Lobbyist Tricia Cave testified in support of the bill, thanking Rogers for bringing forward a straightforward, common-sense solution that better informs parents of their rights and allows for stronger partnerships between parents, teachers, and schools.
ATPE also supported HB 3127 by Rep. Trent Ashby (R–Lufkin) and HB 3829 by Rep. James Talarico (D–Round Rock). HB 3127 would remove appraisal district compliance, which districts have no control over, as a metric used in determining consequential determinations on ISD property tax valuations. HB 3829 would create an allotment for fine arts programs.
ATPE opposed SB 798 by Sen. Mayes Middleton (R–Galveston), which would lower the requirements to become certified as a school counselor in Texas. Specifically, the bill would remove the requirement that counselors have classroom teaching experience. ATPE submitted written testimony against the bill, noting that school counselors have experience and training that other mental health professionals do not, as well as expressing concern that though this legislation would increase the number of available counselors, it would also reduce the quality of services provided to students.
See the rest of the agenda here.
The committee is expected to meet again Tuesday, May 2.
06/02/2023
The HB 100 voucher scheme dies at the end of regular session, plus a special session and the TEA takeover of Houston ISD begin.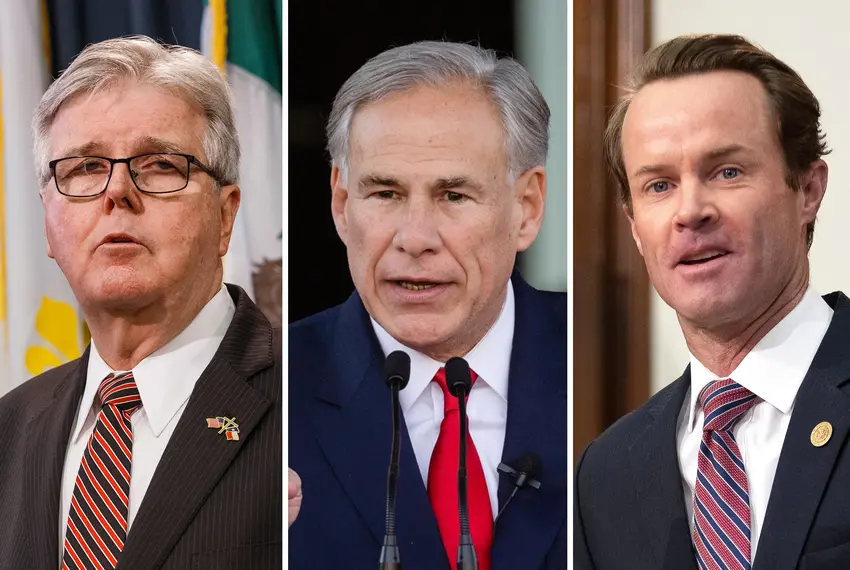 06/01/2023
Always happy to castigate the Texas House, Patrick breaks form to criticize the governor as misinformed and unsympathetic toward homeowners.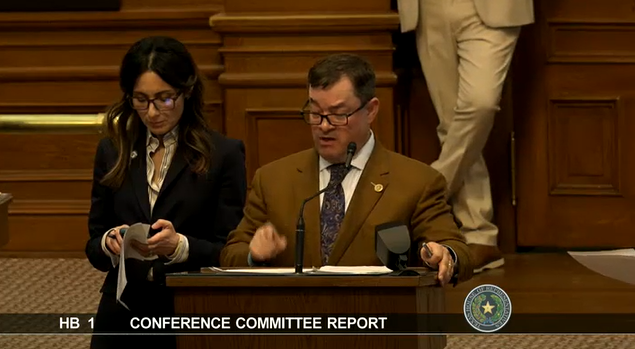 School Finance, Retirement | TRS | Social Security, Texas Legislature, Privatization | Vouchers, Educator Compensation | Benefits
05/30/2023
HB 100 was a casualty of a breakdown in communications between the House and Senate as the regular session drew to a close.