House Public Education Committee considers bills on curriculum, library review

Teach the Vote
Educator Preparation | Certification Texas Legislature Curriculum | Instruction Privatization | Vouchers School Safety Testing | Accountability
Date Posted: 3/23/2023 | Author: Tricia Cave
The House Public Education Committee met Tuesday, March 21, 2023, to consider 10 bills. ATPE provided written and oral testimony on several bills, including bills on teacher autonomy in lesson design, qualifications for prekindergarten educators, and the selection and regulation of library materials in public schools.
House Bill (HB) 1605 by Chairman Brad Buckley (R–Killeen), which is one of the chair's priority bills this session, seeks to create lists of high-quality instructional materials approved by the Texas Education Agency (TEA) and State Board of Education (SBOE) that meet the Texas Essential Knowledge and Skills (TEKS) curriculum standards. Districts would receive an allotment for adopting the materials for their teachers. ATPE testified neutrally on the bill, maintaining that teachers need help with the burden of administrative tasks and do not wish to sacrifice their autonomy in lesson design. ATPE stressed that though the materials would be optional, the allotment creates an incentive for districts to adopt them, which may cause teachers to lose the ability to design their own lessons.
HB 2729 by Rep. Cody Harris (R–Palestine) would change the education requirements for prekindergarten educators. ATPE testified against the bill on the grounds that it lowers certification and education standards for pre-k teachers.
HB 900 by Rep. Jared Patterson (R–Frisco) would allow for the regulation and review of books by vendors before books are purchased and placed in public school libraries. ATPE submitted written testimony on the bill, asking that clarifying language be added to protect schools and school employees from liability.
ATPE opposed HB 2162 by Rep. Harold Dutton (D–Houston). The bill deals with reading instruction, assessment, and interventions for struggling readers. This bill would allow transfer of public funding to a private source, in this case a private tutoring company selected by the parent, which fits the definition of a voucher. ATPE has consistently opposed PreK–12 education vouchers, which includes any bill that allows an individual to direct taxpayer funds to private entities.
Other bills considered by the committee Tuesday include:
Additionally, the committee approved several pieces of pending legislation:
 The House Public Education Committee is expected to meet again March 28.
06/02/2023
The HB 100 voucher scheme dies at the end of regular session, plus a special session and the TEA takeover of Houston ISD begin.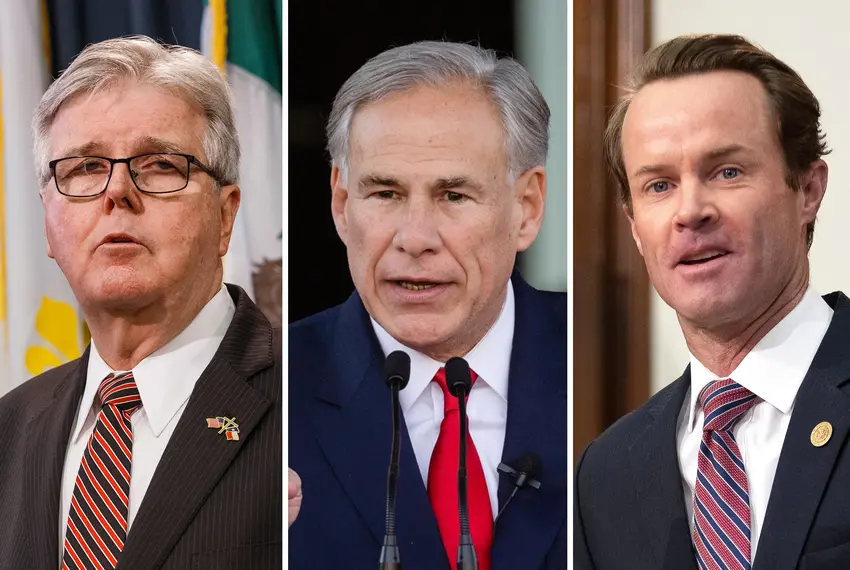 06/01/2023
Always happy to castigate the Texas House, Patrick breaks form to criticize the governor as misinformed and unsympathetic toward homeowners.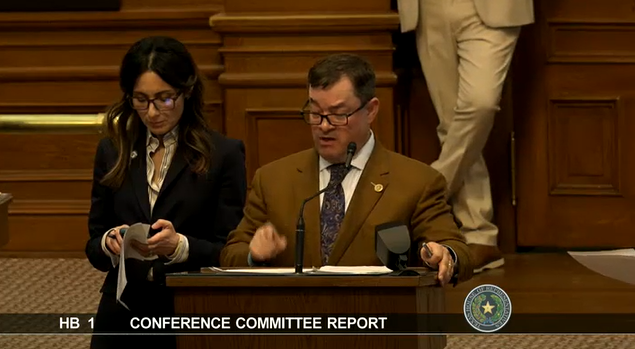 School Finance, Retirement | TRS | Social Security, Texas Legislature, Privatization | Vouchers, Educator Compensation | Benefits
05/30/2023
HB 100 was a casualty of a breakdown in communications between the House and Senate as the regular session drew to a close.