House Public Education Committee meets for first consideration of bills during 88th session

Teach the Vote
Date Posted: 3/09/2023
Tuesday marked both the House Public Education Committee's first consideration of bills during the 88th session and the first time for ATPE's newest lobbyist, Tricia Cave, to offer testimony on behalf of the association. 
Cave testified on House Bill (HB) 621 by Rep. Matt Shaheen (R–Plano), which would allow veterans to obtain a temporary five-year teaching certificate. She expressed ATPE's support for helping recent veterans transition into jobs in public education while offering to help the author improve the training and support for individuals leaving the military before they enter the classroom. 
The other bills considered by the committee included: 
HB 131 by Murr (R–Junction), which would allow students to be excused from school in order to visit a professional workplace for a career investigation day.
HB 699 by Rep. James Frank (R–Wichita Falls), which is a cleanup of last year's UIL/homeschool bill that allows students who are not enrolled in public school to participate in UIL events.
HB 768 by Rep. Alma Allen (D-Houston), which would allow paraprofessionals and other support staff who are not paid over school holidays to use their personal and sick days to supplement those non-paid holidays.
All four bills were left pending in committee.
The House Public Education Committee is expected to meet again Tuesday, March 14.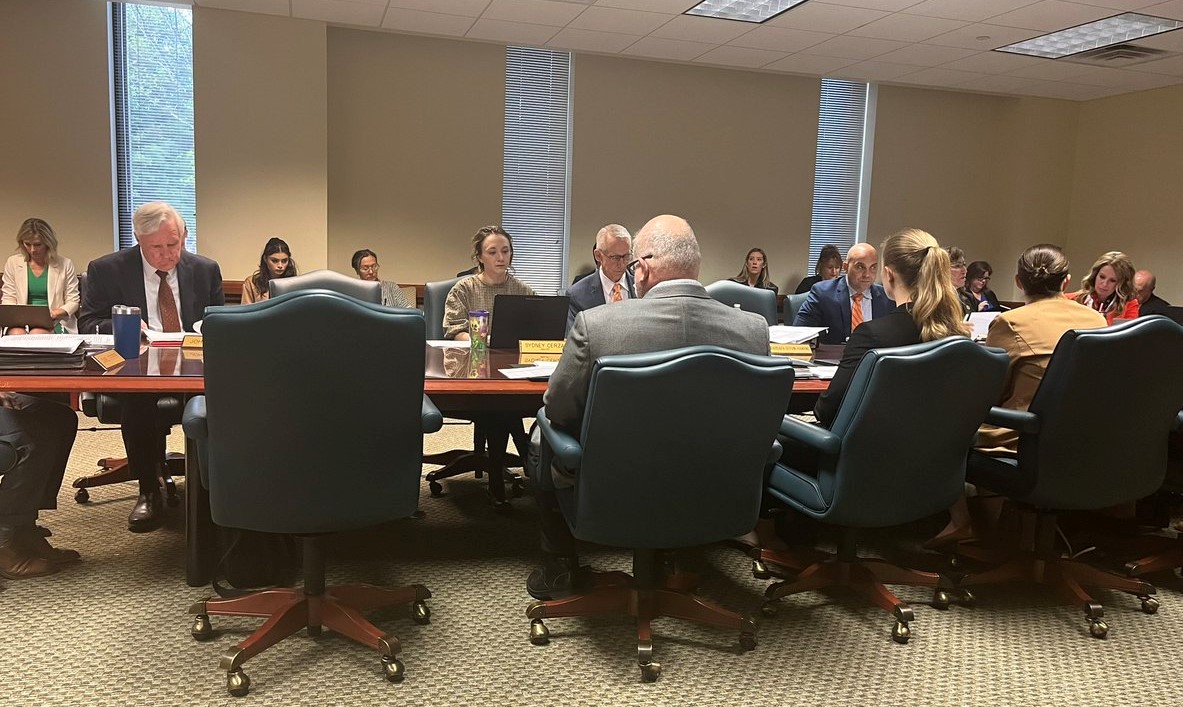 School Finance, Retirement | TRS | Social Security, Texas Legislature, Curriculum | Instruction, TEA | Commissioner | SBOE, Privatization | Vouchers, School Safety, Educator Compensation | Benefits, Testing | Accountability
03/17/2023
The ATPE lobby team looks back at another busy legislative week and previews next week's big committee hearings on private school vouchers, TRS, teacher pay, and more.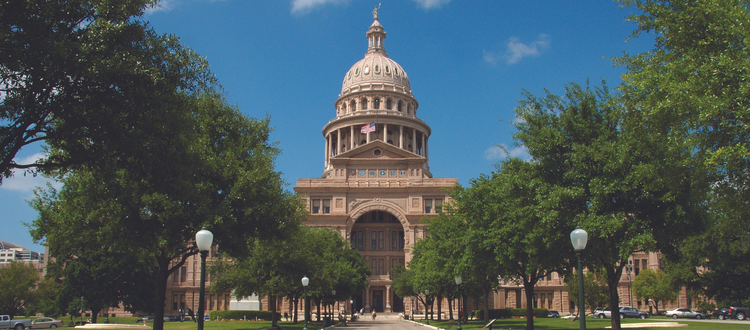 03/17/2023
The committee met Tuesday, March 14, to consider bills on issues ranging from health screenings to assessment of special needs students.
TEA | Commissioner | SBOE, Testing | Accountability
03/15/2023
Education Commissioner Mike Morath will appoint a new superintendent and board of managers to replace HISD's elected board of trustees.