Happy Thanksgiving 2021

Teach the Vote
Miscellaneous
Date Posted: 11/25/2021
From all of us in the ATPE Governmental Relations department, we are thankful for your interest in our blog and your support of public education. The ATPE state office is closed November 24-26, so there will be no Week in Review blog post from our lobby team this week. We'll be back next week with more great content for you.
In the meantime, we wish you a safe and peaceful Thanksgiving holiday.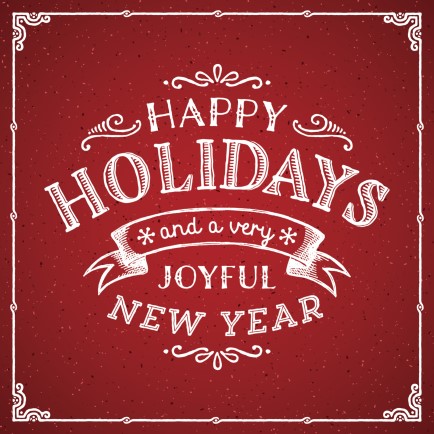 Miscellaneous
12/24/2021
ATPE Governmental Relations sends you holiday greetings and our best wishes for a happy 2022!
11/23/2022
The ATPE state office is closed Nov. 23-25. We wish you a happy and safe holiday!
Texas Legislature, Curriculum | Instruction, TEA | Commissioner | SBOE, Privatization | Vouchers, School Safety
11/18/2022
From the State Board of Education to the Legislature, there was a lot of voucher talk in Texas this week. Read about newly filed bills, school safety regs, and more from the ATPE lobby team.