Guest post: Schools need reliable and consistent funding

Teach the Vote
School Finance
Date Posted: 8/24/2020
Laura Yeager
COVID-19 has wrought unprecedented challenges on American society including on our public education system. Not least among those challenges is funding. In the following guest post, public education advocate and parent Laura Yeager shares her opinion on why the state needs to do a better job of ensuring that Texas public schools have reliable and consistent funding.
Schools need reliable and consistent funding
By Laura Yeager on behalf of Just Fund It TX
Communities, families, and teachers throughout Texas are having the same conversation: What does back to school look like this year, and how do we balance students' learning and parents' need for childcare with health and safety? We know that there are no easy answers. But we do know that every solution, in every part of our state, will require steady and reliable school funding.  We also know that current Texas Education Agency (TEA) policies put that funding at risk. As we talk about the start of the school year, we also need to talk about how the TEA plans to allocate money for our schools. Their current plans threaten that funding. We need to act now to ensure that every Texas school has the money it needs.
In the weeks ahead, 5.4 million Texas students are expected to start the new school year in some form or fashion. Navigating this moment will require flexibility and ingenuity, based on good public health data, thoughtful discussion about what's best for students and teachers, and enough local control to factor in different rates of disease in different Texas communities. Thoughtful plans are not possible without knowing how much funding is available.
While some might assume that costs will drop if some students will be learning from home, or if kids are in the classroom only part of the year, the opposite is true. A study from the Association of School Business Officials estimates that on average, it will cost districts an additional $485 per student to provide PPE, increase cleaning, transport students safely, and staff new health monitoring systems. This estimate does not include other essentials, like training teachers for effective virtual learning or ensuring that students have the tech needed to connect those virtual classrooms. Everything about education in the age of COVID costs more, not less.
For months, district leaders, teachers, and parents have been following the latest guidance from the Texas Education Agency. Now, with back to school days away, confusion has turned to alarm. Many TEA announcements about how schools will open and how the state will fund districts have been confusing or contradictory. More than once, a key statement made one day is reversed soon after. Most recently, TEA has issued rules that force districts to choose between plans that ensure funding, and plans that ensure the best balance of education for students and safety for students and staff. Districts know that this year, and every year, funding depends on following TEA's rules. But that's impossible when some of those rules are contradictory, unclear, and change from day to day. We are asking Governor Greg Abbott to cut through the noise and commit to funding Texas schools at a hold-harmless level based on last year's pre-COVID attendance levels for the entire school year.
Last spring, TEA recognized that reliable attendance figures would be hard to capture in the midst of a pandemic, and chose a system that would ensure reliable and steady funding for every Texas district – a "hold harmless" plan that guaranteed not to cut funding below the last available attendance numbers. Right now, TEA has committed to holding districts harmless for the first 12 weeks of school - with the caveat that if districts choose to go fully remote for longer than 8 weeks and don't receive TEA approval for doing so, they would  lose funding. Our schools and communities need to know funding will hold steady all year long.
We urge Governor Abbott to direct his Commissioner of Education, Mike Morath, to commit to funding Texas public schools for the entire 2020-2021 school year at a hold-harmless level, based on last year's attendance levels. Cutting funding partway through the year based on attendance or task completion risks our students' health, our teachers' jobs, and our communities' safety. More than 5.4 million children are counting on Texas to provide the public education they are promised under the Texas Constitution.
This article is signed by the following Just Fund It TX parent and community leaders:
Laura Yeager, Austin ISD
Alison Alter, Austin ISD
Lynn Boswell, Austin ISD
Anette Carlisle, Amarillo
Jennifer Collins, Denton ISD
Jill Dutton, Van ISD
Jennifer Moren Cross, Frisco ISD
Sharon Dworaczyk, Katy ISD
Heather Eichling, San Antonio ISD
Kim Farbisz, Grapevine-Colleyville ISD
Heather Golden, Houston ISD
Kristi Hassett, Lewisville ISD
Brooke Meabon, Alamo Heights ISD
Cherie Moeller, Keller ISD
Heather Sheffield, Eanes ISD
Anne Smith, Lovejoy ISD
Cameron Vickrey, North East ISD
Lauren White, Lake Travis ISD
- Just Fund It TX is a group of parents, students, and citizens from around the state concerned about adequate funding for Texas public schools. A condensed version of this op-ed was previously published Aug. 20, 2020, by the San Antonio Express-News.
03/21/2023
A week of pro-voucher public relations doesn't change the facts.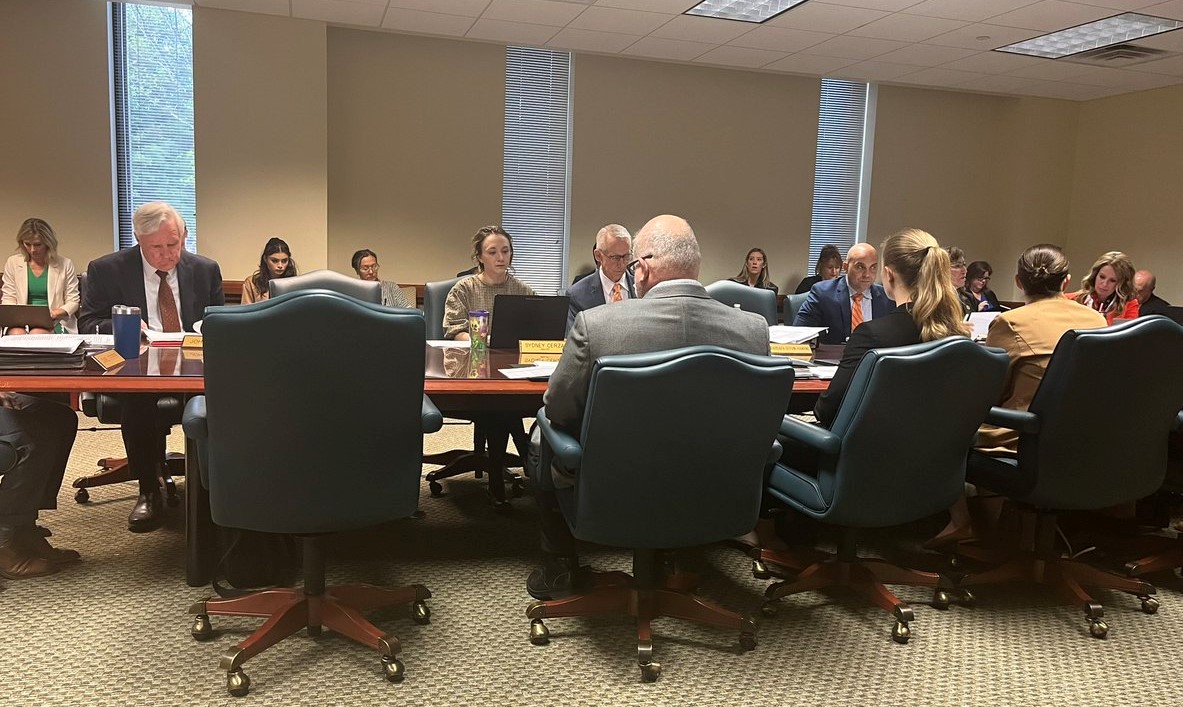 School Finance, Retirement | TRS | Social Security, Texas Legislature, Curriculum | Instruction, TEA | Commissioner | SBOE, Privatization | Vouchers, School Safety, Educator Compensation | Benefits, Testing | Accountability
03/17/2023
The ATPE lobby team looks back at another busy legislative week and previews next week's big committee hearings on private school vouchers, TRS, teacher pay, and more.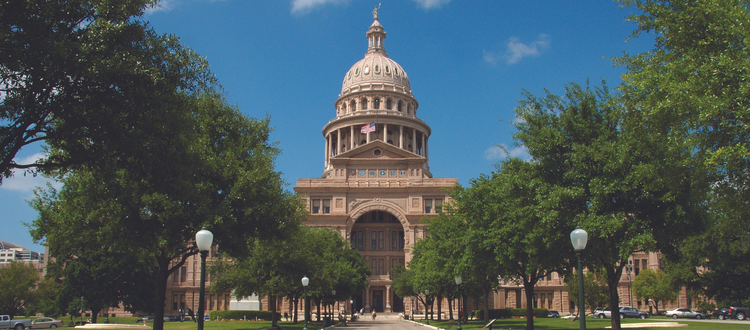 03/17/2023
The committee met Tuesday, March 14, to consider bills on issues ranging from health screenings to assessment of special needs students.