Governor acknowledges COVID-19 surge, but no new mandates

Teach the Vote
COVID-19 TEA | Commissioner | SBOE School Safety
Date Posted: 6/22/2020 | Author: Mark Wiggins
Gov. Greg Abbott acknowledged that cases of COVID-19 are surging in Texas, but did not issue any new executive orders or require any additional action be taken to decrease the spread. The governor and his top healthcare advisors held an afternoon press conference Monday at the Texas Capitol, all donning masks while not speaking.
The governor repeatedly encouraged Texans to wear masks, which have been proven to slow the spread of the deadly disease. While acknowledging that some people view wearing a mask as infringing on their personal freedom, Abbott at the same time stressed that wearing masks is crucial to fully reopening businesses and to preventing deaths. Yet the governor again stopped short of making masks mandatory, instead suggesting individual communities could determine whether to require masks based on local needs. Gov. Abbott said today that because of the differentiation in the impact of COVID-19 from county to county, there must be "a level of flexibility." The governor only recently allowed cities and counties to issue their own orders about the requirements for wearing masks in certain public places, marking a reversal from his previous warnings not to restrict individuals' choices not to wear a mask.
Gov. Abbott did not announce any additional restrictions on businesses or social gatherings Monday, only cautioning that future action may need to be taken if Texans do not behave responsibly by continuing to wear masks, wash their hands, practice social distancing, and stay home if they're sick. Regarding the upcoming elections, early voting for which starts next week, the governor suggested voters adhere to the same safety guidelines.
During today's press conference, Gov. Abbott did not address plans to reopen schools in August with in-person instruction, on which the governor spoke and we wrote last week. The Dallas Morning News published an editorial Monday calling on schools to provide personal protective equipment (PPE) and clear safety guidelines to keep students and teachers safe. Both the governor and the commissioner of education have said that the Texas Education Agency (TEA) will provide additional information about the return to school and related guidelines this week, most likely tomorrow. ATPE has been updating our Coronavirus FAQ and Resources page for educators as we receive additional information from state officials, and we'll continue to post updates here about any new developments.
Texas Legislature, Congress | Federal, COVID-19, Curriculum | Instruction, TEA | Commissioner | SBOE, School Safety, Educator Compensation | Benefits, Testing | Accountability
08/26/2022
The ATPE Governmental Relations team recaps the past week's education news, legislative and election updates, and regulatory developments.
03/21/2023
A week of pro-voucher public relations doesn't change the facts.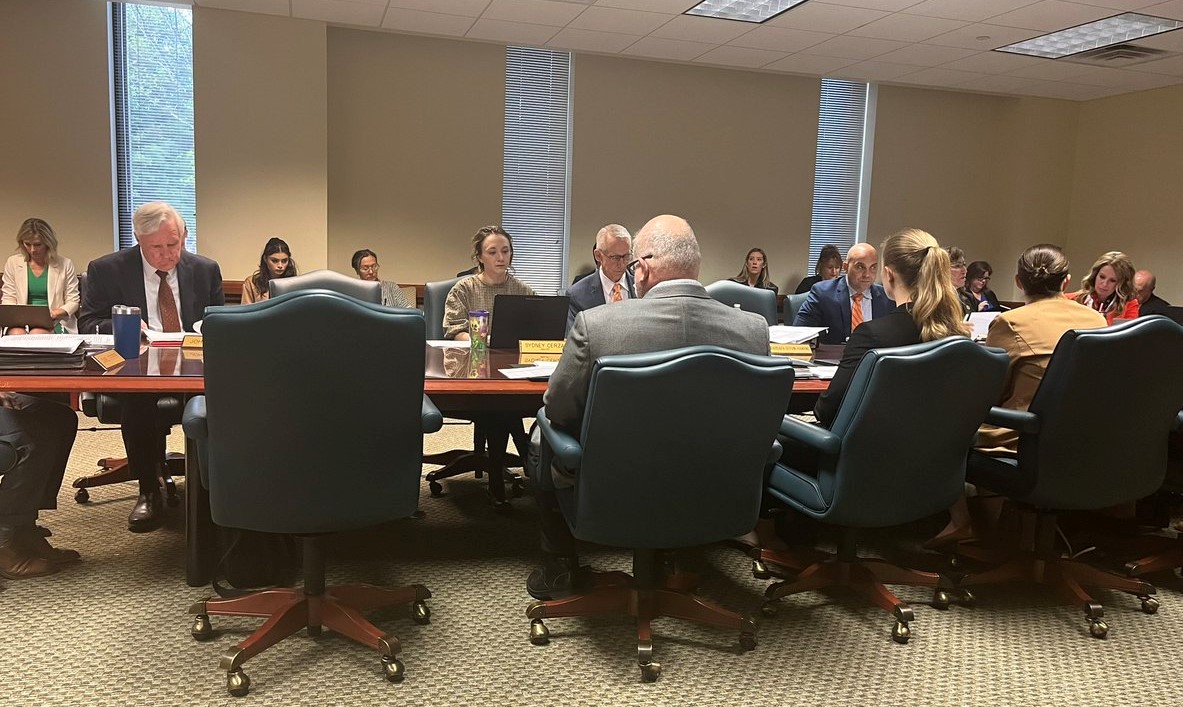 School Finance, Retirement | TRS | Social Security, Texas Legislature, Curriculum | Instruction, TEA | Commissioner | SBOE, Privatization | Vouchers, School Safety, Educator Compensation | Benefits, Testing | Accountability
03/17/2023
The ATPE lobby team looks back at another busy legislative week and previews next week's big committee hearings on private school vouchers, TRS, teacher pay, and more.