Gov. Abbott requests special legislative committees following Robb Elementary School shooting

Teach the Vote
Date Posted: 6/01/2022
Gov. Greg Abbott (R-Texas) asked legislative leaders Wednesday to appoint special committees to discuss potential responses to the May 24 mass shooting at Uvalde CISD's Robb Elementary School in which an 18-year old gunman murdered 19 children and two teachers and injured 17 others. 
In a letter to Lt. Gov. Dan Patrick (R-Texas) and Texas House Speaker Dade Phelan (R-Beaumont), Abbott requested each leader convene a special committee to "review what steps previous legislatures have enacted, what resources the State has made available to local school districts, and make recommendations" on the following topics: 
School safety 
Mental health 
Social media 
Police training 
Firearm safety 
The governor asked legislative leaders to begin work immediately and concluded by stating that the Texas Rangers and the Federal Bureau of Investigation are continuing to investigate the attack and the response to it.
ATPE Executive Director Shannon Holmes made the following statement in response: "Gov. Abbott's request that the lieutenant governor and speaker form special legislative committees to address school safety and mass violence is only the first step in a long road ahead toward keeping students and educators safe. We've been here before, and we've heard 'never again' before. The only thing that can make this time different is if lawmakers are truly willing to put politics aside, listen to proposed solutions from all perspectives, and ultimately enact sensible solutions." 
Abbott's request to Patrick and Phelan comes amid requests from both Democrats and Republicans for the governor to call a special legislative session in response to the massacre. Abbott has declined to call special sessions in response to previous mass shootings under his watch. 
The governor's proposal following the Uvalde massacre would repeat the Legislature's response to the 2018 Santa Fe High School shooting in which eight students and two teachers were At that time, the House and Senate each appointed a select committee to take testimony and make recommendations for preventing future school shootings. Their recommendations were ultimately passed during the 86th Legislature as House Bill (HB) 11. Robb Elementary School had implemented many elements of that legislation, including installing locking exterior and classroom doors and employing an armed school resource officer.
School Finance, Educator Preparation | Certification, Retirement | TRS | Social Security, Texas Legislature, Curriculum | Instruction, Privatization | Vouchers, School Safety, Educator Compensation | Benefits
03/24/2023
ATPE testifies against vouchers at marathon Senate Education Committee hearing, plus House committees hear bills on student restraint, curriculum, pre-k certification, and more.
03/23/2023
The Texas Senate Education Committee heard overwhelming opposition to school vouchers in a marathon hearing Wednesday, March 23.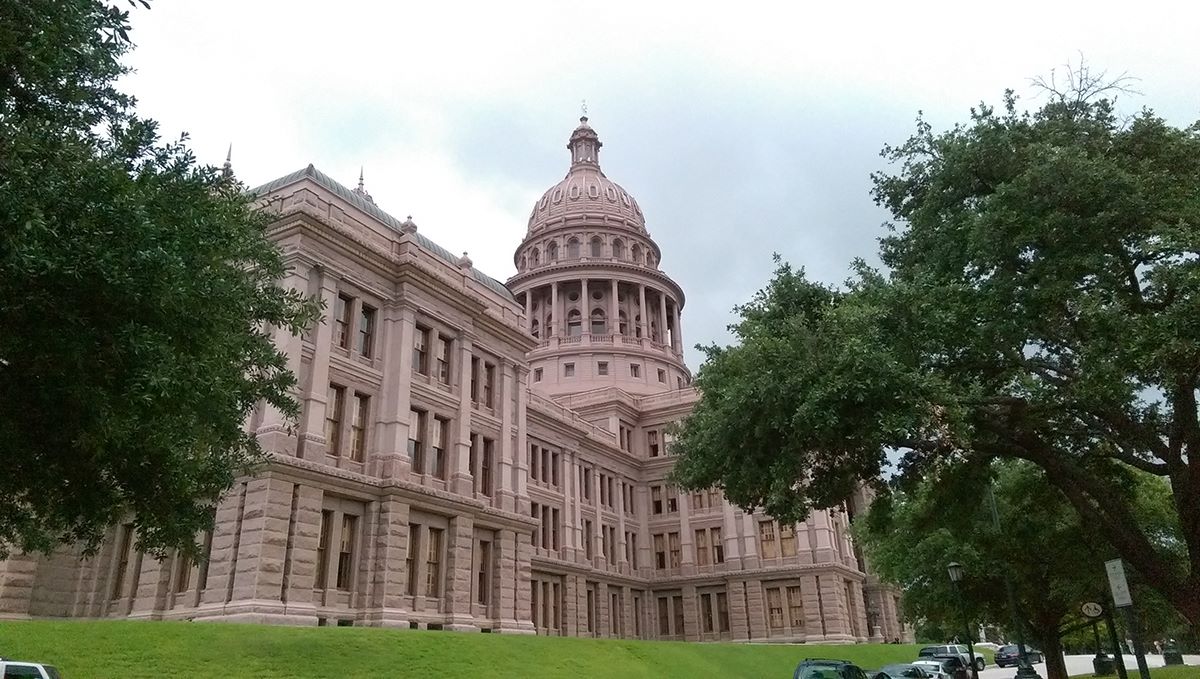 Educator Preparation | Certification, Texas Legislature, Curriculum | Instruction, Privatization | Vouchers, School Safety, Testing | Accountability
03/23/2023
The pace at the Capitol noticeably increased this week, including in the House Public Education Committee where ATPE testified on several bills.