Educators save on Texas Tribune Festival registration

Teach the Vote
Date Posted: 8/24/2022
ATPE is excited to share with our members the news that educators can once again save on registration for The Texas Tribune Festival, Sept. 22-24 in Austin. TribFest is a three-day policy and ideas event that attracts leaders, innovators, and change-makers from the worlds of politics, policy, the media, tech, and beyond. The ideas and discussions spurred by TribFest are just one reason the ATPE Board of Directors presented the Judy Coyle Texas Liberty Award, ATPE's highest honor, to The Texas Tribune and its co-founders in 2022.
The educator registration rate is $75—compared with $269 general admission. To receive the ticket discount, register for the festival at https://trib.it/fest using your school email address.
The festival will feature several speakers, including but not limited to:
U.S. Senator Ted Cruz (R-TX).
Dallas ISD Superintendent Stephanie Elizalde.
Chair of the Texas State Board of Education Keven Ellis.
Houston ISD Superintendent Millard House II.
Texas Tribune public education reporter Brian Lopez.
To see a full list of speakers, click this link. It is important to note some of the events will be held virtually.
However, there are plenty of events that will be in-person, such as "The State of Public Ed," which will take place at the Omni Austin Hotel. Here is a list of just some of the other events also taking place throughout the weekend:
"One-on-One with Dan Crenshaw."
"What Happened in Uvalde."
"State of Mind" (focus on mental health after the Uvalde shooting).
"One-on-One with Ted Cruz."
"One-on-One with Beto O'Rourke."
For a full list of events and sessions, review the TribFest program.
Open Congress 2022 takes place Saturday, Sept. 24, on Congress Ave. in downtown Austin. This event includes several interviews and discussions with many prominent names across the political and education landscape, and it does not require a Tribfest ticket. The previously mentioned "State of Mind" session is just one of the many events taking place at Open Congress.
Ticket holders will also be able to access and watch select events online.
Once more, to receive the ticket discount, register for the festival at https://trib.it/fest using your school email address.
To review the list of speakers and the program agenda for festival, visit the TribFest website: The Texas Tribune Festival.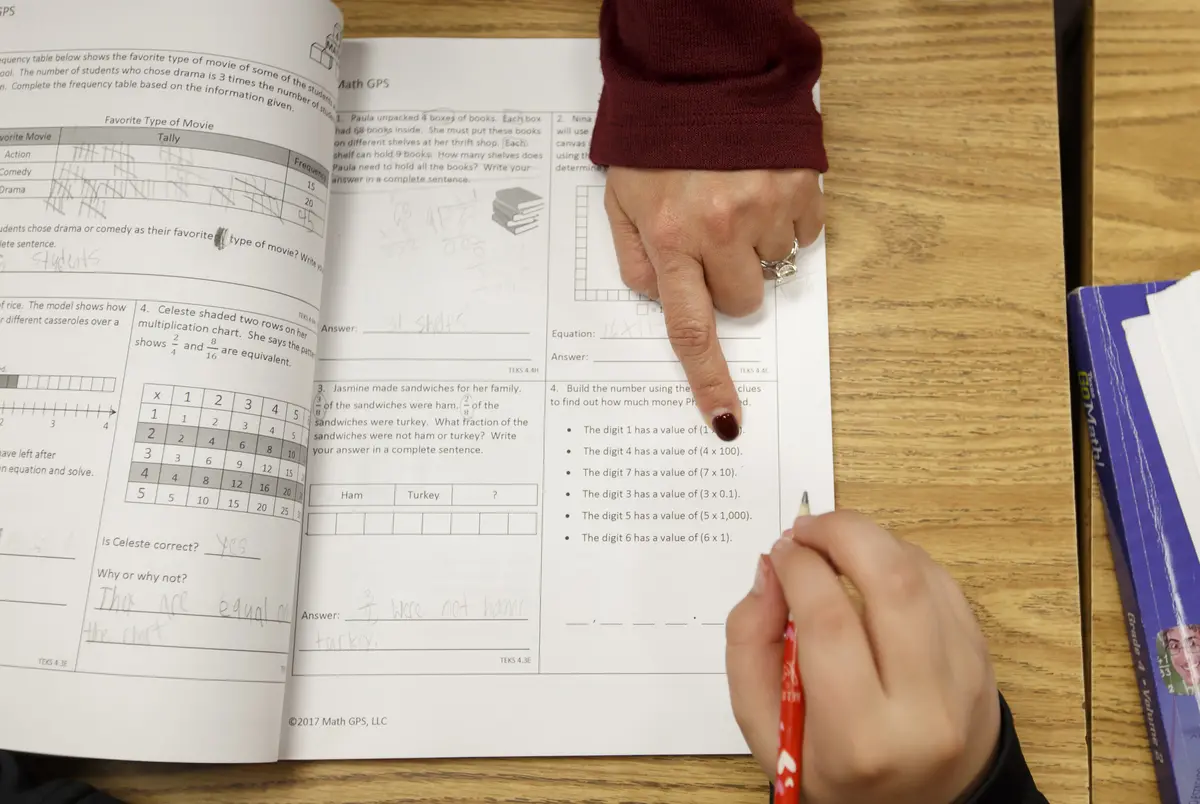 01/30/2023
The COVID-19 pandemic, inflation and burnout have pummeled teachers in the last few years. Lawmakers from both parties agree they should get a pay bump — but it won't happen without some negotiation.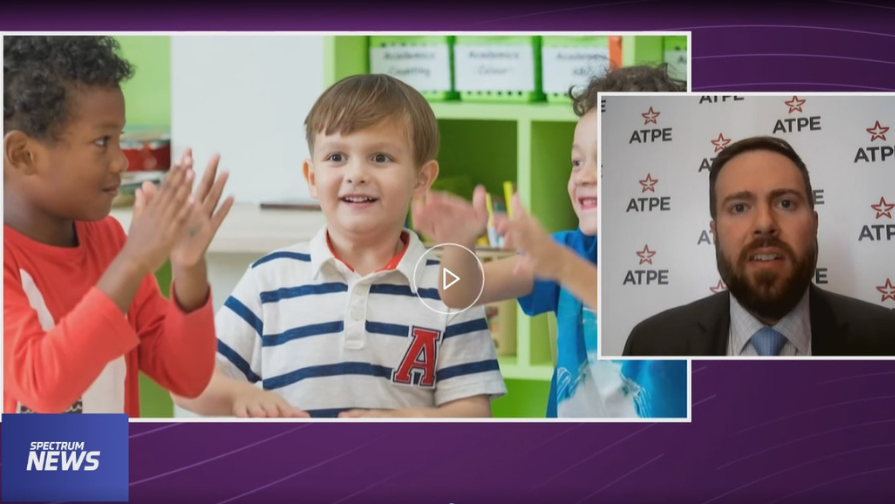 Texas Legislature, TEA | Commissioner | SBOE, Privatization | Vouchers, Deregulation | Charter Schools, Educator Compensation | Benefits
01/27/2023
Teacher pay and voucher bills are generating media attention, and Texas senators received their committee assignments this week.
Texas Legislature
01/23/2023
Texas Lt. Gov. Dan Patrick (R) announced Senate committee assignments Monday for the 2023 legislative session.