Congressional hearing on retirement equity showcases bipartisan agreement on WEP reform

Teach the Vote
Retirement | TRS | Social Security Congress | Federal
Date Posted: 6/18/2021 | Author: Monty Exter
"Hearing on Equity in Social Security: In Their Own Words" was the title of a June 15, 2021, meeting of the House Committee on Ways and Means, Subcommittee on Social Security. Committee members heard from the following five witnesses, including a retired educator from Texas:
The five speakers, each a Social Security annuitant and ordinary U.S. retiree, told their stories about what Social Security means to their everyday lives and how Social Security reform would impact them before receiving questions and commentary from members of the committee. Dr. Mary Widmier, a retired educator from Houston, Texas, focused her remarks on how the Windfall Elimination Provision (WEP) affects her and other Texas teachers and how meaningful WEP reform would be to them.
During the hearing former House Ways and Means chairman, and current ranking member, Kevin Brady (R – Texas) thanked the subcommittee for taking up WEP reform and said it is a top issue for him before he retires at the end of his current term. Brady said he is "hopeful this Congress will be the one to finally solve the WEP issue." Brady has filed WEP reform legislation over multiple sessions of Congress. He is currently working to come to an agreement with current Ways and Means Chairman Richard Neal (D – Mass.) to be able to support the WEP reform bill Neal has filed in this Congress, which is similar to Brady's past legislation.  
Both Republican and Democratic members alike keyed in on the WEP as an area of needed reform with broad bipartisan support. Subcommittee chairman John Larson (D – Conn.) mentioned that he was looking forward to working with Neal and Brady, and he indicated that WEP reform was a priority for the Biden administration. Rep. Jody Arrington (R – Texas) mentioned the inequity formed by the WEP's "antiquated formula" causing teachers, police officers, and firefighters in Texas to lose retirement income. Arrington recalled that when Brady was chairman, he and then ranking member Neal agreed on how to fix the problem, noting that there's very little discrepancy between the previous Brady bill and the current Neal bill. Arrington encouraged his fellow members that where WEP is concerned, they "ought to take the low hanging fruit and do something positive and build on that momentum."
Archived video of the full hearing can be viewed
here
.
School Finance, Educator Preparation | Certification, Retirement | TRS | Social Security, Texas Legislature, Curriculum | Instruction, Privatization | Vouchers, School Safety, Educator Compensation | Benefits
03/24/2023
ATPE testifies against vouchers at marathon Senate Education Committee hearing, plus House committees hear bills on student restraint, curriculum, pre-k certification, and more.
03/23/2023
The Texas Senate Education Committee heard overwhelming opposition to school vouchers in a marathon hearing Wednesday, March 23.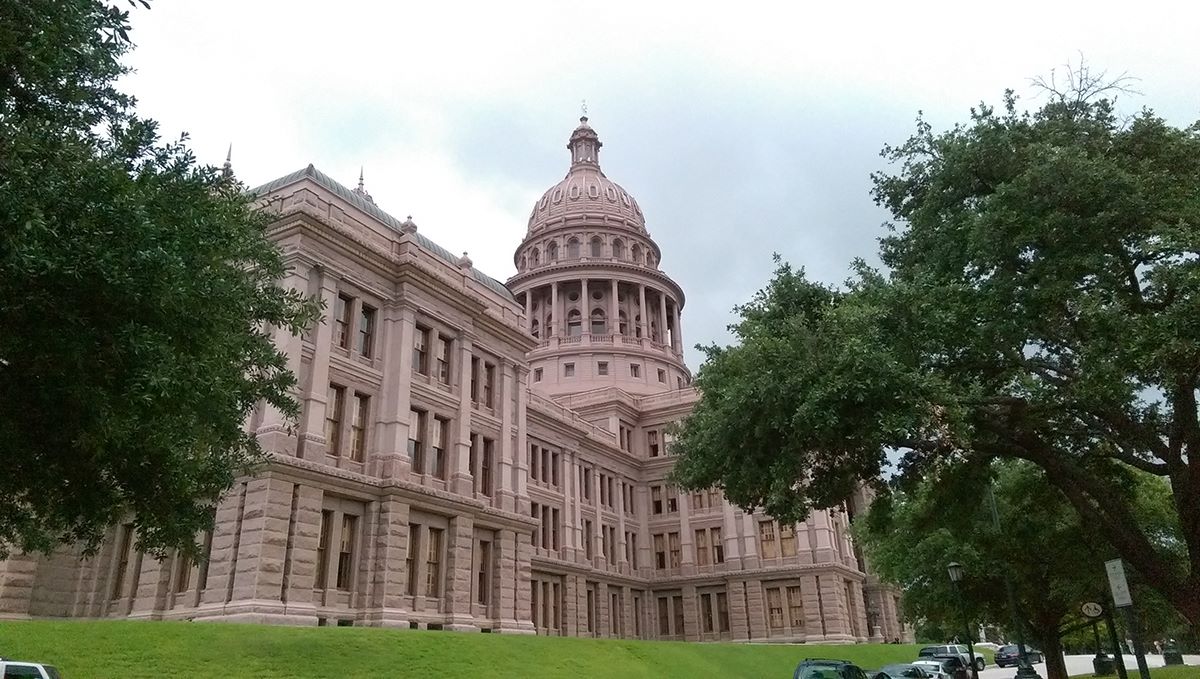 Educator Preparation | Certification, Texas Legislature, Curriculum | Instruction, Privatization | Vouchers, School Safety, Testing | Accountability
03/23/2023
The pace at the Capitol noticeably increased this week, including in the House Public Education Committee where ATPE testified on several bills.