Commissioner presents SBOE with annual report

Teach the Vote
Texas Legislature TEA | Commissioner | SBOE
Date Posted: 1/28/2020 | Author: Mark Wiggins
Texas Commissioner of Education Mike Morath addressed the State Board of Education (SBOE) Tuesday, Jan. 28, 2019, as part of the board's week-long January meeting. Commissioner Morath presented the 15-member body with the annual "state of education" report from the Texas Education Agency (TEA). View a copy of his presentation to the board here.
Texas SBOE meeting, Jan. 28, 2020
According to the agency, House Bill (HB) 3, the major school finance reform bill enacted in 2019, produced a $3.4 billion net increase in public education spending by the state. The report showed slight increases in STAAR scores and graduation rates, as well as a one percent decrease in college enrollment. Texas remains 42nd in the nation in 4th grade reading scores on the National Assessment of Educational Progress (NAEP), as well as 46th in 8th grade reading, 12th in 4th grade math, and 32nd in 8th grade math. Texas ranked 36th in per-pupil funding for the 2017-18 school year, which is consistent with long-term trends in the level at which Texas invests in public schools.
SBOE Member Tom Maynard (R-Florence) questioned the use of the NAEP to evaluate statewide performance. Maynard asked, "Is there a better evaluation at least for us, as a measure of how we're doing overall?" Responding to a separate question about how Texas compares to other states, Morath suggested that ranking public school systems by the amount being spent is not a good determinant of school quality.
Member Pat Hardy (R-Fort Worth) noted that many teachers around the state have grown increasingly frustrated by administrative duties, testing, and other tasks that take up their time and reduce the amount of attention they are able to spend on teaching. Hardy suggested that TEA increase campus audits to ensure that schools are complying with rules intended to address this.
Member Georgina Perez (D-El Paso) pressed Commissioner Morath on new charter application rules that provide for the automatic approval of expansions of existing charters. The commissioner responded that there would be no automatic expansions, and conceded that language in the rules may need to be adjusted in order to avoid that perception.
The commissioner responded to questions regarding a readability study of the STAAR test ordered by the legislature last year. The mandate was the result of research showing that questions on the test were often written at a reading level above the grade level for which the test was intended. The recent readability study suggested the test was still misaligned, but Morath said the agency is making adjustments to the STAAR as a result of the study.
Stay tuned to Teach the Vote for additional updates as the SBOE continues its meetings this week.
School Finance, Educator Preparation | Certification, Retirement | TRS | Social Security, Texas Legislature, Curriculum | Instruction, Privatization | Vouchers, School Safety, Educator Compensation | Benefits
03/24/2023
ATPE testifies against vouchers at marathon Senate Education Committee hearing, plus House committees hear bills on student restraint, curriculum, pre-k certification, and more.
03/23/2023
The Texas Senate Education Committee heard overwhelming opposition to school vouchers in a marathon hearing Wednesday, March 23.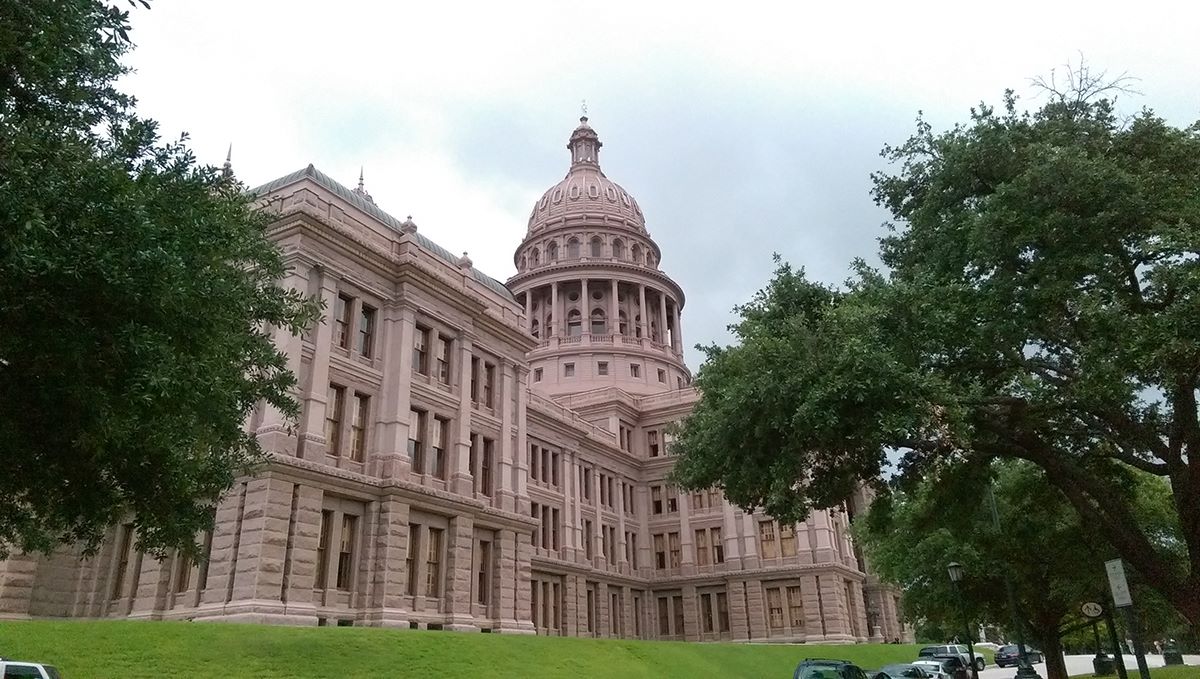 Educator Preparation | Certification, Texas Legislature, Curriculum | Instruction, Privatization | Vouchers, School Safety, Testing | Accountability
03/23/2023
The pace at the Capitol noticeably increased this week, including in the House Public Education Committee where ATPE testified on several bills.