Biden proposes education aid in "American Families Plan"

Teach the Vote
School Finance Educator Preparation | Certification Congress | Federal Curriculum | Instruction Educator Compensation | Benefits
Date Posted: 4/28/2021 | Author: Jennifer Mitchell
President Joe Biden is asking the U.S. Congress to approve another $1.8 trillion in federal funding to include investments for early childhood education, teacher recruitment and training, and paid sick leave. His "American Families Plan" announced today would build upon the American Rescue Plan Act approved by Congress last month. 

Biden is expected to share more about his new proposal in an address to a joint session of Congress at 9 p.m. Eastern tonight. It will be his first speech to lawmakers since taking office. Though similar to a State of the Union address, the speech is not being called that in keeping with the tradition of recent presidents who referred to their first joint address to Congress as something other than a "State of the Union."

The American Families Plan calls for a $200 billion investment to provide universal pre-kindergarten to three- and four-year-old children. The Biden administration says the pre-K investment would save American families $13,000 on average.

Also in the proposal is a requested $9 billion in funds for teacher recruitment and preparation. The funds would include scholarships for future teachers, teacher residency programs, and initiatives to improve the diversity of the teacher workforce. Biden also wants states to use the funds to help teachers earn certifications for bilingual and special education, aiming to address shortages.

The President's plan also calls for creating a national program for paid family and medical leave. With an estimated price tag of $225 billion to be appropriated over a 10-year period, the program seeks to ensure employees have access to paid maternity or paternity leave, time off to care for sick loved ones, bereavement leave, and more.

Other elements of the American Families Plan include funding to expand school-based and summer meal programs for low-income students, increase tax credits for families' childcare expenses, and offer two years of free tuition at community colleges for all Americans.

Read more in this White House fact sheet on the American Families Plan.
School Finance, Educator Preparation | Certification, Retirement | TRS | Social Security, Texas Legislature, Curriculum | Instruction, Privatization | Vouchers, School Safety, Educator Compensation | Benefits
03/24/2023
ATPE testifies against vouchers at marathon Senate Education Committee hearing, plus House committees hear bills on student restraint, curriculum, pre-k certification, and more.
03/23/2023
The Texas Senate Education Committee heard overwhelming opposition to school vouchers in a marathon hearing Wednesday, March 23.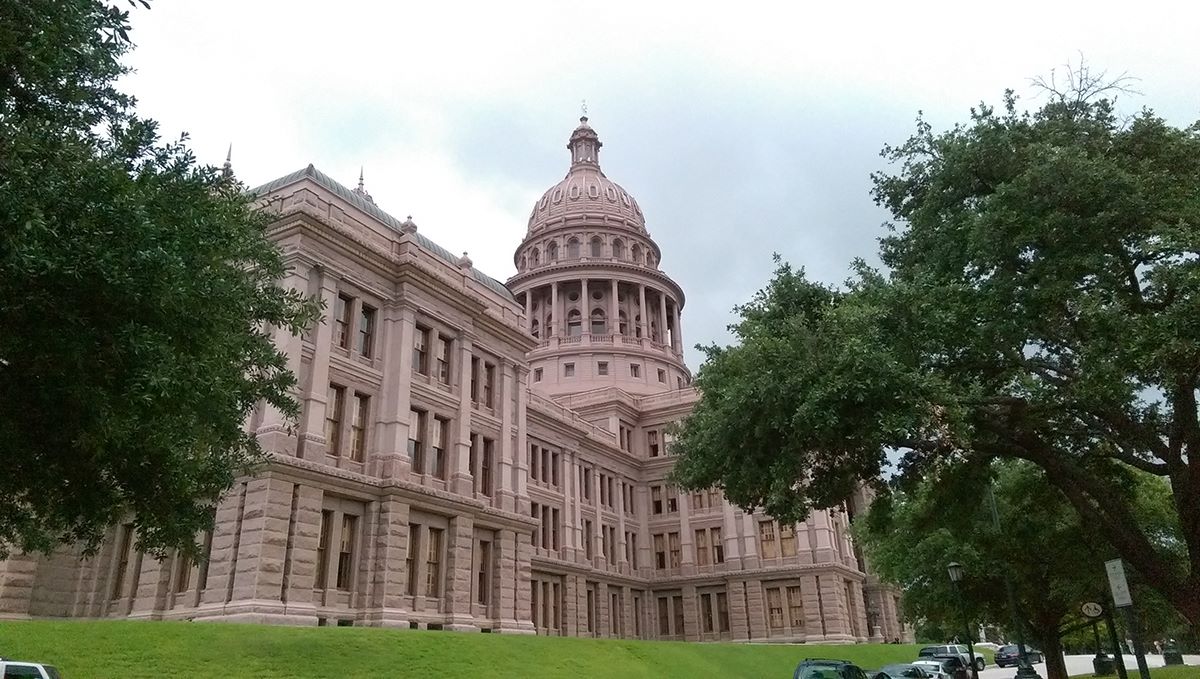 Educator Preparation | Certification, Texas Legislature, Curriculum | Instruction, Privatization | Vouchers, School Safety, Testing | Accountability
03/23/2023
The pace at the Capitol noticeably increased this week, including in the House Public Education Committee where ATPE testified on several bills.