BREAKING: STAAR testing waived for 2019-20 school year

Teach the Vote
COVID-19 Curriculum | Instruction Testing | Accountability
Date Posted: 3/16/2020
Gov. Greg Abbott and the Texas Education Agency (TEA) announced Monday that Texas is waiving STAAR testing requirements for the 2019-20 school year due to the COVID-19 outbreak. Both the agency and the governor's office shared the announcement via social media this morning:
STAAR testing requirements have been waived for the 2019-2020 school year.

We will continue to empower schools to make the best decisions to protect their communities from COVID-19.https://t.co/Vt0b1zU7gY pic.twitter.com/kfGmv7hQww — Gov. Greg Abbott (@GovAbbott) March 16, 2020
TEA responded with the following statement:
...We are thankful for Governor Abbot's willingness to waive the STAAR testing requirement, as it allows schools the maximum flexibility to remain focused on public health... #txed pic.twitter.com/cmAWrfTX2b

— Texas Education Agency (@teainfo) March 16, 2020
State officials are also asking the U.S. Department of Education to waive federal testing requirements. Along with the announcement, the governor emphasized the agency's efforts to help schools continue to deliver instruction to students who are at home because of coronavirus concerns or school closures, including students with special needs. Ensuring that students have access to meals has also been a top priority.
Late last week, as ATPE lobbyists shared on Twitter, we saw a growing, bipartisan push for cancelling the required state testing this year. Numerous elected officials, school superintendents, educators, parents, and non-profit associations from all parts of the state were asking state officials to suspend STAAR testing for the current school year.
It is very important to acknowledge that there are many unanswerable questions at this time about the decision to cancel STAAR tests this year, as well as questions about how long schools may be closed. Many aspect of the Texas public education system and numerous programs are tied to the tests. It is simply too early to know how this change will affect other programs, such as graduation requirements for students, school accountability ratings, and educator compensation plans that involve student test performance. Commissioner of Education Mike Morath is communicating daily with school district officials, and ATPE is monitoring these communications. We will continue share information and recommendations for educators as we learn more about the state's response to this rapidly evolving crisis. We urge educators to keep in mind that the foremost concern and top priority is and should be the health and safety of students, public school employees, and our communities; all other considerations are secondary at this point.
Stay tuned to Teach the Vote for updates on political and regulatory developments, and be sure to monitor ATPE's coronavirus FAQ page for the most comprehensive resources and tips on responding to the outbreak.
Texas Legislature, Congress | Federal, COVID-19, Curriculum | Instruction, TEA | Commissioner | SBOE, School Safety, Educator Compensation | Benefits, Testing | Accountability
08/26/2022
The ATPE Governmental Relations team recaps the past week's education news, legislative and election updates, and regulatory developments.
03/21/2023
A week of pro-voucher public relations doesn't change the facts.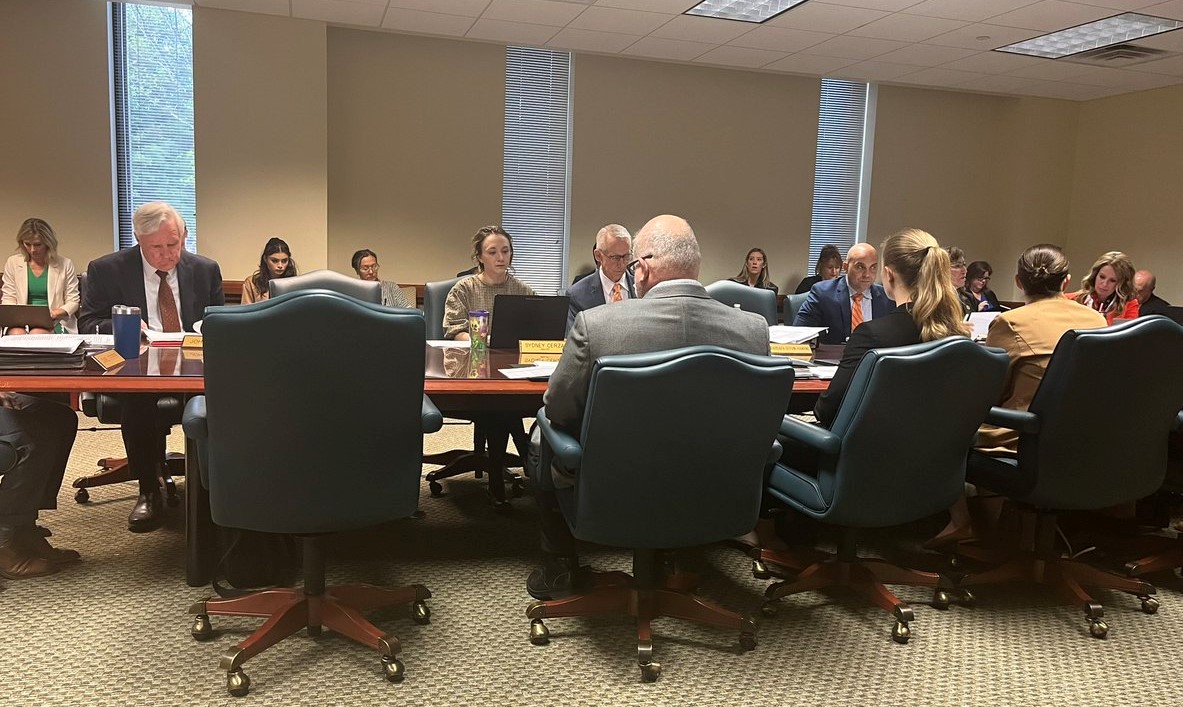 School Finance, Retirement | TRS | Social Security, Texas Legislature, Curriculum | Instruction, TEA | Commissioner | SBOE, Privatization | Vouchers, School Safety, Educator Compensation | Benefits, Testing | Accountability
03/17/2023
The ATPE lobby team looks back at another busy legislative week and previews next week's big committee hearings on private school vouchers, TRS, teacher pay, and more.