Another poll shows strong support for public education

Teach the Vote
School Finance Testing | Accountability
Date Posted: 2/20/2020 | Author: Jennifer Mitchell, CAE
On the heels of a voter survey conducted by the University of Texas/Texas Tribune regarding state funding for public education (republished on Teach the Vote here), the Raise Your Hand Texas (RYHT) Foundation has also released a new statewide poll this week about Texans' attitudes toward public education. Both polls show support for public schools and educators with a desire for increased funding of public education.
The RYHT Foundation poll found that 77 percent of Texans express trust and confidence in their teachers, and 70 percent believe that teacher pay is too low. The poll also showed that 60 percent of the Texans responding were concerned that our state's standardized tests may not effectively measure student learning. Half the respondents said they were not confident that Texas's "A through F" accountability grading system accurately represents school quality. The poll also asked respondents about the top challenges they believe teachers are facing, the biggest problems affecting the public schools in their communities, and what their feelings are about wraparound supports for students, such as mental health services.
In a press release from RYHT, Foundation President Shari Albright said, "We're pleased to be the first organization in the country to commit to an annual statewide poll about public education issues." Albright added, "We thought it important to provide this service to Texans on an annual basis, both to understand the challenges and help find ways to improve our public schools."
Read complete results and additional information about the new RYHT Foundation poll here.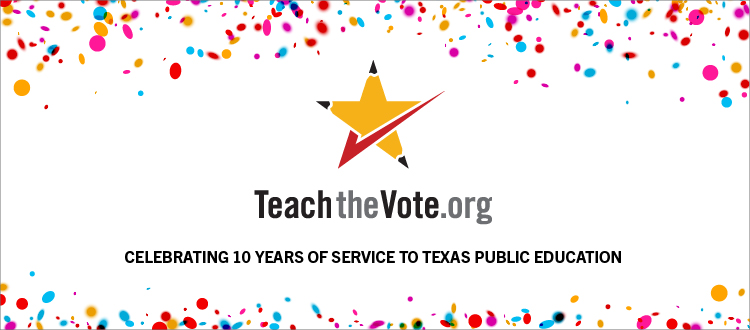 Educator Preparation | Certification, Retirement | TRS | Social Security, Congress | Federal, Elections, Curriculum | Instruction, TEA | Commissioner | SBOE, Privatization | Vouchers, School Safety
09/30/2022
The ATPE Governmental Relations team recaps the past week's education news, legislative and election updates, and regulatory developments.
Educator Preparation | Certification, Texas Legislature, Curriculum | Instruction, TEA | Commissioner | SBOE
09/30/2022
The State Board for Educator Certification met Sept. 30 to revisit the edTPA debate, discuss virtual internships, and hear from ATPE and other stakeholders.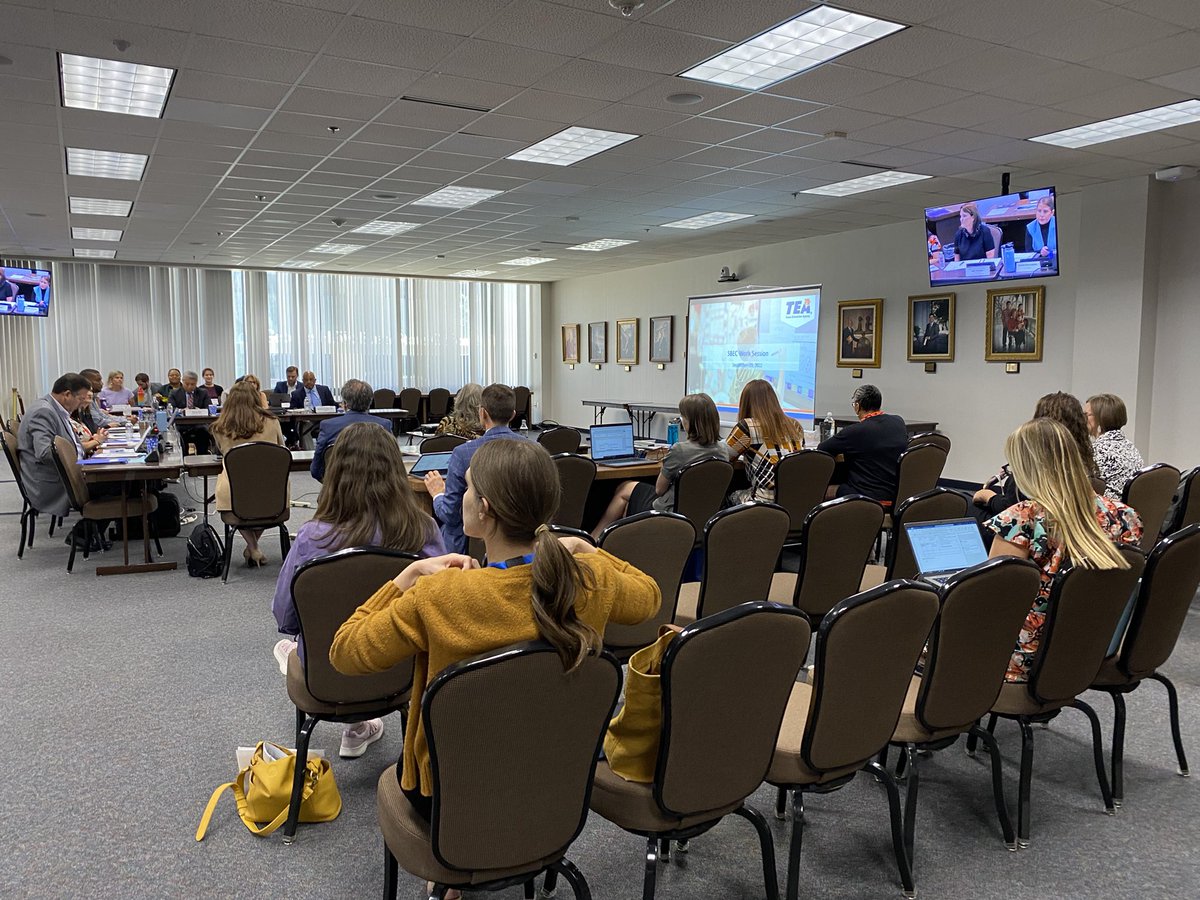 Educator Preparation | Certification, TEA | Commissioner | SBOE
09/30/2022
The certification board held another work session Sept. 29, 2022, to consider options for implementing the national edTPA performance assessment in Texas.