ATPE weighs in on proposed Teacher Incentive Allotment rules

Teach the Vote
TEA | Commissioner | SBOE Educator Compensation | Benefits
Date Posted: 5/28/2020 | Author: Monty Exter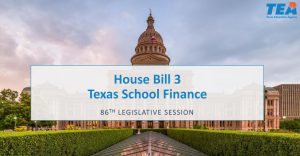 House Bill (HB) 3, the landmark school finance bill passed by Texas lawmakers in 2019, included funding for a new Teacher Incentive Allotment (TIA). Despite almost certain budget cuts in the upcoming legislative session that call into question the state's ability to fund the ambitious and somewhat controversial performance pay program, Texas Commissioner of Education Mike Morath has forged ahead with implementation of the program. Administrative rulemaking to implement the new TIA law is currently underway, which affords the public an opportunity to provide input on the program. ATPE submitted formal comments on the proposed commissioner's rules this week.
The Texas Education Agency (TEA) began putting out information on the TIA through its HB 3 in 30 video series back in the fall of 2019.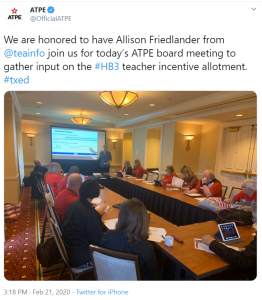 Earlier this year, the agency asked school districts interested in participating in the program to submit a letter of intent and also released guidance on timelines for funding and implementation. Additionally, TEA staff briefed the ATPE Board of Directors on the plans for TIA implementation in February.
On April 24, after more than six months of sharing guidance with the field, TEA published proposed commissioner's rules on the TIA's Local optional teacher designation systems. Local optional teacher designation systems are the school district-developed and TEA-approved rubrics by which a district can designate individual teachers for merit recognition under the TIA, giving the district access to TIA merit pay funding from the state.
During the last legislative session, the ATPE lobby team worked hard to ensure the laws creating the TIA program would include certain provisions protecting the confidentially of the teacher evaluation process. We also fought to ensure districts would not be required to use students' STAAR test scores to rank educators, and that it would be at least mathematically possible under each district's plan for all teachers to earn a designation if they met the eligibility requirements. In the comments we submitted this week, ATPE requested changes to improve upon the implementation plans and ensure that the fruits of those hard-fought legislative battles would be reflected in the TIA rules. Read more about how the legislature designed the TIA law in this Teach the Vote blog post.
TEA is now tasked with organizing and responding to all comments the agency has received from various stakeholders and potentially modifying the proposed rules accordingly. The commissioner's rules on the TIA are scheduled to go into effect July 30, 2020.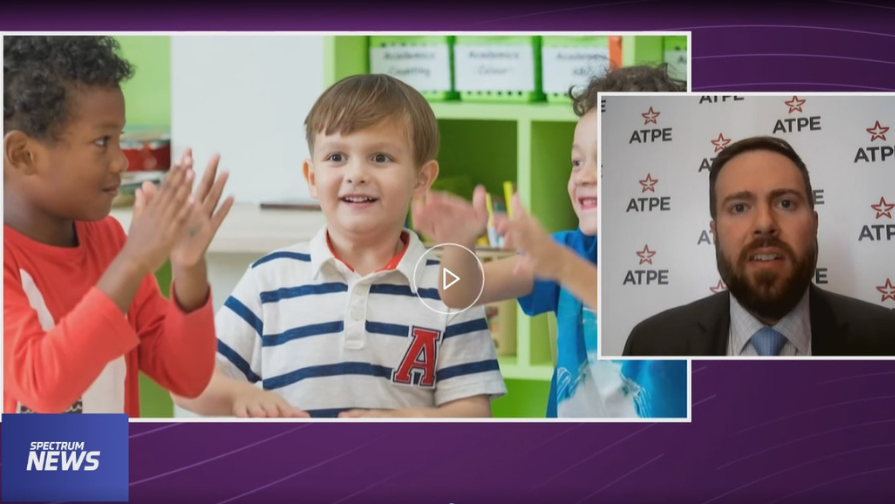 Texas Legislature, TEA | Commissioner | SBOE, Privatization | Vouchers, Deregulation | Charter Schools, Educator Compensation | Benefits
01/27/2023
Teacher pay and voucher bills are generating media attention, and Texas senators received their committee assignments this week.
Texas Legislature
01/23/2023
Texas Lt. Gov. Dan Patrick (R) announced Senate committee assignments Monday for the 2023 legislative session.
01/20/2023
Texas state leaders were inaugurated this week and previewed their priorities for the legislative session now underway. Read more from the ATPE lobby team.