ATPE urges legislature to pay teachers for time spent in Reading Academies

Teach the Vote
School Finance Educator Preparation | Certification Texas Legislature Curriculum | Instruction TEA | Commissioner | SBOE Educator Compensation | Benefits
Date Posted: 7/26/2022 | Author: Andrea Chevalier
The House Public Education (HPE) Committee met Monday, July 25, to continue a prior meeting that was adjourned early May 24 when news broke of the school shooting in Uvalde, Texas.

In their 12-hour meeting, the committee considered an agenda that included monitoring of recent legislation, including 2019's House Bill (HB) 3 and the more recent HB 1525 (modifying certain school finance provisions in HB 3), HB 4545 (accelerated instruction), Senate Bill (SB) 1365 (public school accountability), and SB 1716 (supplemental special education services) passed in 2021. The committee also took testimony on COVID-19 learning loss and chronic absenteeism.

ATPE was invited to provide insight and recommendations regarding the HB 3 Reading Academies requirement, which was modified by HB 1525. ATPE Lobbyist Andrea Chevalier shared that our educator association – the largest in Texas – had conducted large-scale surveys on key issues such as educators' concerns during the height of the pandemic, the Reading Academies, and teacher vacancies. These three recent surveys provide insight into the context in which the Reading Academies requirement is being implemented, which is less than ideal.


In ATPE's teacher vacancy survey and subsequent report, "Let Us Teach," teachers shared that they were so overloaded with catching students up, responding to changes in educational delivery, and filling in for others who had resigned. The professional workload combined with its impact on their personal lives caused educators to say they felt "broken." Top that off with some politicians' aggression toward the public school system and teachers, and you have a recipe for spurring people to leave the profession.

Chevalier shared good news that educators are lifelong learners, and many reported that they did find value in the HB 3-mandated Reading Academies training. Veteran teachers or those with specializations or master's degrees in reading felt they had already mastered the content presented and found it less valuable. Chevalier noted that the most concerning result of the survey was that only 18% of those who had completed the training finished it within 60-80 hours, the suggested seat time for the Reading Academies. An egregious 95% of completers worked after hours or weekends to complete the required training, and almost 60% were not paid for their time. Nearly half of completers said the training took them over 120 hours to complete. Imagine working three full-time, 40-hour work weeks for free, which would never fly in the business world.

The Reading Academies Year 3 implementation updates from the Texas Education Agency (TEA) have offered some reprieve for educators, but for many it is too little too late. These updates include "streamlining" module content and making Module 3 (out of 12) optional. Additionally, a "demonstrated proficiency pathway" will be launched in August 2022 that will allow educators to "test out" of the training after receiving a recommendation from their principal. Two "streamlined" pathways will be launched in October for those who already passed the Science of Teaching Reading (STR) exam, which covers similar content and was launched in January 2021.

Although these improvements will provide greater flexibility for educators, Chevalier offered further recommendations during her committee testimony, noting that the bottom line was the need to pay teachers for their work time required outside of the school day. Furthermore, for every new requirement we place on educators, we either need to build in time for them to complete that requirement or take another requirement away.

Rep. Mary Gonzalez (D-Clint) asked how much teachers should be paid for completing the training. Chevalier responded that an amount should be based on the average time it takes to complete the training multiplied by an adequate hourly rate. At $30 per hour and 60 hours of training, this figures at $900, for example. Chevalier also shared from ATPE's survey the range of stipends that educators reported receiving.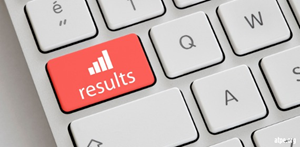 In ATPE's Reading Academies survey, those with prior content knowledge expressed the desire to be able to opt out of portions of the training on a module-by-module basis. Also, respondents suggested that teachers who are within a few years of retiring should be exempt from being required to invest their time in the Reading Academies, given that they would leave the teaching field in a few years.

For new teachers who pass the STR exam and are then required to complete a streamlined Reading Academies requirement during their first year of teaching, Chevalier stressed that the training should be as efficient as possible. The time it takes to ramp up to effectiveness and efficiency as a teacher in the first year is hard enough without piling on additional requirements.

Chevalier also suggested Monday that the legislature dedicate a funding stream to pay for the Reading Academies requirement or for offsetting the $3,000 cost of the comprehensive delivery model, which dwarfs the $400 cost of the mostly online, blended model. Teachers have shared that the comprehensive model was more valuable to them and reduced seat time.

Lastly, Chevalier shared a suggestion from an ATPE member who responded to our survey, which was to offer a microcredential for teachers who complete the training. Rep. Alma Allen (D-Houston) also reiterated the need for teachers to be able to show something for their time, and she even suggested that teachers earn college credit for their work on the Reading Academies.

The HPE Committee will meet again at 10 a.m. (CDT) Tuesday, July 26. Tuesday's agenda will cover parental rights, K-12 and higher education partnerships, and curriculum. Stay tuned to Teach the Vote for more on the Monday and Tuesday HPE meetings.
 
School Finance, Educator Preparation | Certification, Retirement | TRS | Social Security, Texas Legislature, Curriculum | Instruction, Privatization | Vouchers, School Safety, Educator Compensation | Benefits
03/24/2023
ATPE testifies against vouchers at marathon Senate Education Committee hearing, plus House committees hear bills on student restraint, curriculum, pre-k certification, and more.
03/23/2023
The Texas Senate Education Committee heard overwhelming opposition to school vouchers in a marathon hearing Wednesday, March 23.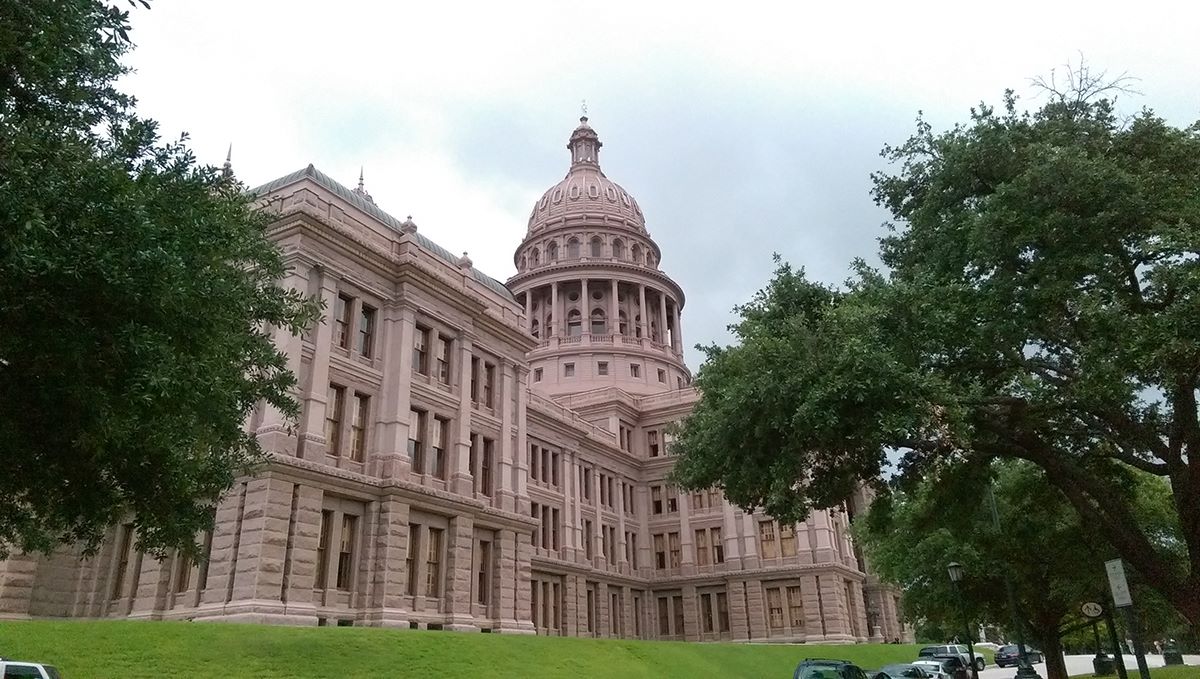 Educator Preparation | Certification, Texas Legislature, Curriculum | Instruction, Privatization | Vouchers, School Safety, Testing | Accountability
03/23/2023
The pace at the Capitol noticeably increased this week, including in the House Public Education Committee where ATPE testified on several bills.