In Senate committee testimony, ATPE urges legislators to increase school funding, teacher pay, and retiree benefits

Teach the Vote
School Finance Retirement | TRS | Social Security Texas Legislature TEA | Commissioner | SBOE Educator Compensation | Benefits
Date Posted: 2/10/2023 | Author: Monty Exter
The Texas Senate Finance Committee met to discuss Article III of the Texas budget bill this week. Article III contains funding for PK-12 education, the Texas Education Agency (TEA), Teacher Retirement System (TRS), and higher education.
Committee members spent considerable time hearing from and posing questions to Commissioner of Education Mike Morath before also hearing from other stakeholders. Topics discussed included school funding through the basic allotment (BA), recapture, property taxes, enrollment, teacher base and incentive pay, and a host of other items.
The interaction of property taxes, overall school funding, and the breakdown of state versus local revenue streams was top of mind for the committee. The initial draft of the budget bill does not include funding for an increase in the BA or transitioning from an attendance-based to enrollment-based funding model. However, the committee did ask questions to begin to suss out these issues. For example, in response to a question from Sen. Chuy Hinojosa (D–Edinburg), Commissioner Morath indicated that switching from attendance-based to enrollment-based funding would deliver approximately $3 billion in additional funding to school districts and charters. The committee was also told the state would need to increase the BA by about $900—at a cost of around $10-12 billion in the state budget—just to keep up with the 14.5% inflation that has occurred since the last time the BA was increased in 2019.
A perennial point of contention, several witnesses and committee members expressed dissatisfaction with the amount of money currently being collected from the state's "property wealthy" districts through the process known as recapture. The projected amount to be recaptured in the upcoming budget is more than double the amount anticipated in the current budget. There are many potential ways to reduce recapture. However, the commissioner expressed that it is far easier to indirectly reduce recapture by increasing the BA or other parts of the overall finance formulas than to try to spend dollars on direct reduction of recapture.
A significant portion of the committee's conversation on teacher pay revolved around the implementation difficulty and lackluster results of the Teacher Incentive Allotment (TIA). The committee asked one educator who is designated to draw down TIA funding whether she thought TIA helped, or would help, to address teacher recruitment and retention issues, and she responded with a resounding "no." Although the teacher did not feel TEA created competition-induced bad will among her and her colleagues, she also felt the program was nowhere near broad enough in its delivery of salary increases to impact the overall numbers of educators leaving the profession or to incent new teachers to enter it.
ATPE Governmental Relations Director Monty Exter testified to committee that the state had both "significant needs and challenges, as well as a historic level of resources at the state level to meet them." Exter said the state has adequate funds on an ongoing basis to address increasing base pay for teachers, reducing the burden of excessively high employee healthcare premiums, and raising the BA. He added that the state has an opportunity to use some of the tens of billions of one-time surplus dollars to take on big one-time initiatives such as improving the physical safety of school campuses, endowing a teacher preparation loan repayment program, and paying for a significant cost-of-living adjustment (COLA) for retired educators.
The committee hearings this week are just the beginning of the budgeting process that will play out over the remainder of the 88th legislative session. We encourage all ATPE members to contact your Senate and House members and tell them how you would like to see your tax dollars spent on funding public education. Click here to watch the entirety of the Senate Finance Committee's hearing on the PK-12 budget.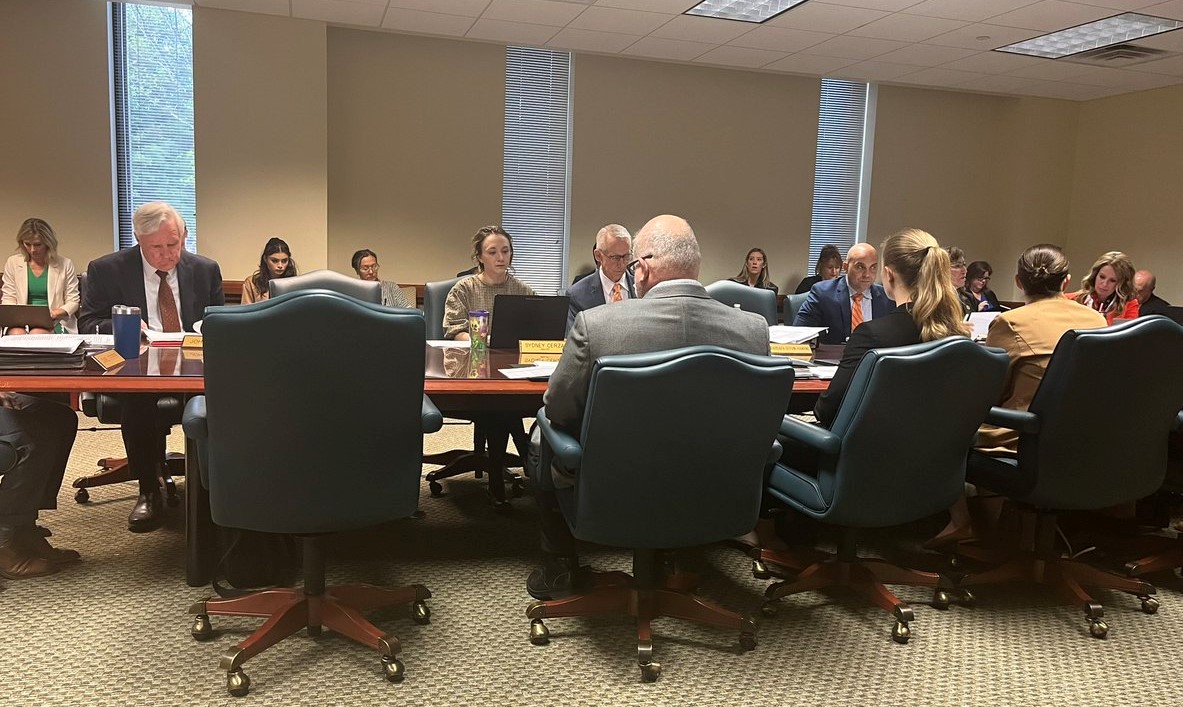 School Finance, Retirement | TRS | Social Security, Texas Legislature, Curriculum | Instruction, TEA | Commissioner | SBOE, Privatization | Vouchers, School Safety, Educator Compensation | Benefits, Testing | Accountability
03/17/2023
The ATPE lobby team looks back at another busy legislative week and previews next week's big committee hearings on private school vouchers, TRS, teacher pay, and more.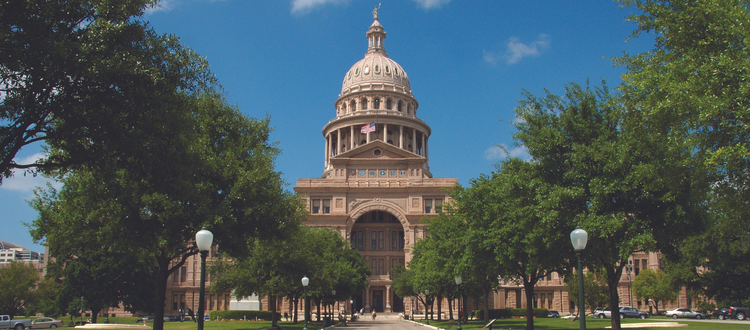 03/17/2023
The committee met Tuesday, March 14, to consider bills on issues ranging from health screenings to assessment of special needs students.
TEA | Commissioner | SBOE, Testing | Accountability
03/15/2023
Education Commissioner Mike Morath will appoint a new superintendent and board of managers to replace HISD's elected board of trustees.