ATPE supports lifetime Legacy Master Teacher certificates

Teach the Vote
Educator Preparation | Certification
Date Posted: 8/27/2020 | Author: Andrea Chevalier
Today, August 26, 2020, ATPE submitted public comments to the Texas Education Agency and the State Board of Education (SBEC) in support of a proposed rule change that would help Legacy Master Teachers (formerly "Master Teachers") maintain their teaching positions.
As we previously reported here on Teach the Vote, House Bill (HB) 3 of the 86th Texas legislature eliminated the ability of SBEC to issue or renew the Master Teacher (MT) certificates. In February, Chairman Huberty (R-Kingwood), author of HB 3, notified SBEC that this change was intended only to avoid confusion with the bill's "master" teacher designations and was not meant to harm the employment of Master Teacher certificate holders. SBEC swiftly took action, requesting that TEA draft a rule to fix the issue.
The proposed rules are open for public comment through September 21. If approved at the October SBEC meeting and subsequent November SBOE meeting, the rules will effectively transition Legacy Master Teachers into lifetime certificate status. The rule update will allow Legacy Master Teachers to keep and/or obtain teaching assignments that require the Legacy Master Teacher certificate. If you are a Legacy Master Teacher or have a stake in the issue, submit a comment here!
08/10/2022
The Texas Education Commissioner addressed the committee during an interim hearing on Aug. 9, 2022.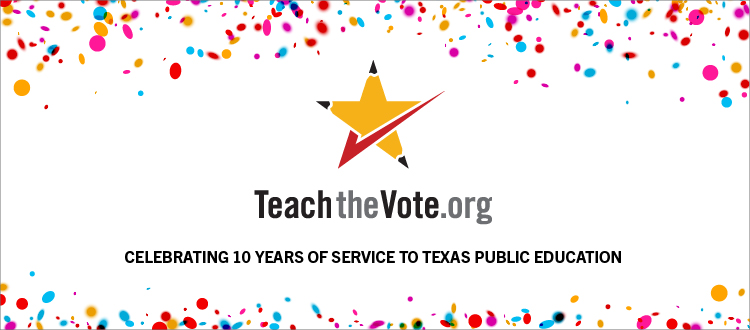 Texas Legislature, Curriculum | Instruction, TEA | Commissioner | SBOE, Privatization | Vouchers, School Safety, Testing | Accountability
08/05/2022
The ATPE Governmental Relations team recaps the past week's education news, legislative and election updates, and regulatory developments.
Texas Legislature, Curriculum | Instruction, TEA | Commissioner | SBOE
08/02/2022
As the SBOE considers new curriculum standards, Sen. Bryan Hughes said his intention was never to gloss over American history or have negative effects on teachers and administrators.