ATPE submits comments on proposed changes to Teacher Incentive Allotment rules

Teach the Vote
School Finance TEA | Commissioner | SBOE Educator Compensation | Benefits
Date Posted: 2/22/2021 | Author: Andrea Chevalier
On February 16, ATPE submitted formal comments to the Texas Education Agency (TEA) on proposed changes to the Commissioner's rules governing the Local Optional Designation System, which is part of the Teacher Incentive Allotment (TIA) program established under the last legislative session's House Bill 3. 
The Local Optional Designation System rules (found in the Texas Administrative Code, 19 TAC 150.1012) outline the requirements for school districts and charter schools that wish to implement locally approved evaluation systems that may qualify them to receive TIA funds. School districts and charters that are approved to participate in the TIA may earn additional funding based on employing teachers they designate as "recognized," "exemplary," or "master" educators. 

TEA's proposed changes to the Commissioner's rules include requiring districts to include a "correlation between teacher observation and student growth data" in the teacher observation component of their evaluation systems, giving TEA more "administrative discretion" in several places, and adding new ways the state can void a district's designation system and individual teacher designations awarded under it. 
ATPE commented that districts should not be limited in the design of their local systems by TEA's requiring a correlation between teacher observation and student growth. ATPE pointed out in our comments that this correlation may not be the best indicator of effective teaching, especially in high-need schools. 
Additionally, ATPE requested more transparency and specificity from TEA on how the proposed changes giving the agency "administrative discretion" will affect the school district application process. It is important that districts understand how TEA will make determinations regarding aspects of their application, such as handling insufficient data and enabling districts to fix any errors in the application. 
Lastly, the proposed changes add an extra circumstance under which a district's teacher designation system can be voided, which could have a negative impact on all teachers designated by that district. ATPE is troubled by the possibility of individual teacher designations being voided due to no fault of the educator, and we suggested in our comments to TEA that the rule should not unfairly penalize educators in such a manner. 
To read ATPE's full comments on the proposed rule changes, click here.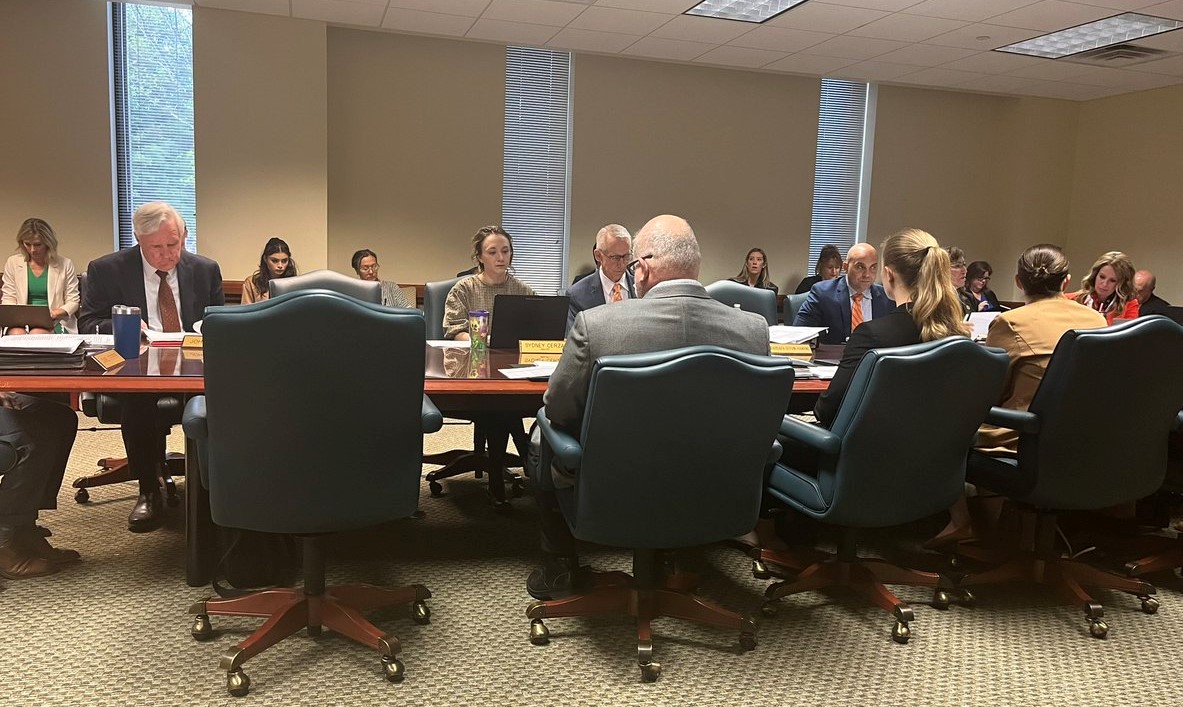 School Finance, Retirement | TRS | Social Security, Texas Legislature, Curriculum | Instruction, TEA | Commissioner | SBOE, Privatization | Vouchers, School Safety, Educator Compensation | Benefits, Testing | Accountability
03/17/2023
The ATPE lobby team looks back at another busy legislative week and previews next week's big committee hearings on private school vouchers, TRS, teacher pay, and more.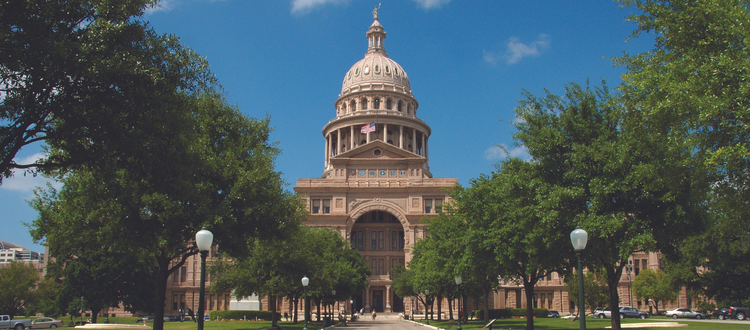 03/17/2023
The committee met Tuesday, March 14, to consider bills on issues ranging from health screenings to assessment of special needs students.
TEA | Commissioner | SBOE, Testing | Accountability
03/15/2023
Education Commissioner Mike Morath will appoint a new superintendent and board of managers to replace HISD's elected board of trustees.