ATPE submits comments on proposed Blended Learning Grant rule

Teach the Vote
Curriculum | Instruction TEA | Commissioner | SBOE
Date Posted: 1/11/2021 | Author: Andrea Chevalier
ATPE submitted formal public comments Monday, January 11, on a proposed commissioner's rule to implement the Blended Learning Grant Program created by House Bill (HB) 3 during the 2019 legislative session.

The proposed rule, while brief, defines blended learning as, "an instructional delivery method that combines classroom instruction, which includes teacher-led in-person or remote instruction and online instruction that is facilitated by instructional software." This definition is contrary to common understanding of blended learning and the way it has been defined in prior Texas legislation.

ATPE believes that educators and students, especially those who are at-risk or educationally disadvantaged, will gain the greatest benefit from blended learning programs that include a face-to-face component in a physical school, once we are beyond the temporary educational disruption caused by the pandemic. Additionally, ATPE pointed out that the proposed rule's definition of blended learning opens the door for programs that combine online, remote instruction with online instructional software, creating an "electronic course" situation that could trigger funding reductions under existing law.

ATPE's comments center on a need for the Texas Education Agency (TEA) to clarify its blended learning definition in the proposed rule to eliminate confusion among educators in the field and to avoid a negative interaction with state funding restrictions. Read our comments on the rule proposal here.
08/10/2022
The Texas Education Commissioner addressed the committee during an interim hearing on Aug. 9, 2022.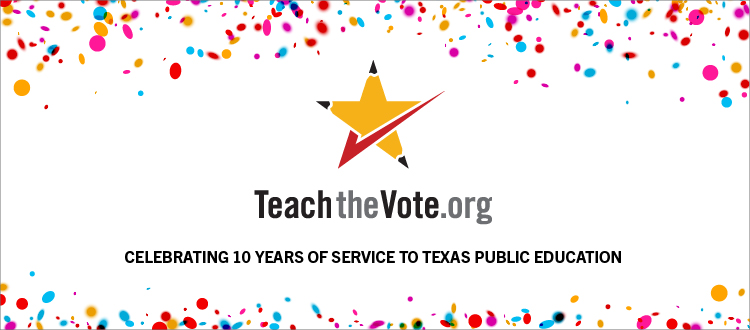 Texas Legislature, Curriculum | Instruction, TEA | Commissioner | SBOE, Privatization | Vouchers, School Safety, Testing | Accountability
08/05/2022
The ATPE Governmental Relations team recaps the past week's education news, legislative and election updates, and regulatory developments.
Texas Legislature, Curriculum | Instruction, TEA | Commissioner | SBOE
08/02/2022
As the SBOE considers new curriculum standards, Sen. Bryan Hughes said his intention was never to gloss over American history or have negative effects on teachers and administrators.