ATPE responds to plans for in-person instruction this fall

Teach the Vote
COVID-19 TEA | Commissioner | SBOE School Safety
Date Posted: 6/18/2020
The Association of Texas Professional Educators (ATPE) responded Thursday to news that Gov. Greg Abbott plans for Texas schools to resume in-person instruction when the 2020-21 school year begins this fall. The Texas Education Agency (TEA) confirmed the plans and is expected to provide more detail next Tuesday. The news comes as a new ATPE poll shows health and safety for students and staff are the top concerns of educators when it comes to the upcoming school year.
According to the Texas Tribune, Gov. Abbott informed state legislators on a conference call Thursday morning, June 18, of the plans for in-person instruction this fall, even as hospitalizations for COVID-19 in Texas hit record highs for a week straight. TEA confirmed the plans for in-person instruction with a brief statement from the commissioner claiming that "it will be safe" to return to campus this fall and that "flexibility" will be provided to those with health concerns.
Statement from Commissioner Morath #txed pic.twitter.com/OUUzyclPQx

— Texas Education Agency (@teainfo) June 18, 2020
In response to the news, ATPE released a press statement today, noting the association's support for keeping school environments safe and empowering school districts to make decisions about the return to school that reflect the leadership of their elected school boards and local community input. The association also hopes local officials will consider the impact of the pandemic in their area and the recommendations of medical experts in crafting their return-to-school plans, but additional guidance from the state will be necessary.
State officials have indicated that they will not require school districts to mandate that students wear masks or be screened for COVID-19 symptoms, but districts are likely to adopt their own protocols that may vary locally. TEA has allocated funding to districts for personal protective equipment (PPE), posting a spreadsheet to show the allocation planned for each district.
In ATPE's recent survey of more than 4,200 Texas educators about their views on returning to campus during the pandemic, more than 63% of respondents named the health and safety of students as their top concern. Sixty percent of respondents listed their personal health and safety, and more than 45% reported concern about student learning gaps and learning loss. Read more about ATPE's survey here. Following the news of the governor's intentions today, numerous ATPE members reached out to us sharing similar concerns about health and safety.
The commissioner is expected to offer more details on the agency's guidance for districts on reopening and school funding on Tuesday. ATPE is also awaiting more detail on allowances for students and staff who may not be able to return to school in person due to health considerations and associated funding concerns. As additional guidance is released by the state, ATPE will report on any new developments here on Teach the Vote and will continue to update our Coronavirus FAQ and Resources page for educators.
Texas Legislature, Congress | Federal, COVID-19, Curriculum | Instruction, TEA | Commissioner | SBOE, School Safety, Educator Compensation | Benefits, Testing | Accountability
08/26/2022
The ATPE Governmental Relations team recaps the past week's education news, legislative and election updates, and regulatory developments.
06/02/2023
The HB 100 voucher scheme dies at the end of regular session, plus a special session and the TEA takeover of Houston ISD begin.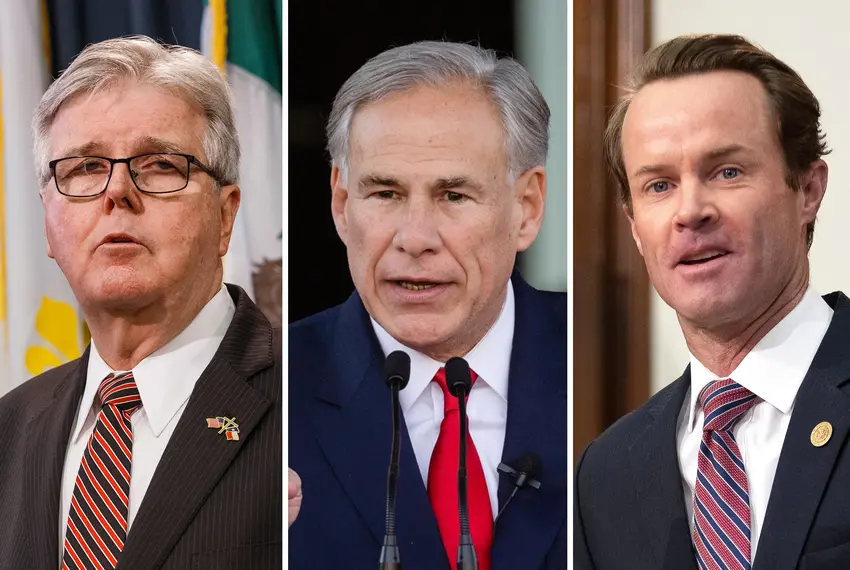 06/01/2023
Always happy to castigate the Texas House, Patrick breaks form to criticize the governor as misinformed and unsympathetic toward homeowners.