ATPE responds to governor's call for TEA "criminal" investigation of school libraries

Teach the Vote
Curriculum | Instruction TEA | Commissioner | SBOE
Date Posted: 11/10/2021 | Author: JENNIFER J MITCHELL
ATPE Executive Director Shannon Holmes, Ed.D. issued a statement Wednesday in response to Gov. Greg Abbott's call for the Texas Education Agency (TEA) to conduct a "criminal" investigation into the alleged distribution of "pornographic" books in public schools.
 
---
"No one of sound mind and moral character thinks Texas students should have access to pornography in public schools. The primary people who think there is a 'porn problem' in public schools are running for public office.
"The means exist, as they have for decades, for parents to address any isolated incidents of inappropriate content at the school board level. Accusations of criminal behavior by school officials, calls for a statewide investigation, and absurd complaints that a non-governmental association has 'abdicated' a duty and authority it never possessed are simply campaign tactics designed to drive up hysteria.

"Educators, students, and parents are at the breaking point as they struggle to deal with pandemic-related learning loss. Schools are straining to feed children due to supply chain issues. They can't find bus drivers, custodians, or substitutes. Teachers are covering additional classes and working through their planning periods while class sizes balloon. Experienced educators are leaving the profession due to frustration and extreme stress. The adults in the room are staying awake at night trying to find solutions to those real issues."
---

Read more about the governor's call for a criminal investigation in this reporting from The Texas Tribune. ATPE Senior Lobbyist Monty Exter also spoke to KDFW Fox 4 news about the politically motivated allegations in a story you can watch here, saying school districts already have processes allowing parents to review the books and materials made available to their children.
03/21/2023
A week of pro-voucher public relations doesn't change the facts.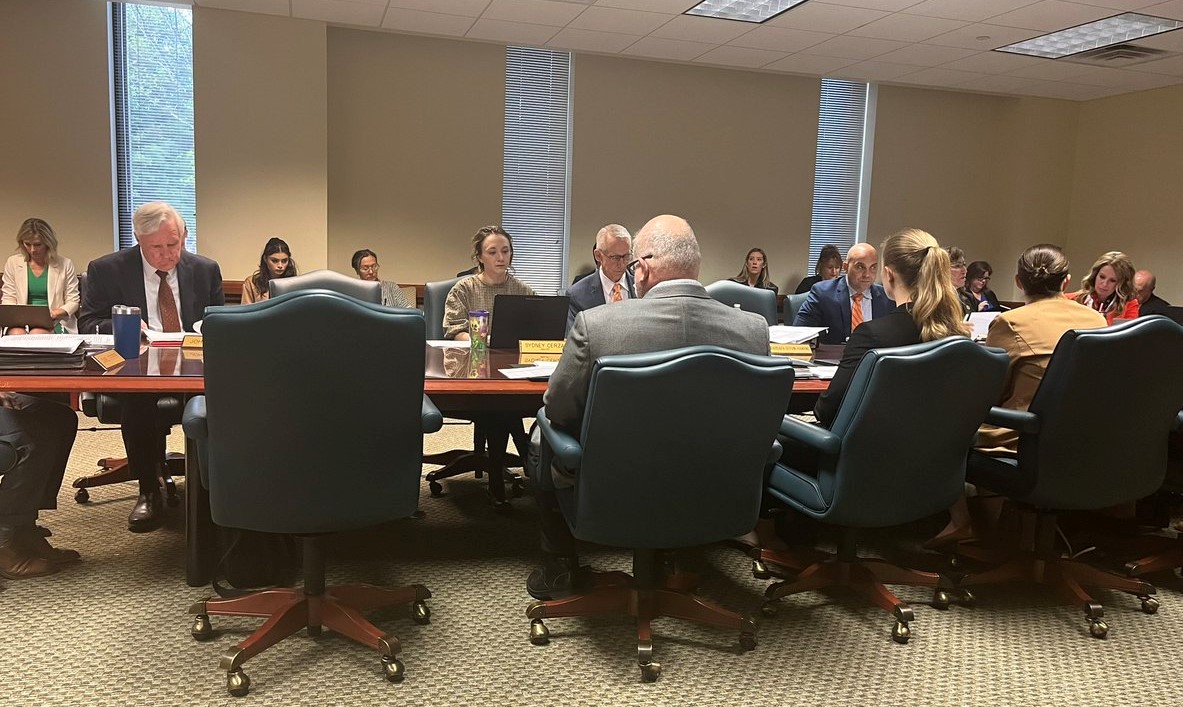 School Finance, Retirement | TRS | Social Security, Texas Legislature, Curriculum | Instruction, TEA | Commissioner | SBOE, Privatization | Vouchers, School Safety, Educator Compensation | Benefits, Testing | Accountability
03/17/2023
The ATPE lobby team looks back at another busy legislative week and previews next week's big committee hearings on private school vouchers, TRS, teacher pay, and more.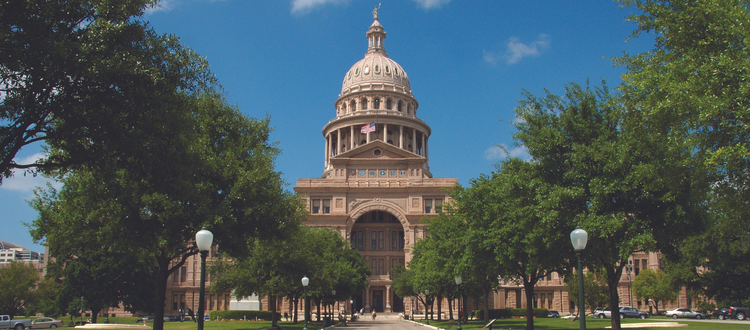 03/17/2023
The committee met Tuesday, March 14, to consider bills on issues ranging from health screenings to assessment of special needs students.