ATPE releases plan with new recommendations for reopening schools

Teach the Vote
COVID-19 School Safety
Date Posted: 7/14/2020 | Author: Mark Wiggins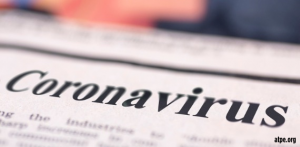 The Association of Texas Professional Educators (ATPE) released new recommendations Tuesday including a statewide plan to facilitate a safer start to the 2020-21 school year. ATPE submitted the plan to state officials with oversight of the public education system, including Gov. Greg Abbott, Lt. Gov. Dan Patrick, House Speaker Dennis Bonnen, Senate Education Committee Chairman Larry Taylor, House Education Committee Chairman Dan Huberty, and Texas Education Commissioner Mike Morath.
The ATPE proposal urges the state to postpone in-person instruction until objective measures show local COVID-19 cases have declined to levels judged by public health officials to be safe for reopening. The plan focuses on three overarching principles informed by input we have received from ATPE members in recent months:
Safety should be a foremost concern driving decisions on reopening schools.
State and local school officials must involve educators and parents meaningfully in the development of COVID-19 policies.
Flexibility is needed.
The decision on reopening schools for in-person instruction should ultimately be based on conditions indicating the impact of the virus in each school district, and ATPE is urging the state to adopt a framework comprising such conditions. Educators and parents must be involved in the development of plans to address COVID-19 in the 2020-21 school year, which is why ATPE has been recommending that each district assemble a local COVID-19 advisory committee that includes non-administrative campus-level staff, as well as parents and local health experts. Districts should also have the flexibility to offer a variety of remote and hybrid instructional models based on local needs and conditions. ATPE has also been meeting frequently with state and federal officials, reminding them that school districts also need additional financial support from the state and federal government to address the enormous challenges created by this pandemic.
As school districts mull plans for reopening their campuses, ATPE believes districts should be empowered to fine-tune those plans in consultation with their local COVID-19 advisory committee and only upon meeting objective criteria established by the state. ATPE has recommended to state officials, for illustrative purposes only, the following criteria that could be measured at the local level and used as a threshold for reopening schools:
The local COVID-19 positivity rate, defined as the percentage of positive cases to viral tests conducted over seven days, is below a minimum threshold established by the state as informed by state health officials;
Newly identified COVID-19 cases are on a downward trajectory (or near-zero incidence) over a 14-day period; and
Hospitalizations for COVID-19 are on a downward trajectory (or near-zero incidence) over a 14-day period.
The recommendations submitted by ATPE on Tuesday include a call to waive the administration of the STAAR and TELPAS for the 2020-21 school year. This was one of two resolutions related to COVID-19 that the ATPE House of Delegates wrote and adopted last week during the 2020 ATPE Summit. Both resolutions were referenced in ATPE's updated recommendations shared today.
Texas Legislature, Congress | Federal, COVID-19, Curriculum | Instruction, TEA | Commissioner | SBOE, School Safety, Educator Compensation | Benefits, Testing | Accountability
08/26/2022
The ATPE Governmental Relations team recaps the past week's education news, legislative and election updates, and regulatory developments.
06/02/2023
The HB 100 voucher scheme dies at the end of regular session, plus a special session and the TEA takeover of Houston ISD begin.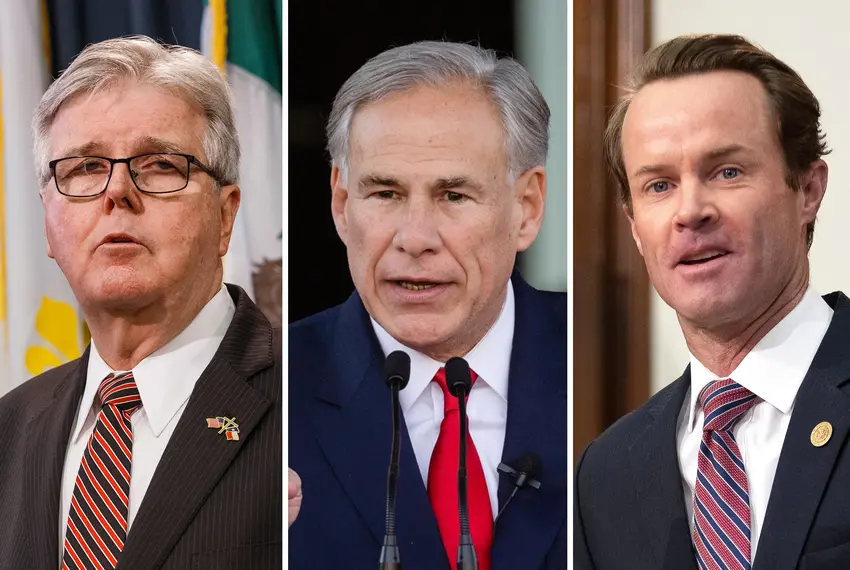 06/01/2023
Always happy to castigate the Texas House, Patrick breaks form to criticize the governor as misinformed and unsympathetic toward homeowners.