ATPE past president reelected SBOE committee chair

Teach the Vote
Curriculum | Instruction TEA | Commissioner | SBOE Deregulation | Charter Schools
Date Posted: 1/28/2021 | Author: Mark Wiggins
The State Board of Education elected chairs to the board's three standing committees on Thursday. 
Members reelected ATPE Past State President Sue Melton-Malone (R-Robinson) chair of the Committee on Instruction, which deals with issues concerning curriculum. Melton-Malone chaired the committee during the past session and appointed ATPE member Audrey Young (R-Nacogdoches) as her vice-chair. 
Matt Robinson (R-Friendswood) was elected chair of the Committee on School Initiatives, which oversees operational issues, including the approval or rejection of new charter school applicants. The committee also exercises the board's veto authority over rule actions proposed by the State Board for Educator Certification (SBEC). Robinson named Aicha Davis (D-Dallas) as his vice-chair. 
Tom Maynard (R-Florence) was reelected chair of the Committee on School Finance/Permanent School Fund (PSF), which manages the investment portfolio that delivers the lion's share of state school funding. Maynard named Lawrence Allen (D-Houston) as his vice-chair. 
After electing chairs, each committee took up its agenda for the day. The Committee on School Initiatives heard testimony from members of the public asking for greater public input in debates over whether to approve new charter school applicants. Many who registered to testify in the last debate over charter applicants were not allowed to do so after the board limited the number of witnesses. Member Ruben Cortez (D-Brownsville) expressed support for those concerns, pointing out the impact of new charter schools on public school funding in local communities. Chairman Robinson and committee members questioned witnesses and Texas Education Agency (TEA) staff over charter approval guidelines, the qualities the agency looks for when considering whether to recommend an applicant for approval, and what the agency would consider "red flags."  

In its meeting today, the Committee on Instruction discussed new innovative courses and updates to instructional materials. The Committee on School Finance/PSF reviewed the investment fund's recent transactions and quarterly report. 
The full board will meet in formal session on Friday, when it will conclude its business for the year's first meeting. 
03/21/2023
A week of pro-voucher public relations doesn't change the facts.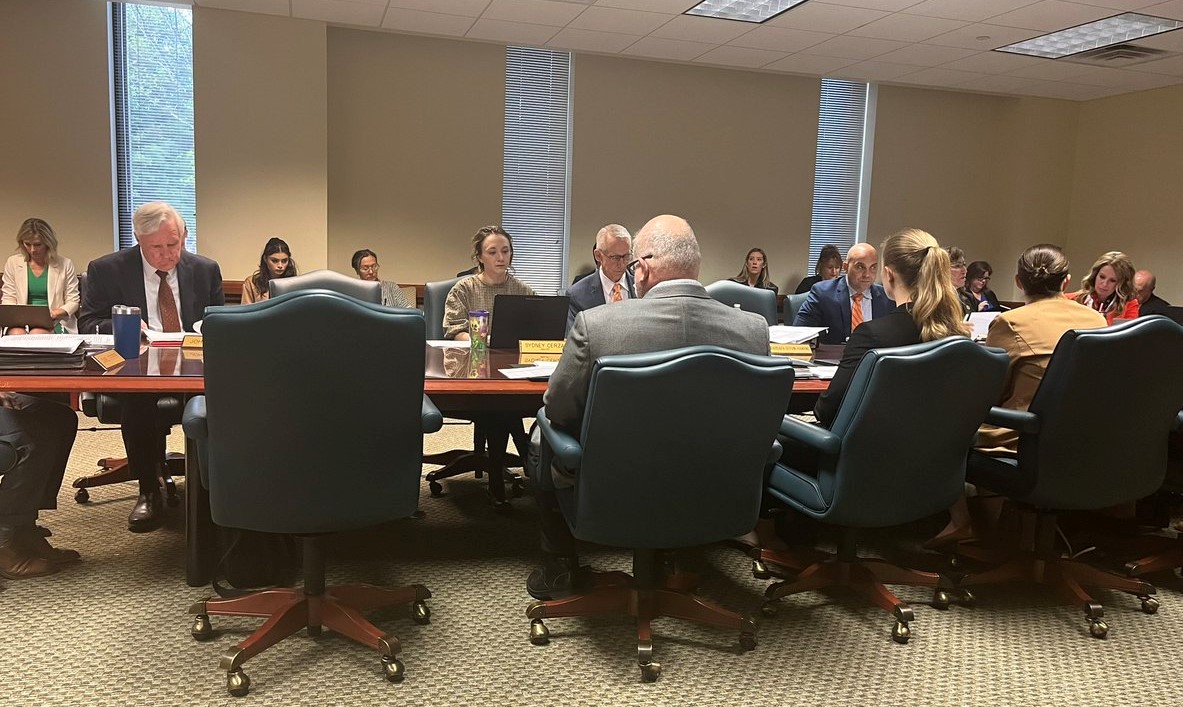 School Finance, Retirement | TRS | Social Security, Texas Legislature, Curriculum | Instruction, TEA | Commissioner | SBOE, Privatization | Vouchers, School Safety, Educator Compensation | Benefits, Testing | Accountability
03/17/2023
The ATPE lobby team looks back at another busy legislative week and previews next week's big committee hearings on private school vouchers, TRS, teacher pay, and more.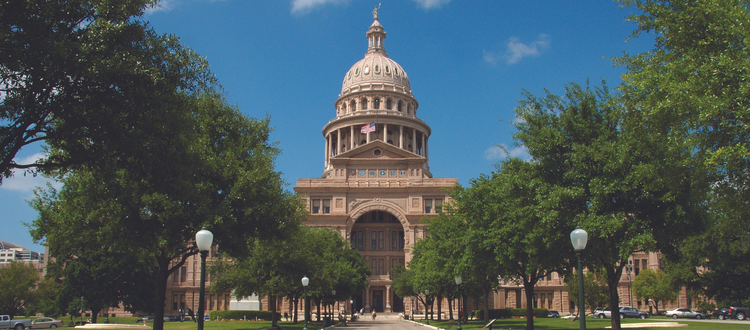 03/17/2023
The committee met Tuesday, March 14, to consider bills on issues ranging from health screenings to assessment of special needs students.