ATPE asks governor to extend "hold harmless" protections for school funding

Teach the Vote
School Finance COVID-19
Date Posted: 12/16/2020 | Author: Monty Exter
As we enter the final days of the fall semester, an accommodation aimed at preventing Texas public schools from losing essential funding is about to run out. On Monday, ATPE joined a broad group of education advocacy organizations in writing to Governor Greg Abbott to request extension of the funding waivers and protections. ATPE has previously made the same plea to Commissioner of Education Mike Morath.

The COVID-19 pandemic has caused significant declines, predictably, in public school attendance and enrollment this year. Most of the declines have been concentrated in the optional prekindergarten and kindergarten grades. Prior to the start of 2020-21 school year, state officials announced that schools meeting certain conditions would be guaranteed minimum, pre-pandemic funding levels that are based on average daily attendance (ADA) for the first few weeks of the year. As it became apparent that enrollment and ADA declines were likely to continue, the state extended this "hold harmless" provision to cover the entire first semester.

It has now become clear, as Texas deals with another surge in COVID-19 cases, that enrollment declines are not likely to recover during the current school year. For this reason, an additional extension of the funding protections is needed.

Some have suggested the Legislature should decide on any additional COVID-related funding support. Although lawmakers will convene in January, the earliest they could pass an emergency school funding bill without gubernatorial intervention is mid-March. That is beyond the point when students and teachers will have already been negatively affected. Without secure funding, some districts would almost certainly be required to lay off some of their staff mid-year, causing disruption for students and damage to educational programs that may take years to repair.  

The governor should act now to bridge the gap between the expiration of the current hold harmless measure and any future legislation aimed at funding our state's public schools.

Read the education groups' December 14 letter to Gov. Abbott here.
Texas Legislature, Congress | Federal, COVID-19, Curriculum | Instruction, TEA | Commissioner | SBOE, School Safety, Educator Compensation | Benefits, Testing | Accountability
08/26/2022
The ATPE Governmental Relations team recaps the past week's education news, legislative and election updates, and regulatory developments.
06/02/2023
The HB 100 voucher scheme dies at the end of regular session, plus a special session and the TEA takeover of Houston ISD begin.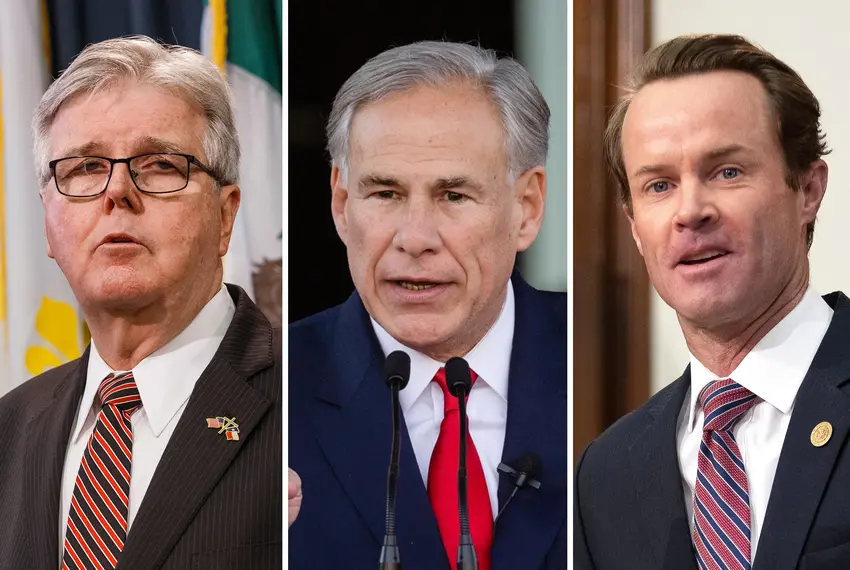 06/01/2023
Always happy to castigate the Texas House, Patrick breaks form to criticize the governor as misinformed and unsympathetic toward homeowners.