ATPE applauds filing of House teacher retirement bills

Teach the Vote
Date Posted: 3/09/2023
On Tuesday, House Speaker Dade Phelan announced the filing of House Bill (HB) 600 and House Joint Resolution (HJR) 2 by House Appropriations Chair Greg Bonnen (R-League City). The legislation would address the retirement security of Texas' retired educators through responsible use of state general revenue and an increase in the state and employee contribution rates.
"We wish to thank Speaker Phelan and Chair Bonnen for their leadership on this issue, which is critical not only to current retirees but also to districts' ability to recruit and retain active educators," said Shannon Holmes, ATPE executive director. "ATPE looks forward to working with leadership to see these bills across the finish line."
HB 600 would:
Provide a one-time tiered cost-of-living adjustment (COLA) of 6% / 4% / 2%, depending on the retiree's effective date of retirement;
Provide a one-time $5,000 supplemental payment to retirees over age 70 to be paid by February 2024; and
Implement an annual automatic COLA system beginning in 2028.
HJR 2 proposes a constitutional amendment authorizing the Legislature to provide one-time or ongoing benefit enhancements to eligible TRS retirees, including a one-time transfer of funds for that purpose.
In addition to funding these increased benefits, the bills also guarantee fully funding the pension system by 2054 (i.e., paying down the pension's liability).
Most of the additional funding needed to make these increases happen would come from the state's general revenue. However, state and employee contribution rates to the pension fund would each increase to 9% in September 2023. The current contribution rates as of September 2023 are 8.25%.
"This is an investment the State of Texas needs to make in our public education system," Holmes said. "To keep people in the profession, we must ensure our public educators will be able to support themselves in retirement."
---
About the Association of Texas Professional Educators (ATPE)
Founded in 1980, ATPE is the leading educators' association in Texas with approximately 90,000 members statewide. With its strong collaborative philosophy, ATPE speaks for classroom teachers, administrators, and future, retired, and para-educators and works to create better opportunities for Texas' five million public school students. | atpe.org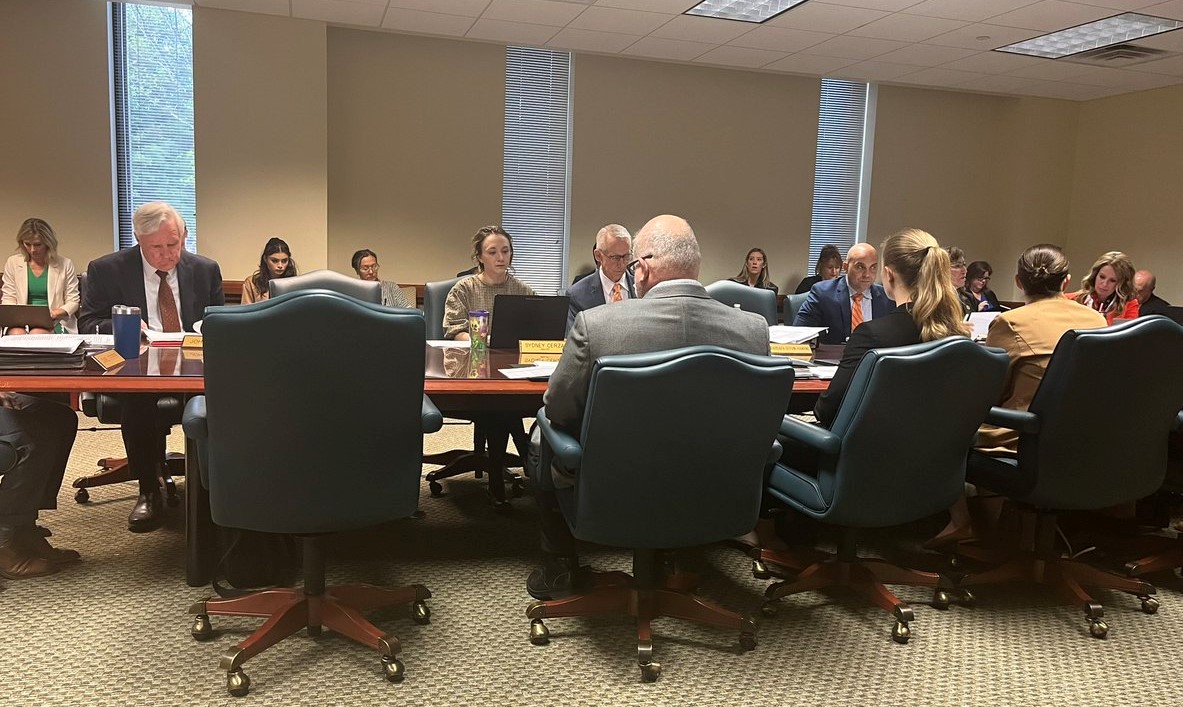 School Finance, Retirement | TRS | Social Security, Texas Legislature, Curriculum | Instruction, TEA | Commissioner | SBOE, Privatization | Vouchers, School Safety, Educator Compensation | Benefits, Testing | Accountability
03/17/2023
The ATPE lobby team looks back at another busy legislative week and previews next week's big committee hearings on private school vouchers, TRS, teacher pay, and more.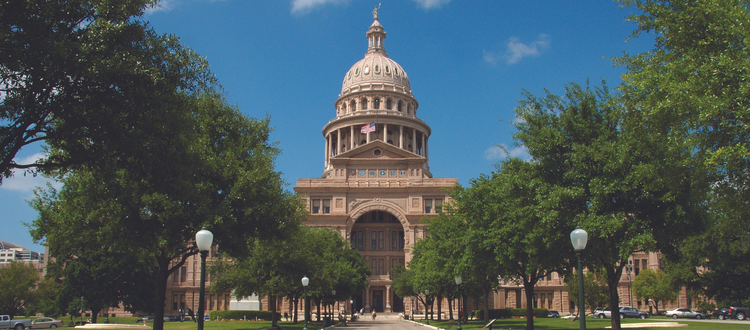 03/17/2023
The committee met Tuesday, March 14, to consider bills on issues ranging from health screenings to assessment of special needs students.
TEA | Commissioner | SBOE, Testing | Accountability
03/15/2023
Education Commissioner Mike Morath will appoint a new superintendent and board of managers to replace HISD's elected board of trustees.