ATPE Submits Interim Testimony to House Committees on COVID-19, School Funding, and More

Teach the Vote
Date Posted: 9/30/2020
As we have been reporting here on Teach the Vote, several Texas legislative committees have solicited written feedback from stakeholders this year in lieu of taking public testimony at in-person hearings this year. House and Senate committees have been tasked by Speaker Dennis Bonnen and Lt. Gov. Dan Patrick, respectively, with studying interim charges on a host of issues and offering recommendations to the 87th Texas Legislature that will convene in January 2021. 
The House Public Education Committee recently issued formal requests for information on a handful of its interim charges. Today ATPE submitted the following responses, sharing our members' feedback on these issues: 
The House Appropriations Committee similarly solicited written input from stakeholders regarding its interim charges. ATPE submitted comments today to the Appropriations Subcommittee on Article III, which oversees the state budget for public education. Our input focused on the costs of implementing HB 3 and areas where the state could save money during the COVID-19 pandemic, including halting charter expansions and pursuing a second-year waiver of federal testing and accountability requirements.
08/10/2022
The Texas Education Commissioner addressed the committee during an interim hearing on Aug. 9, 2022.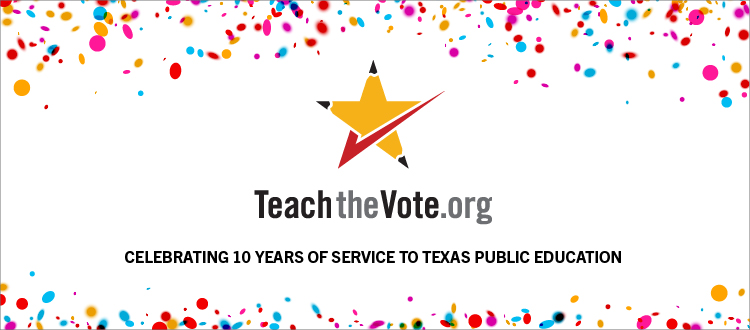 Texas Legislature, Curriculum | Instruction, TEA | Commissioner | SBOE, Privatization | Vouchers, School Safety, Testing | Accountability
08/05/2022
The ATPE Governmental Relations team recaps the past week's education news, legislative and election updates, and regulatory developments.
Texas Legislature, Curriculum | Instruction, TEA | Commissioner | SBOE
08/02/2022
As the SBOE considers new curriculum standards, Sen. Bryan Hughes said his intention was never to gloss over American history or have negative effects on teachers and administrators.