ATPE Statement on Shooting at Mansfield ISD's Timberview High School

Teach the Vote
School Safety
Date Posted: 10/06/2021
ATPE Executive Director Shannon Holmes offers this statement on the active shooting incident Oct. 6 at Mansfield ISD's Timberview High School in Arlington:
"We are saddened to hear of yet another shooting in a place that should be the safest and most welcoming—the public school. Our thoughts and prayers are with the students, staff, and families of Timberview High School, and we are grateful to the Mansfield ISD educators and administrators and area law enforcement who quickly leapt into action to address this dangerous situation.
"We await further details and stand by to support the Mansfield ISD community in the coming days, weeks, and months, and we are steadfast in our desire to continue working with school leaders and lawmakers to ensure all educational settings are safe and secure environments where students, school employees, and volunteers can be productive."
---
About the Association of Texas Professional Educators (ATPE)
Founded in 1980, ATPE is the leading educators' association in Texas with approximately 100,000 members statewide. With its strong collaborative philosophy, ATPE speaks for classroom teachers, administrators, and future, retired, and para-educators and works to create better opportunities for Texas' five million public school students. | atpe.org
03/21/2023
A week of pro-voucher public relations doesn't change the facts.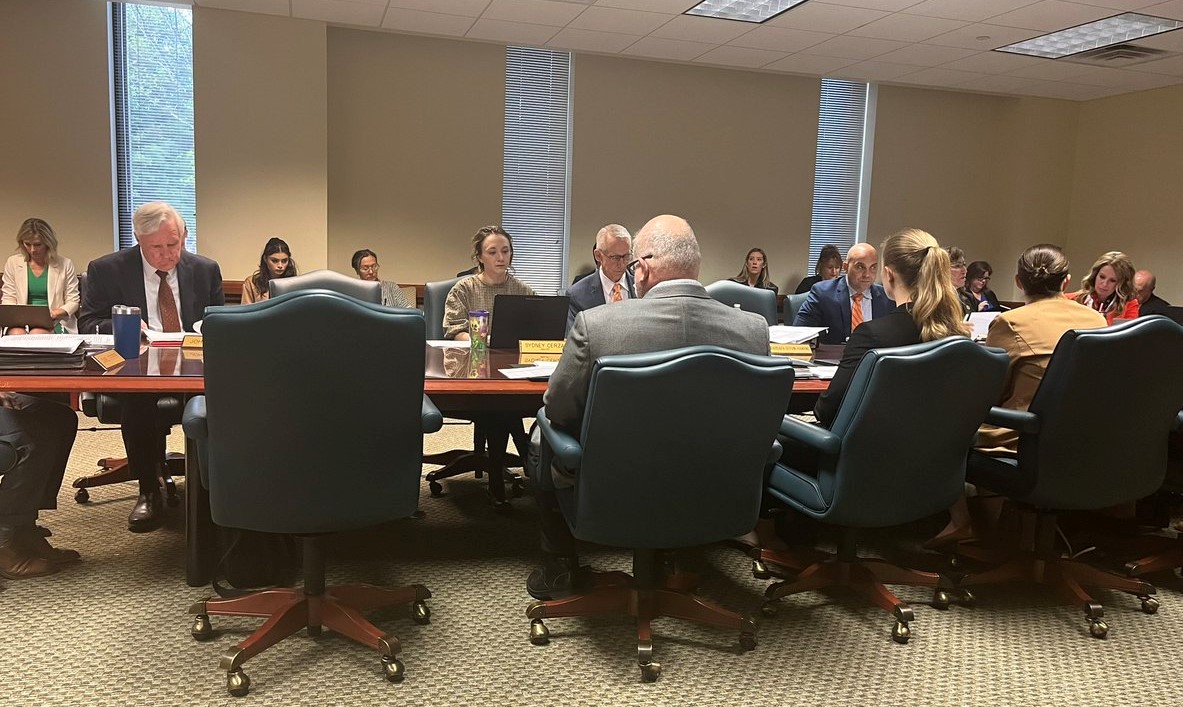 School Finance, Retirement | TRS | Social Security, Texas Legislature, Curriculum | Instruction, TEA | Commissioner | SBOE, Privatization | Vouchers, School Safety, Educator Compensation | Benefits, Testing | Accountability
03/17/2023
The ATPE lobby team looks back at another busy legislative week and previews next week's big committee hearings on private school vouchers, TRS, teacher pay, and more.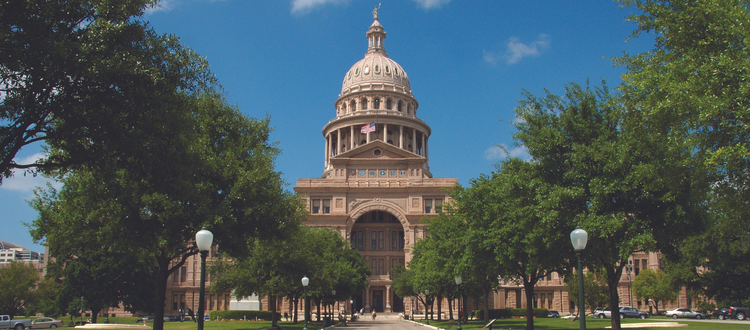 03/17/2023
The committee met Tuesday, March 14, to consider bills on issues ranging from health screenings to assessment of special needs students.