SBOE in Austin for September meeting

Teach the Vote
Curriculum | Instruction
Date Posted: 9/12/2019 | Author: Mark Wiggins
Texas SBOE meeting September 11, 2019.
The Texas State Board of Education (SBOE) met Wednesday in Austin for its three-day September meeting. Although her term as board chair concluded with the board's June meeting, Member Donna Bahorich (R-Houston) presided over the board Wednesday as Gov. Greg Abbott has yet to announce her successor.
The board began with a discussion of a new process for Instructional Materials Quality Evaluation (IMQE), including recommendations for a commissioner rule from an ad hoc committee on the subject. The process is now called Texas Resource Review (TRR). Member Georgina Perez (D-El Paso) suggested that the process is still subjective, and Texas Education Agency (TEA) staff indicated that the process was the result of feedback from 30 pilot districts. Member Marty Rowley (R-Amarillo) posed a number of questions to TEA staff clarifying the potential legal ramifications of changes to the current process. Member Barbara Cargill (R-The Woodlands) expressed a desire to prevent the TRR from competing with or interfering with the Texas Essential Knowledge and Skills (TEKS) review process. After lengthy discussion, the board adopted a new board operating procedure barring an individual board member from nominating instructional materials to the TRR without a majority vote of the board endorsing the nomination.
The board also discussed the procedure for nominating members to serve on the School Land Board (SLB), which oversees a portion of the Permanent School Fund (PSF) overseen by the General Land Office (GLO). Legislation passed by the 86th Texas Legislature expanded the SLB to five members from three and allowed the SBOE to nominate candidates to serve in two of the five places. The governor will select the two members from among six candidates the SBOE nominates. The board's Committee on School Finance/Permanent School Fund will recommend the six nominees from a list of 30, comprised of two nominees provided by each of the board's 15 members. The full board will vote to approve the final six.
The SBOE and SLB must also meet jointly once per year as a result of legislation passed in 2019. Members voted to hold the first joint meeting during the SBOE's scheduled meeting in April 2020. All following meetings will be held during the SBOE's scheduled November meeting.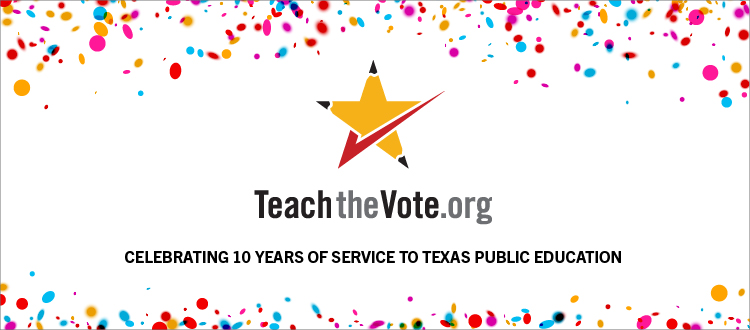 Educator Preparation | Certification, Retirement | TRS | Social Security, Congress | Federal, Elections, Curriculum | Instruction, TEA | Commissioner | SBOE, Privatization | Vouchers, School Safety
09/30/2022
The ATPE Governmental Relations team recaps the past week's education news, legislative and election updates, and regulatory developments.
Educator Preparation | Certification, Texas Legislature, Curriculum | Instruction, TEA | Commissioner | SBOE
09/30/2022
The State Board for Educator Certification met Sept. 30 to revisit the edTPA debate, discuss virtual internships, and hear from ATPE and other stakeholders.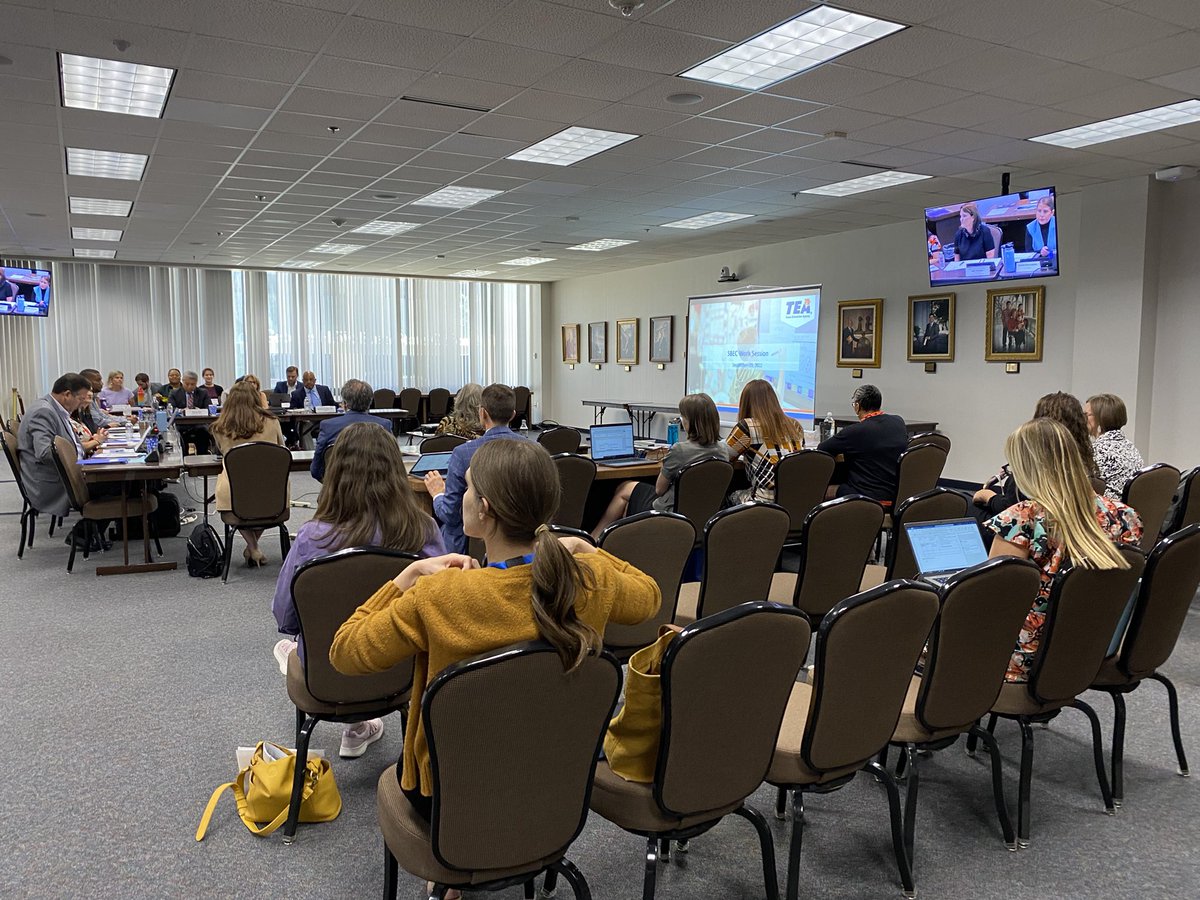 Educator Preparation | Certification, TEA | Commissioner | SBOE
09/30/2022
The certification board held another work session Sept. 29, 2022, to consider options for implementing the national edTPA performance assessment in Texas.