SBOE committee discusses charter schools, ed prep

Teach the Vote
Educator Preparation | Certification Deregulation | Charter Schools
Date Posted: 9/12/2019 | Author: Mark Wiggins
SBOE Committee on School Initiatives meeting Sept. 12, 2019.
The Texas State Board of Education (SBOE) members met Thursday in their respective committees to discuss a number of items of interest to educators. The Committee on School Initiatives began with a discussion of a new educator preparation pilot program called "EdTPA." This two-year pilot program was discussed at length by the State Board for Educator Certification (SBEC) and aims to increase rigor, although the final examination comes with a higher price tag. Members of the committee had several questions regarding the structure of the program and challenges unique to the EdTPA system.
Members then heard updates on the Generation 25 charter application, which is the process by which applicants may apply to the Texas Education Agency (TEA) for a new charter. It's important to note that this application is not needed for existing charters to expand the number of schools under operation. The application is to establish new charter operators, which may plan to operate multiple schools and may expand in the future.
Member Matt Robinson (R-Friendswood) expressed concern over the number and quality of new charters expanding across the state, and in particular a lack of transparency in the process. Member Ruben Cortez (D-Brownsville) expressed disappointment that suggestions from board members to improve the application have yet to be incorporated into the new application. Members secured a commitment from TEA staff to consider a list of recommendations provided by a group of public education organizations, including ATPE, and report back to the board.
Member Georgina Perez (D-El Paso) questioned TEA staff at length over requirements that charter applicants notify the communities within which they intend to open a new charter school, as well as the requirements for a charter to expand its geographical boundary to beyond what was set forth in its initial application. Much of the criticism around charter schools has concentrated on the lack of public input on proposed new charters as a result of minimal notification requirements, as well as few checks on the ability of charter school organizations to expand far beyond their initial size.
The board will conclude its September meeting Friday with an update from TEA Commissioner Mike Morath.
Texas Legislature
01/23/2023
Texas Lt. Gov. Dan Patrick (R) announced Senate committee assignments Monday for the 2023 legislative session.
01/20/2023
Texas state leaders were inaugurated this week and previewed their priorities for the legislative session now underway. Read more from the ATPE lobby team.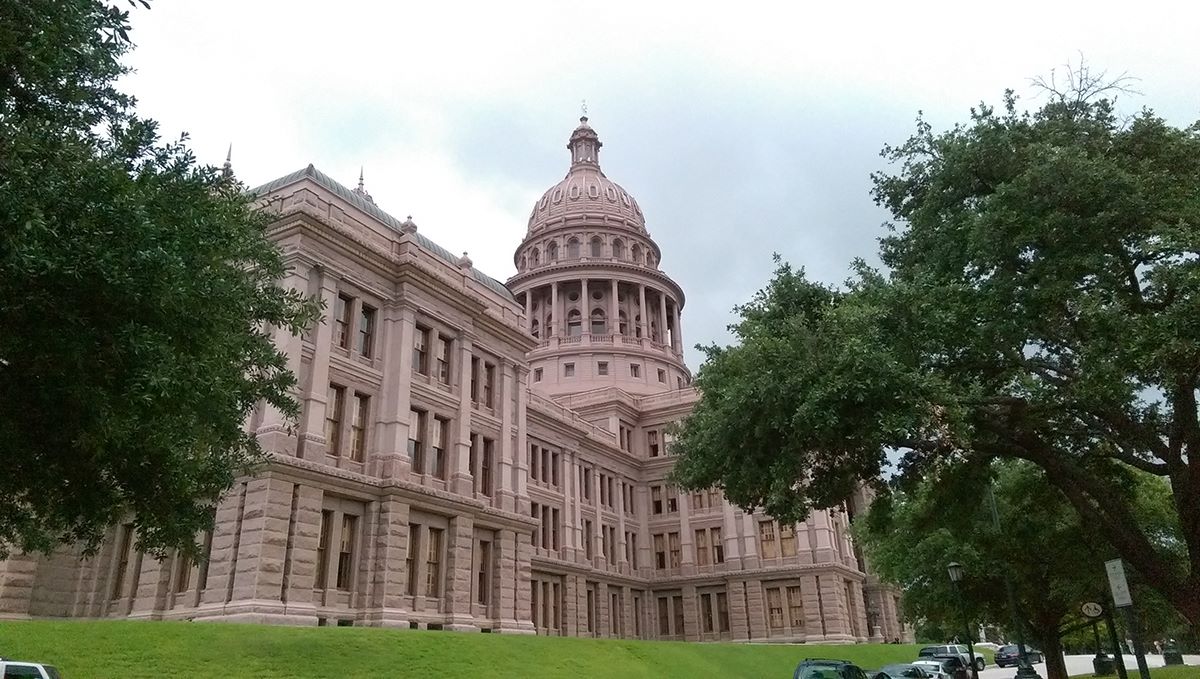 01/17/2023
Lt. Gov. Dan Patrick used the Jan. 17 event to announce he is "all in" with Gov. Greg Abbott on passing a voucher bill this session.