New School Year, New Laws: Mentoring, Training, and Professional Support

Teach the Vote
Texas Legislature Curriculum | Instruction
Date Posted: 9/23/2019 | Author: Andrea Chevalier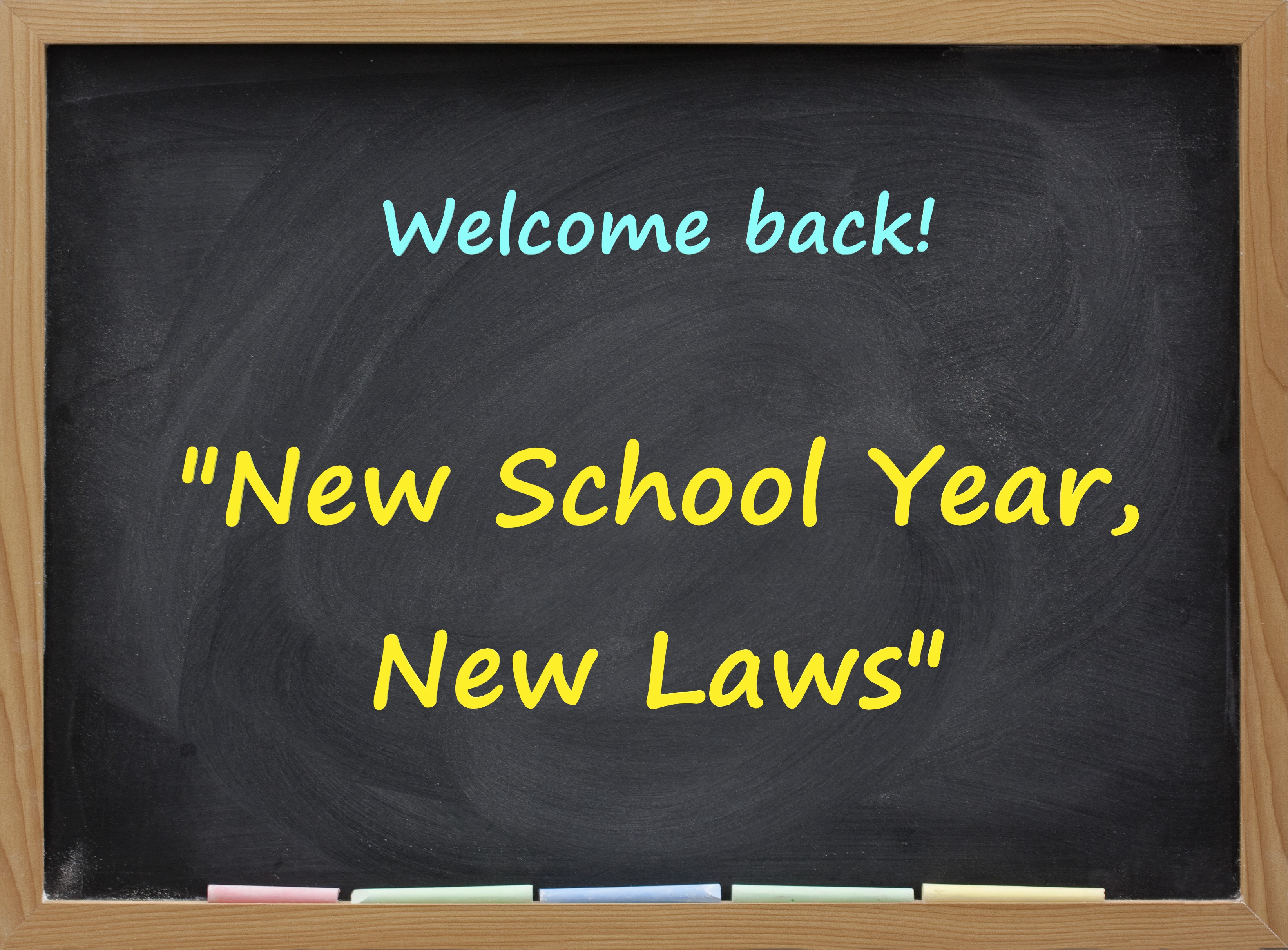 Thank you for joining us on Teach the Vote to learn more about how the bills passed during the 2019 legislative session will impact the Texas public education system. So far, we have looked into changes made to laws governing student discipline, school safety, curriculum and instruction, assessment, and special education. In this week's "New School Year, New Laws" post, we will talk about something just for educators – professional opportunities.
House Bill (HB) 3 by Rep. Dan Huberty (R-Kingwood): Mentor teacher program
HB 3, the multi-billion dollar school finance bill passed this session, included a mentor program allotment and an updated mentor teacher program. The allotment will provide funds to school districts that are implementing a mentor teacher program for educators with less than two years of experience. This allotment will help districts provide stipends to mentor teachers, schedule release time for mentors and their "mentees," and fund mentor training.
Under the requirements of the bill, a mentor teacher must agree to serve in that role for at least one school year and must start their assignment no later than 30 days after their mentee begins teaching. Additionally, districts must assign a mentor to a new classroom teacher for at least two years. Commissioner of Education Mike Morath will adopt rules to specify how many mentees can be assigned to a mentor.
The qualifications for serving as a mentor teacher are much the same as they were under previous law. For example, mentors must complete certain mentor training and have at least three full years of teaching experience. HB 3 adds that, to serve as a mentor, a teacher must also demonstrate interpersonal skills, instructional effectiveness, and leadership skills. Lastly, mentors must meet with their mentees at least 12 hours per semester, which can include time the mentor spends observing the mentee. During these meetings, HB 3 outlines specific conversation topics such as orientation to the district, data-driven instructional practices, coaching cycles, professional development, and professional expectations.
Districts are required to provide mentor training and training on best mentorship practices before and during the school year. Districts are also required to designate mentor-mentee meeting times and schedule release time or a reduced teaching load for mentors and their mentees.
This provision of HB 3 took effect immediately upon the final passage of the bill.
HB 3 by Rep. Dan Huberty (R-Kingwood): Autism training
HB 3 allows school districts and charter schools to provide financial incentives to teachers who complete training through an education service center (ESC) on serving students with autism.
This provision also became effective immediately.
HB 3 by Rep. Dan Huberty (R-Kingwood): Teacher literacy achievement academies
HB 3 includes a focus on improving reading instruction for students in kindergarten through third grades. By the 2021-22 school year, districts must ensure that each classroom teacher in grades K-3 and each principal at a campus with grades K-3 has attended a teacher literacy achievement academy. Created in 2015 by the 84th Texas legislature, teacher literacy achievement academies are targeted professional development opportunities to enhance instruction, especially for special populations. Additionally, HB 3 now requires that each K-3 teacher or principal must have attended a teacher literacy achievement academy before their first year of placement at a campus in the 2021-22 school year.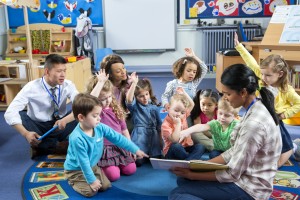 Current law regarding teacher literacy achievement academies states that, from funds appropriated, teachers who attend an academy are entitled to receive a stipend in an amount determined by the Commissioner from funds appropriated by the legislature for the program. The academies have been funded through the appropriations process since their inception, and this program will receive $9 million over the next biennium.
This provision of HB 3 also took effect immediately.
Senate Bill (SB) 1757 by Sen. Brandon Creighton (R-Conroe): Math and science scholars loan repayment
Under previous law, the math and science scholars loan repayment program was open to teachers who met the following criteria: they completed an undergraduate or graduate program in math or science; are certified to teach math or science (or on a probationary certificate); have been employed as a full-time math or science teacher in a Title I school for at least one year; are U.S. citizens; are not in default on any other education loan; and have not received or are not receiving any other state or federal loan repayment assistance. Additionally, the teacher must have had a cumulative GPA of 3.5. Under SB 1757, this GPA requirement is lowered to 3.0 for the loan repayment program.
The teacher must also enter into an agreement with the Texas Higher Education Coordinating Board (THECB) to complete four consecutive years of employment as a full-time classroom math or science teacher in a Title I school. Under previous law, the teacher also had to commit to an additional four years teaching in any public school, though not necessarily a Title I school. SB 1757 changes this requirement to allow the THECB to determine how many additional, non-Title I school years (not to exceed four) a teacher must teach.
Also, SB 1757 now allows student loan repayment assistance for education taking place at a nonprofit, tax-exempt, regionally accredited college or university. This bill was effective Sept. 1, 2019.
SB 37 by Sen. Judith Zaffirini (D-Laredo): Student loan default
If you've ever renewed your teaching certificate, you might have noticed that the State Board for Educator Certification (SBEC) can deny your renewal if you are in default on a student loan. SB 37 changes the law so that SBEC is prohibited from considering student loan status. This law took effect Sept. 1, 2019. However, SBEC still has to change its own administrative rules regarding student loan default and certificate renewal requirements. The board will discuss this at the next SBEC meeting on Oct. 4, 2019. Follow us on Twitter and check back on our Teach the Vote blog for updates about this meeting.
---
In next week's installment of our "New School Year, New Laws" blog series, we will discuss professional responsibilities, such as recent changes that were made to educator misconduct and reporting laws.
For more information on laws impacting educators, be sure to read the new report from the ATPE Member Legal Services staff, "Know the Law: An Educator's Guide to Changes Enacted by the 86th Texas Legislature."
03/21/2023
A week of pro-voucher public relations doesn't change the facts.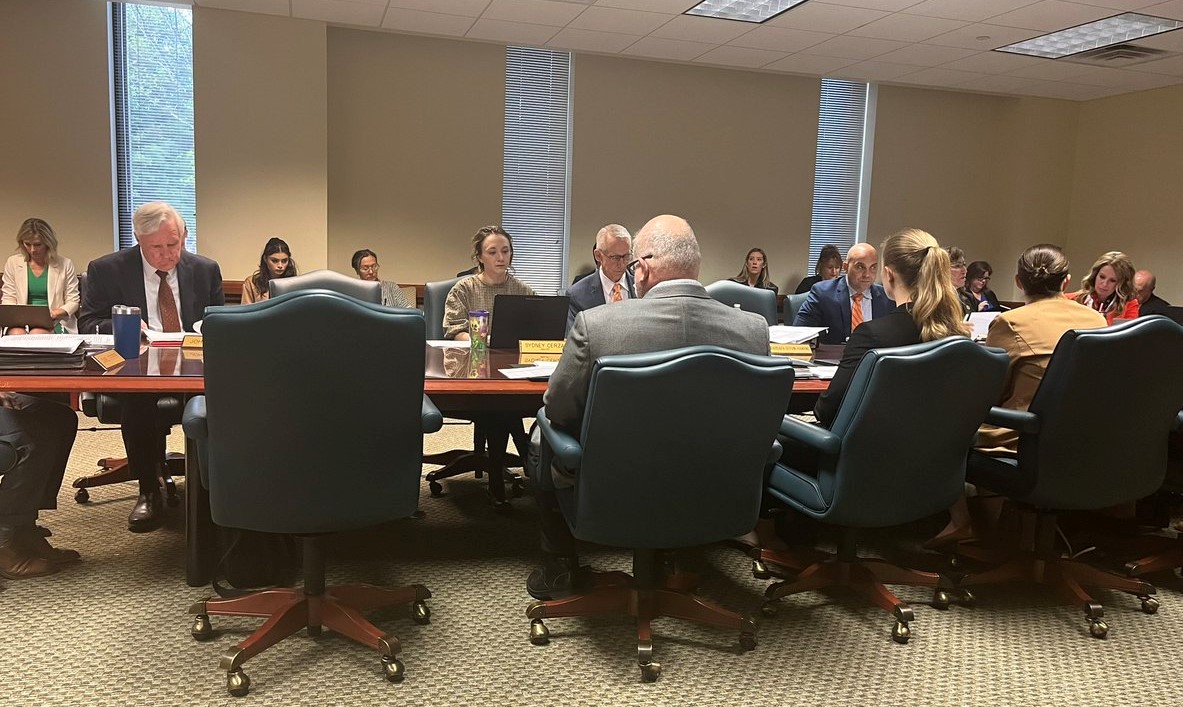 School Finance, Retirement | TRS | Social Security, Texas Legislature, Curriculum | Instruction, TEA | Commissioner | SBOE, Privatization | Vouchers, School Safety, Educator Compensation | Benefits, Testing | Accountability
03/17/2023
The ATPE lobby team looks back at another busy legislative week and previews next week's big committee hearings on private school vouchers, TRS, teacher pay, and more.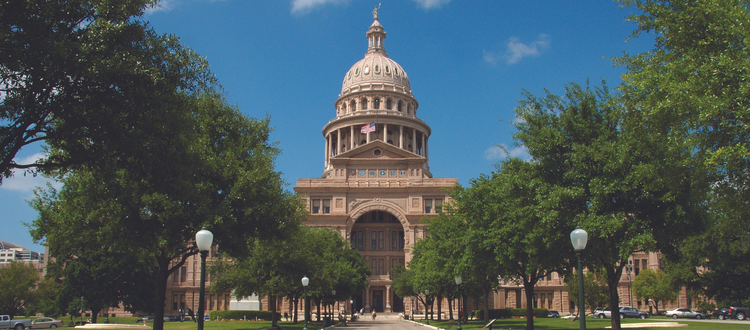 03/17/2023
The committee met Tuesday, March 14, to consider bills on issues ranging from health screenings to assessment of special needs students.