National Voter Registration Day is Tuesday, Sept. 24, 2019

Teach the Vote
Elections
Date Posted: 9/23/2019
This Tuesday, September 24, is National Voter Registration Day (NVRD). Started in 2012, NVRD is a national day of recognition dedicated to ensuring that everyone has the opportunity to vote. NVRD, which takes place every fourth Tuesday of September, is a great opportunity for educators to inform students and their parents about the voter registration process. For tips on how to participate in National Voter Registration Day as an educator, ATPE suggests this blog post from the Texas Educators Vote coalition.
The deadline to register to vote for the Nov. 5 constitutional amendment election (which is also the date for some special elections for vacant legislative seats) is Oct. 7. Early voting begins Oct. 21. To learn more about the proposed constitutional amendments on the ballot, read this blog post by ATPE Lobbyist Mark Wiggins. As the 2020 elections grow closer, we'll continue to post news updates here on our Teach the Vote blog, as well as profiles of the candidates running for seats in the Texas Legislature and State Board of Education. But you can't vote unless you are registered, so check your voter registration status today and remind your friends to do the same! Here are some helpful links:
Check your voter registration status here to make sure it's up to date and active.
Click here for a Texas voter registration application that you can print out and mail in. Or use this link to request a voter registration application to be mailed to you.
Send your completed voter registration application to the voter registrar in your county. Find a list of county contacts here.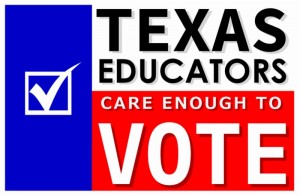 School Finance, Retirement | TRS | Social Security, Texas Legislature, Congress | Federal, Elections, Curriculum | Instruction, TEA | Commissioner | SBOE, Privatization | Vouchers, Deregulation | Charter Schools
11/11/2022
Today's post from the ATPE lobby team features election results, loan forgiveness news, TRS resources, voucher updates, thanks to our veterans, kudos, and more.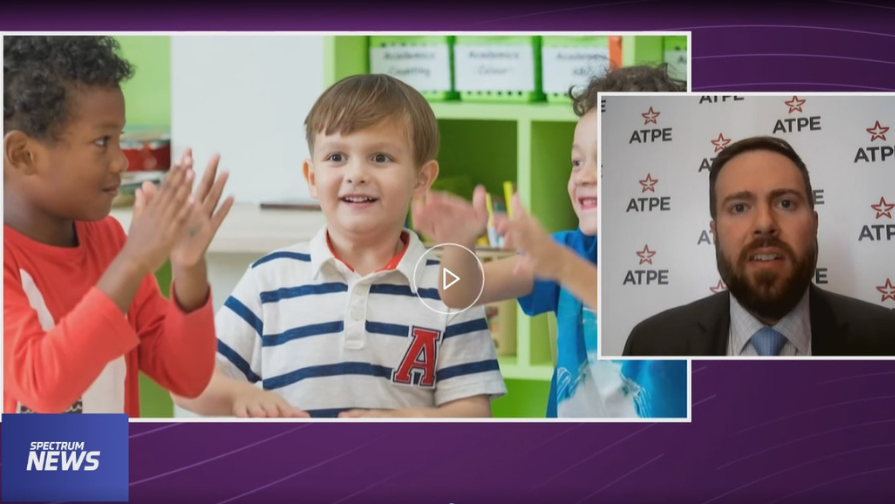 Texas Legislature, TEA | Commissioner | SBOE, Privatization | Vouchers, Deregulation | Charter Schools, Educator Compensation | Benefits
01/27/2023
Teacher pay and voucher bills are generating media attention, and Texas senators received their committee assignments this week.
Texas Legislature
01/23/2023
Texas Lt. Gov. Dan Patrick (R) announced Senate committee assignments Monday for the 2023 legislative session.