Commissioner Morath updates SBOE on reading academies, accountability

Teach the Vote
TEA | Commissioner | SBOE
Date Posted: 9/13/2019 | Author: Andrea Chevalier
Commissioner Mike Morath addresses the SBOE, Sept. 13, 2019.
Today, Texas Commissioner of Education Mike Morath addressed the State Board of Education (SBOE) during its third and final day of meetings this week. The Commissioner's presentation began with changes that K-3 teachers will soon see regarding reading academies.
As required by House Bill (HB) 3 by Rep. Huberty (R-Kingwood), all teachers and principals of students in grades K-3 must have attended a "literacy achievement academy" by the 2021-22 school year. Based on recent "To the Administrator Addressed" (TAA) correspondence on reading academies, the Texas Education Agency's latest "HB 3 in 30" video on reading practices, and the commissioner's presentation to the SBOE today, it seems that the terms "reading academy" and "literacy academy" are being used interchangeably.
The commissioner explained today that, because this requirement will impact over 120,000 educators, the structure of reading academies will have to change. Current reading academies are essentially a year-long fellowship that include a 5-day summer workshop, three two-day professional development sessions, a three-day workshop after the school year, and continuous embedded coaching throughout the school year. A new blended (online modules) reading academy structure will be added that will have fewer days of professional development and coaching. Additionally, a new function will allow some educators to "test out" of the reading academy, and districts will be able to offer their own modified version of the reading academy. Commissioner Morath stated that this will reduce or eliminate the increased cost associated with this new mandate under HB 3.
At today's meeting, the commissioner also addressed the 2019 accountability ratings, demonstrated the use of the txschools.gov accountability website, and showed SBOE members a new TEKS guide website. He announced that the advisory committees for HB 3 and HB 3906 will be posted this month (September). Lastly, Commissioner Morath informed the board that the STAAR readability study also included in HB 3 will be conducted with the assistance of the University of Texas at Austin and is due December 1, 2019.
Be sure to read ATPE's blog series "New School Year, New Laws" every Monday for updates on new laws impacting education, including HB 3. Also, check out the great new resource that ATPE's legal staff has created to advise educators on new laws: "Know the Law: An Educator's Guide to Changes Enacted by the 86th Texas Legislature." Download your copy of the guide here.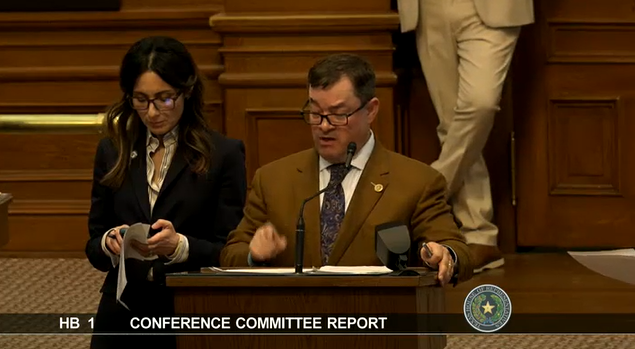 School Finance, Retirement | TRS | Social Security, Texas Legislature, Privatization | Vouchers, Educator Compensation | Benefits
05/30/2023
HB 100 was a casualty of a breakdown in communications between the House and Senate as the regular session drew to a close.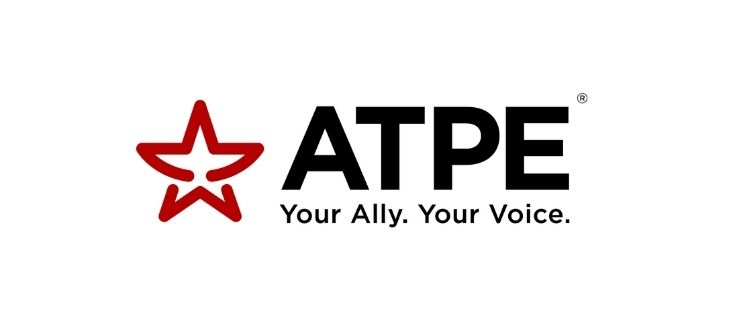 School Finance, Texas Legislature, Privatization | Vouchers, Educator Compensation | Benefits
05/28/2023
ATPE thanks legislators who stood strong with public education students and educators during the 2023 regular legislative session.
School Finance, Retirement | TRS | Social Security, Texas Legislature, Educator Rights, Curriculum | Instruction, Privatization | Vouchers, School Safety, Educator Compensation | Benefits
05/26/2023
Vouchers are still a threat and the attorney general faces impeachment in the final days of the 88th Legislature.