BREAKING NEWS: Dr. Keven Ellis appointed chair of the State Board of Education

Teach the Vote
TEA | Commissioner | SBOE
Date Posted: 9/16/2019
A press statement released earlier today announced that Dr. Keven Ellis of Lufkin has been appointed chair of the State Board of Education. Dr. Ellis assumes the role after the previous chair, Donna Bahorich, served the maximum of two terms over the last 4 years. A Parent PAC endorsee, Dr. Ellis has been a member of the board since 2016 when he won the open seat, vacated by previous board member Thomas Ratliff. Most recently Dr. Ellis represented the Board as the vice chair of the Texas Commission on Public School Finance. The full press release announcing the Governor's appointment of Dr. Ellis can be found here.  
Texas Legislature
01/23/2023
Texas Lt. Gov. Dan Patrick (R) announced Senate committee assignments Monday for the 2023 legislative session.
01/20/2023
Texas state leaders were inaugurated this week and previewed their priorities for the legislative session now underway. Read more from the ATPE lobby team.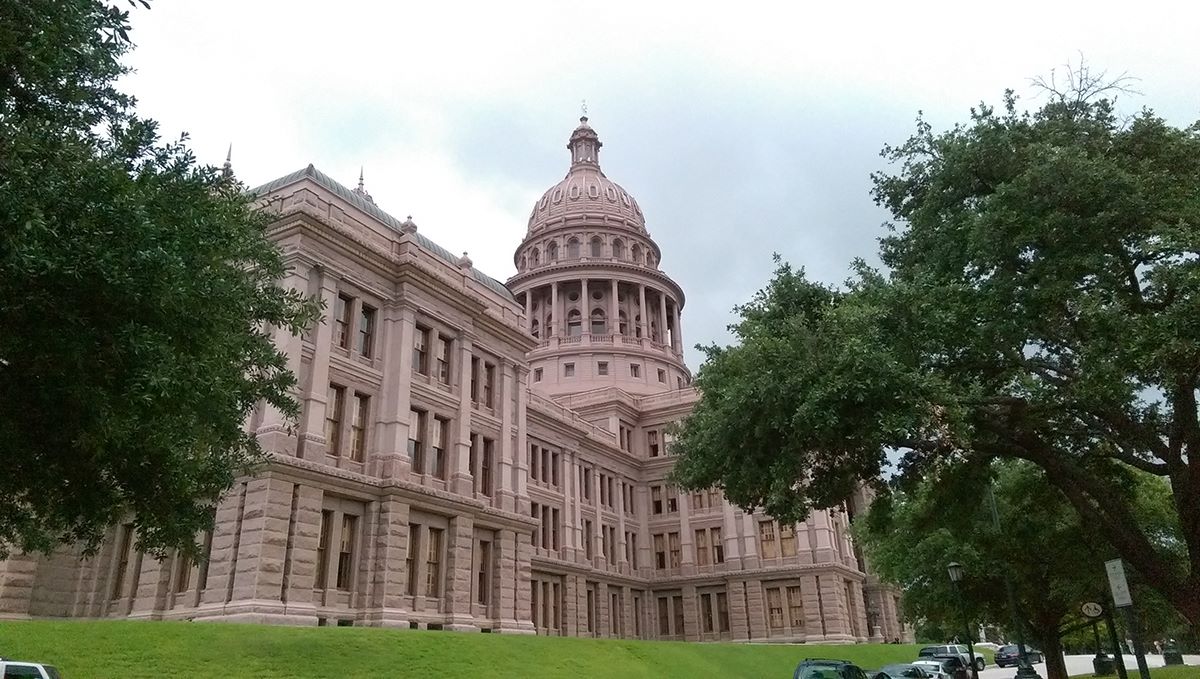 01/17/2023
Lt. Gov. Dan Patrick used the Jan. 17 event to announce he is "all in" with Gov. Greg Abbott on passing a voucher bill this session.