Texas election roundup: Big shakeup at SBOE

Teach the Vote
Elections
Date Posted: 10/10/2019 | Author: Mark Wiggins
Last week, outgoing State Board of Education (SBOE) chair Donna Bahorich (R-Houston) announced her plans to retire from the board. Following her announcement, a number of her Republican colleagues have also indicated plans to retire.
Donna Bahorich and Marty Rowley were photographed at a recent SBOE meeting. Both SBOE members have recently announced plans to retire from the board.
Member Marty Rowley (R-Amarillo) announced his plan to retire at the end of his current term, which expires in Jan. 2021. Rowley's district is reliably Republican and covers much of West Texas. Past board chair Barbara Cargill (R-The Woodlands) and Member Ken Mercer (R-San Antonio) have also announced plans to retire. Mercer's district has shifted from a majority Republican district to one that voted for Hillary Clinton in 2016. Democrat Beto O'Rourke carried Mercer's district in 2018 with more than ten percent of the vote.
Candidates in this fall's three special elections filed their 30-day-out campaign finance reports this week. As we expected, the House District (HD) 28 special election in Fort Bend County has drawn a significant amount of attention, where seven candidates are vying to fill the unexpired term of former Rep. John Zerwas. The lone Democrat in the race, educator Dr. Eliz Markowitz, reported raising $62,000, spending $16,000, and entering the final stretch with $38,000 cash on hand. Markowitz also received the endorsement of the pro-public education group Texas Parent PAC this week. Republican neurosurgeon Dr. Anna Allred reported raising $159,000 during the reporting period, which is more than the other five Republicans in the HD 28 race combined. Allred has also retained Republican consultant Allen Blakemore, whose top client is Lt. Gov. Dan Patrick. Allred has spent $142,000 and heads into the final stretch with $86,000 on hand.
In addition to the HD 28 special election, the Nov. 5 election will give all Texas voters the chance to vote on 10 proposed constitutional amendments. The Texas League of Women Voters has put out a comprehensive guide to the proposals, which you can view here. You can also find additional election resources at the website for the Texas Educators Vote coalition. We'll be posting additional resources to help you prepare for the constitutional election here on ATPE's Teach the Vote blog next week, so be sure to check it out before you head to the polls. Early voting begins Oct. 21.
Texas Legislature, Elections, Curriculum | Instruction, Privatization | Vouchers, School Safety
05/05/2023
Don't forget to vote Saturday in the May 6 local election. Plus, the House will be tackling its first Saturday calendar, which means sine die is nigh.
06/02/2023
The HB 100 voucher scheme dies at the end of regular session, plus a special session and the TEA takeover of Houston ISD begin.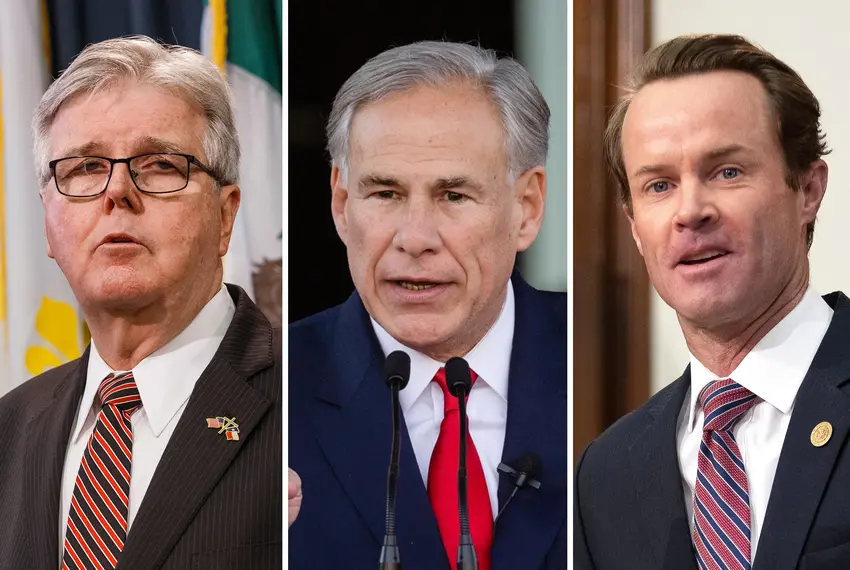 06/01/2023
Always happy to castigate the Texas House, Patrick breaks form to criticize the governor as misinformed and unsympathetic toward homeowners.