New School Year, New Laws: Charter Schools

Teach the Vote
Texas Legislature Deregulation | Charter Schools
Date Posted: 10/14/2019 | Author: Andrea Chevalier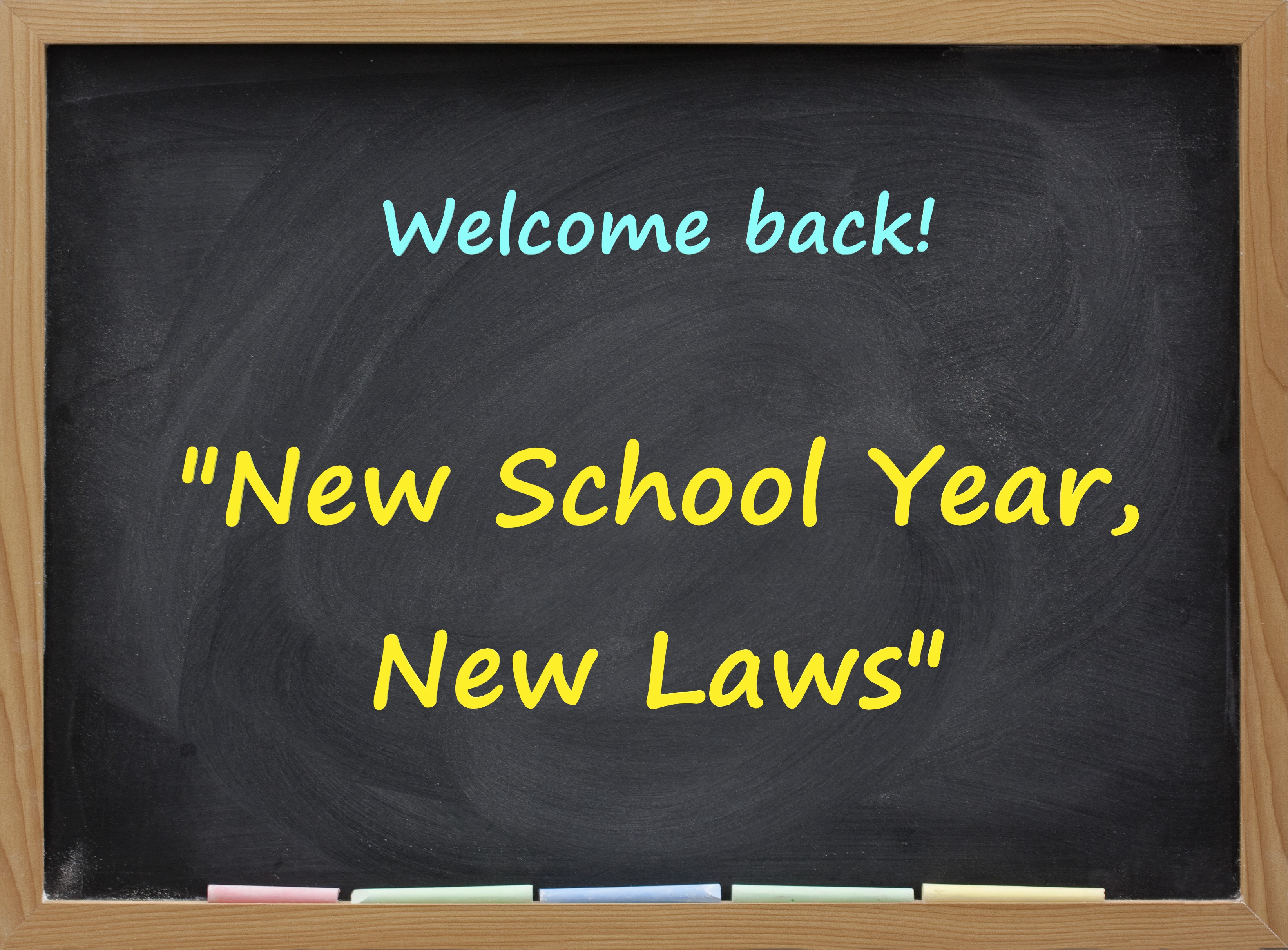 In last week's "New School Year, New Laws" blog post, we discussed changes to pension and retirement benefits for Texas public school educators. This week, we will discuss legislative changes made during the 86th legislative session that will impact charter schools in Texas. The 2019 legislative session saw a number of bills filed and debated regarding charter schools, both from charter proponents looking to expand the footprint of charters in Texas and from those hoping to impose additional restraints and regulations on charter schools. Below is a look at the charter-related bills that passed this year.
House Bill (HB) 1051 by Rep. Gary VanDeaver (R-New Boston): Goodwill Excel Center
HB 1051 makes permanent the Goodwill Excel Center, an adult high school diploma and industry certification charter school pilot program, and codifies its best practices. The Goodwill Excel Center is a charter school that has resulted in improved outcomes for older students who are in unique circumstances and need a more flexible school setting. This law became effective immediately upon its passage earlier this year.
HB 2190 by Rep. Todd Hunter (R-Corpus Christi): Children of charter employees
HB 2190 allows children of charter school employees to attend the charter school in which their parents work, regardless of where they live. This bill also took effect immediately.
HB 4205 by Rep. Tom Craddick (R-Midland): Charter operation of re-purposed campuses
HB 4205 is a two-part bill that includes provisions regarding repurposed schools as well as school turnaround. The portion of the bill dealing with repurposed campuses allows for large charter operators to repurpose a public school district campus that has been closed. The new school operator is required to admit the same students who were at the campus before it was closed. The author of this bill referenced a Midland campus as the impetus for the idea. This bill became effective immediately.
HB 4258 by Rep. Jim Murphy (R-Houston), co-authored by Rep. Barbara Gervin-Hawkins (D-San Antonio): Charter school bonds
HB 4258 provides the attorney general with the sole authority to approve the tax-exempt status of charter school bonds, nixing the previous authority held by municipalities. Charter supporters contended that municipalities could prevent charter schools from expanding by withholding the tax-exempt status of the charter school bond. This bill became effective immediately.
SB 372 by Sen. Donna Campbell (R-New Braunfels): School safety in charters
SB 372 allows charter governing bodies to employ security personnel, commission peace officers, and enter into agreements with law enforcement to assign school resource officers to charter schools. The bill created parity by giving charter school governing bodies access to the same safety resources already available to boards of trustees for traditional public schools. This law became effective immediately.
SB 2293 by Sen. Pat Fallon (R-Prosper): Charter employees and common application
SB 2293 subjects charter school employees to the same collective bargaining prohibitions and anti-striking laws that apply to all other public school employees. SB 2293 also creates a common application to be used for charter school admission throughout the state and a requirement that the Texas Education Agency (TEA) maintain and report on the "charter waiting list." Charter proponents have often cited claims of a massive list of students who are waiting for slots in a charter school as justification for expanding charters in Texas; however, no such statewide list has been shared. ATPE will be monitoring the rule-making process for the development and implementation of the common application and charter reporting.
---
Visit Teach the Vote next week for our next "New School Year, New Laws" blog series update post on funding and compensation changes that resulted from the 2019 legislative session. ATPE believes it is vitally important for educators to make sure they know and understand the laws that govern their profession and affect their classrooms. For even more information on new laws impacting public education in Texas, be sure to check out ATPE's comprehensive report, "Know the Law: An Educator's Guide to Changes Enacted by the 86th Texas Legislature," created by the experienced staff of ATPE's Member Legal Services department.
03/21/2023
A week of pro-voucher public relations doesn't change the facts.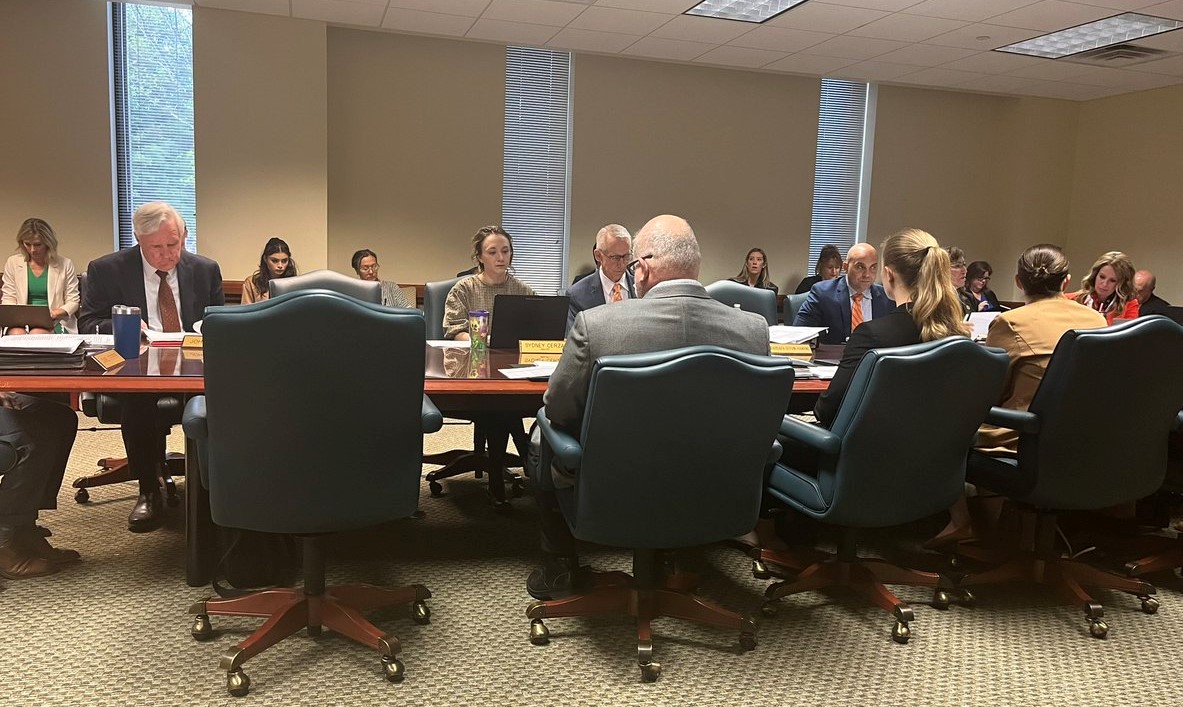 School Finance, Retirement | TRS | Social Security, Texas Legislature, Curriculum | Instruction, TEA | Commissioner | SBOE, Privatization | Vouchers, School Safety, Educator Compensation | Benefits, Testing | Accountability
03/17/2023
The ATPE lobby team looks back at another busy legislative week and previews next week's big committee hearings on private school vouchers, TRS, teacher pay, and more.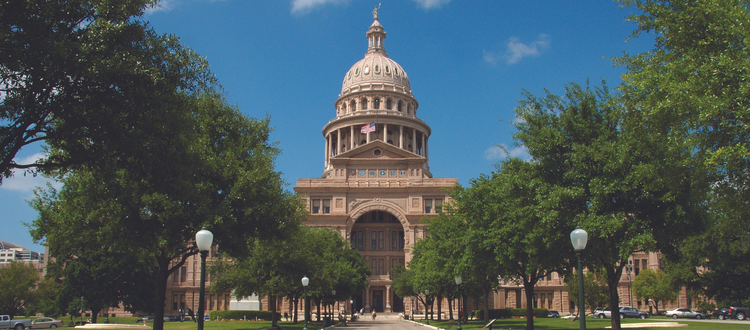 03/17/2023
The committee met Tuesday, March 14, to consider bills on issues ranging from health screenings to assessment of special needs students.