In Fort Bend County's HD 28, a potential bellwether special election

Teach the Vote
Elections
Date Posted: 10/04/2019 | Author: Mark Wiggins
On Nov. 5, 2019, voters statewide will weigh in on proposed constitutional amendments, but there are also a few special elections taking place that same day. A special election to fill the unexpired term of former state Rep. John Zerwas (R-Richmond) will have plenty of eyeballs focused on House District (HD) 28 in Fort Bend County.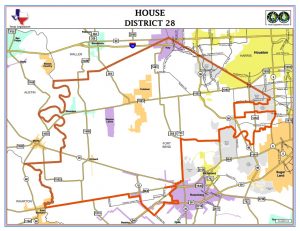 Six Republicans and one Democrat will face off to replace Rep. Zerwas, who resigned in order to work as a vice-chancellor for the University of Texas System. The Republicans in the race are Dr. Anna Allred, Gary Gates, Gary Hale, Tricia Krenek, Sarah Laningham, and Clinton Purnell. Dr. Eliz Markowitz is the lone Democrat in the race. Broken down by party, their background and positions relative to public education are outlined below.
Democrat:
Markowitz is a Katy educator who ran for the State Board of Education (SBOE) in 2018. Her website focuses on public education issues, including a detailed education policy platform. Markowitz supports reducing STAAR testing, improving school funding, and better teacher pay, while explicitly opposing private school vouchers. Markowitz has been endorsed by the pro-public education group Texas Parent PAC.
Republican:
Allred is a Houston anesthesiologist who lists technical training among her education priorities on her campaign website.
Gates is a Rosenberg real estate investor who lost a runoff for the Texas Railroad Commission in 2016. Gates also ran unsuccessfully for the HD 28 seat back in 2002 and 2004. On his campaign website, he lists his positions as "protect tax payers," "support our schools," "d

efend

2nd amendment," and "enhance school safety," but does not offer additional information as to his views on those issues.
Hale is a former Drug Enforcement Administration (DEA) intelligence officer from Katy. On his website, Hale expresses support for arming teachers with firearms and returning to corporal punishment as a potential solution to school shootings.
Krenek is a Katy attorney who lost a 2018 race for Fort Bend County commissioner. Her website includes some education policy positions, such as increasing the state's share of education funding, changing school finance "to reduce Robin Hood recapture payments," and funding "additional across-the-board teacher pay raises."
Laningham lives in Richmond and is a small business owner. Her campaign website makes no mention of education issues. She also ran for state representative last year in House District 14, but had no campaign website that ATPE could locate at that time.
A campaign website could not be found for Purnell, but his LinkedIn profile lists his occupation as "global logistics manager and corporate trade compliance" in Houston.
The HD 28 race is one of three special elections scheduled this fall, along with HD 148 in Houston and HD 100 in Dallas. The latter are not competitive districts from the standpoint of potential partisan shifts, but the math in HD 28 makes it a swing district, where a candidate from either party has a legitimate chance at winning the seat. Zerwas, a popular long time incumbent, won his reelection in 2018 by only eight percentage points. In doing so, he outperformed U.S. Sen. Ted Cruz, who won the district by just three points. Cruz's margin represents a steady decline in Republican support in HD 28, which handed a ten percent margin to Donald Trump in 2016 and a 35-point margin to Greg Abbott in 2014.
Republicans hold a nine-seat majority in the Texas House. The winner of the HD 28 special election will serve out the rest of the term and will have to run for reelection again in 2020.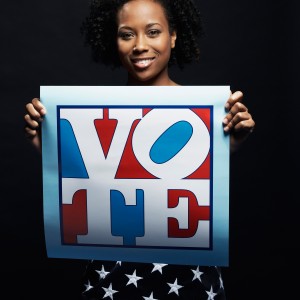 Voting is the single most important thing an educator can do to ensure the Texas Legislature prioritizes public schools and students. The deadline to register to vote in this special election and other November elections is Oct. 7, 2019. To see if you are registered and to check out a variety of election-related information, visit TexasEducatorsVote.com. As a reminder, early voting begins Oct. 21, and election day is Nov. 5.
School Finance, Retirement | TRS | Social Security, Texas Legislature, Congress | Federal, Elections, Curriculum | Instruction, TEA | Commissioner | SBOE, Privatization | Vouchers, Deregulation | Charter Schools
11/11/2022
Today's post from the ATPE lobby team features election results, loan forgiveness news, TRS resources, voucher updates, thanks to our veterans, kudos, and more.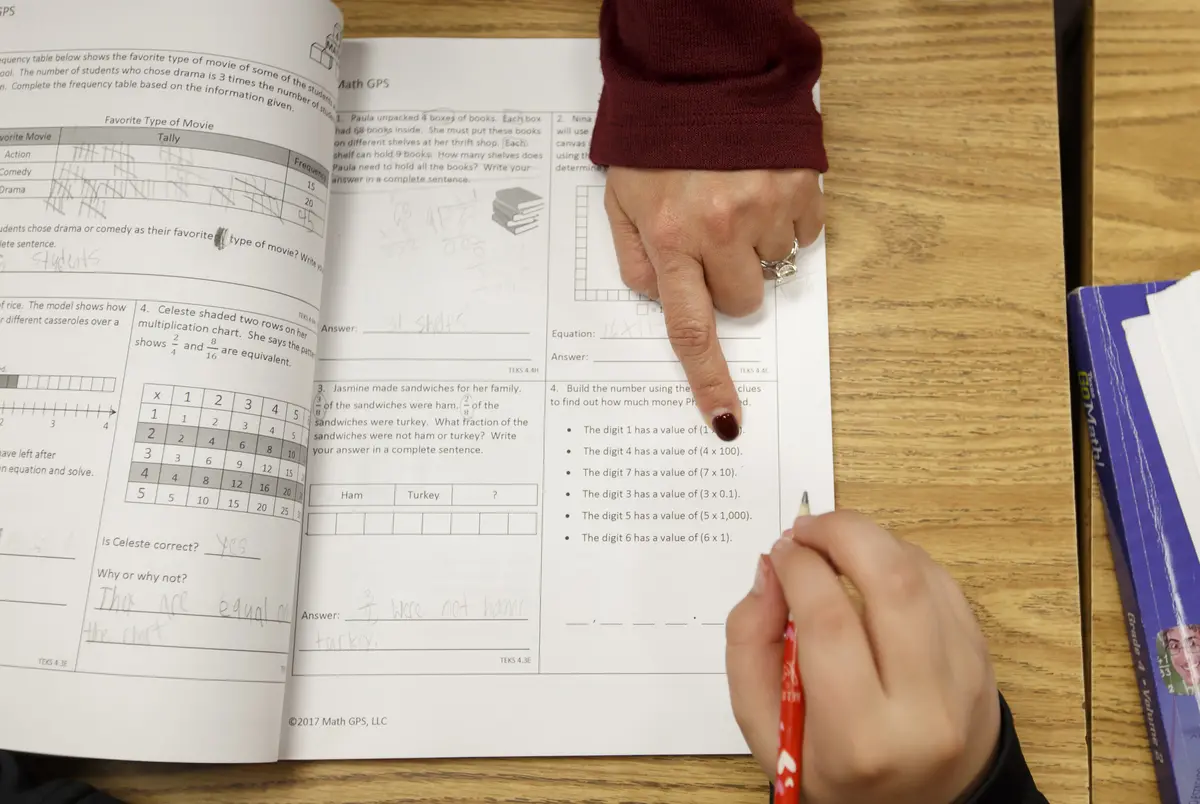 Texas Legislature, Educator Compensation | Benefits
01/30/2023
The pandemic, inflation and burnout have pummeled teachers in the last few years. Lawmakers from both parties agree they should get a pay bump — but it won't happen without negotiation.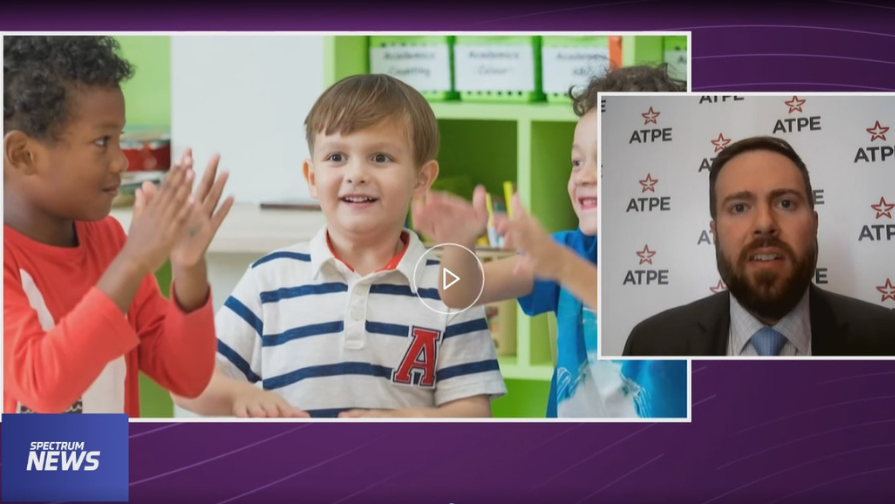 Texas Legislature, TEA | Commissioner | SBOE, Privatization | Vouchers, Deregulation | Charter Schools, Educator Compensation | Benefits
01/27/2023
Teacher pay and voucher bills are generating media attention, and Texas senators received their committee assignments this week.