ATPE attends Texas Tribune Festival

Teach the Vote
Miscellaneous
Date Posted: 10/01/2019 | Author: Monty Exter
The Texas Tribune held its annual TribFest event in Austin this past Friday and Saturday, Sept. 27-28, 2019. The festival brought together state and national candidates, officeholders, policymakers, and thought leaders to discuss a range of topics, including public education, in a series of panels and one-on-one interviews over the course of the event. ATPE Lobbyist Andrea Chevalier and Senior Lobbyist Monty Exter were on hand to engage with policy makers and other key advocates while taking in the panel discussions regarding Texas public education.
At the Texas Tribune Festival, Evan Smith discussed "The Future of Education" with Texas Education Commissioner Mike Morath, Texas 2036 co-founder Margaret Spellings, 2018 Texas Superintendent of the Year Dr. LaTonya Goffney, and former President of UT Brownsville Juliet Garcia.
This year's education line-up for the festival included panels discussing how states can more effectively work with the U.S. Department of Education, reforms coming out of Dallas ISD, challenges for rural schools and the importance of solving them, school finance considerations following the passage of House Bill 3, the "Future of Education," and four Texas teachers giving their take on Texas public education, school choice partnerships, and standardized testing.
Texas Tribune education reporter Aliyya Swaby moderated a panel made up of four Texas teachers.
Click here to access archived live-streams of the festival's keynote addresses and many of the one-on-one interviews, including those with Texas Congressman Will Hurd, Senator Ted Cruz, and presidential candidate Beto O'Rourke.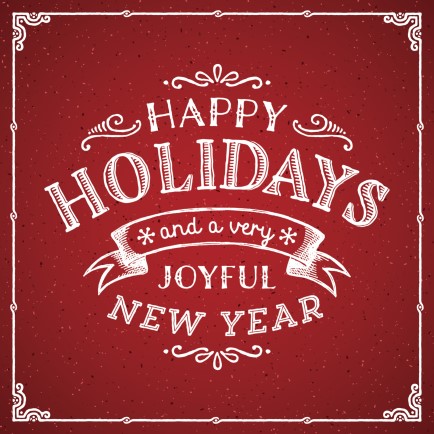 Miscellaneous
12/24/2021
ATPE Governmental Relations sends you holiday greetings and our best wishes for a happy 2022!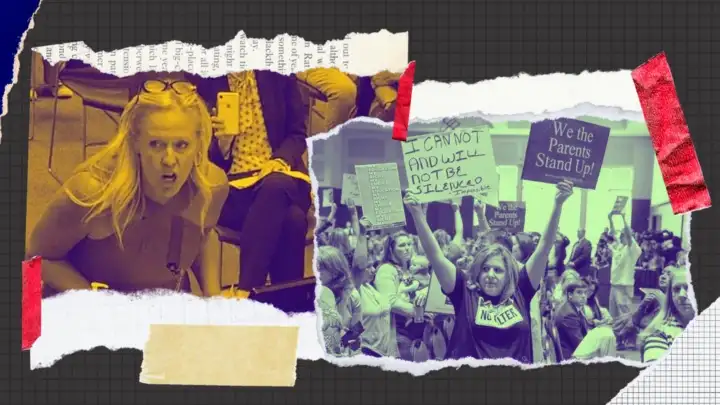 02/01/2023
The public good? Sounds like Marxism.
02/01/2023
Governor's support for this voucher scheme overlooks reality of sending taxpayer dollars out of the public school system.