Teach the Vote's Week in Review: Nov. 15, 2019

Teach the Vote
Texas Legislature
Date Posted: 11/15/2019 | Author: Andrea Chevalier
It is getting chilly outside! Cozy up and enjoy this week's education news from the ATPE Governmental Relations team:
---
ELECTION UPDATE: In the November 2019 election, roughly 12 percent of registered voters cast ballots. This is an improvement over the typical 8.5 percent of voters that show up to vote in odd-year Texas elections. Post-election, expect lots of buzz as 2020 candidates for office begin to file paperwork to run. Read more in this week's election roundup from ATPE Lobbyist Mark Wiggins. Also, read an in-depth analysis of the recent election in this Texas Tribune article.
If you didn't get the chance to vote on November 5th, your next opportunity will be the primary elections on March 3, 2020. The deadline to register to vote in the primary is Feb. 3, 2020. Check to see if you are registered to vote here. Visit TexasEducatorsVote.com to get involved, find activities you can do to drive more participation in elections, and sign up for key voter updates. Plus, watch this space for an exciting new election-related resource coming your way soon!
---
The State Board of Education (SBOE) wrapped up its final week-long meeting of the year on Friday with little fanfare. Texas Commissioner of Education Mike Morath attended Wednesday's session to give updates on a number of agency initiatives. In particular, he noted that Texas student performance on the National Assessment of Educational Progress is higher than the nation in math, but lags in reading. Additionally, the commissioner discussed the STAAR readability study, new reading academy requirements for K-3 principals and teachers, and the Houston ISD takeover. The board also received hours of testimony on the proposed African American studies course, which was discussed favorably by new board chair Dr. Keven Ellis (R-Lufkin). Read a summary of Wednesday's meeting, courtesy of ATPE Lobbyist Mark Wiggins.
---
The Texas Education Agency (TEA) announced last week that the state would take over management of Houston ISD and two rural school districts, Shepherd ISD and Snyder ISD. This Thursday, the TEA held its second meeting for HISD parents and community members. The meeting took place at Wheatley High School - the persistently failing campus that partially led to the takeover. Community members expressed distrust and apprehension of the state takeover, unconvinced that it would solve the issues facing the district. Learn more in this reporting from the Texas Tribune.
---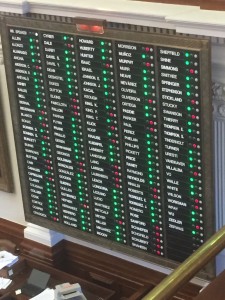 All state legislators' profiles on the Teach the Vote website have been updated to include key education voting records from the 86th legislative session. The ATPE lobby team analyzed all the education-related votes taken during the 2019 legislative session and selected a collection of recorded votes that will help Texans find out how their own lawmakers voted on major public education issues and ATPE's legislative priorities. By sharing this information, we hope to help voters gain insight into incumbents' views on public education so that they can make informed decisions at the polls during the critical 2020 election cycle. Use our search page here on Teach the Vote to look up how your legislators voted on education issues this year.
The candidate filing period opens this weekend for those seeking a place on the ballot in 2020. Once the candidate filing period ends, ATPE will be updating our Teach the Vote website to include profiles of all the candidates vying for seats in the Texas Legislature or State Board of Education. Stay tuned!
---
Are you an ATPE member with thoughts to share about education? The ATPE Governmental Relations team has released a short, three-question survey to gather member opinions on education issues, including results of the last legislative session.
Help us best represent your voice at the Texas Capitol by taking our new "Your Voice" survey on ATPE's Advocacy Central. You must be signed into the ATPE website as a member to participate in the survey, so call the ATPE Member Services department at (800) 777-2873 if you've forgotten your password.
---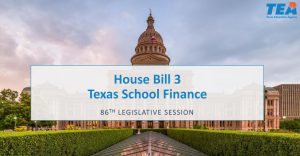 The Texas Education Agency (TEA) has released a new video in its "HB 3 in 30" series explaining the various (and plentiful) aspects of the 86th Legislature's omnibus school finance bill House Bill (HB) 3. This week's video explains the new high school graduation requirement stating that each student must complete the Federal Application for Financial Student Aid (FAFSA), Texas Application for Financial Student Aid (TAFSA), or through an exemption. This requirement begins with students enrolled in 12th grade in the 2021-22 school year. TEA is also required to create an advisory committee related to this requirement. Find all of the HB 3 in 30 videos here, along with related presentations.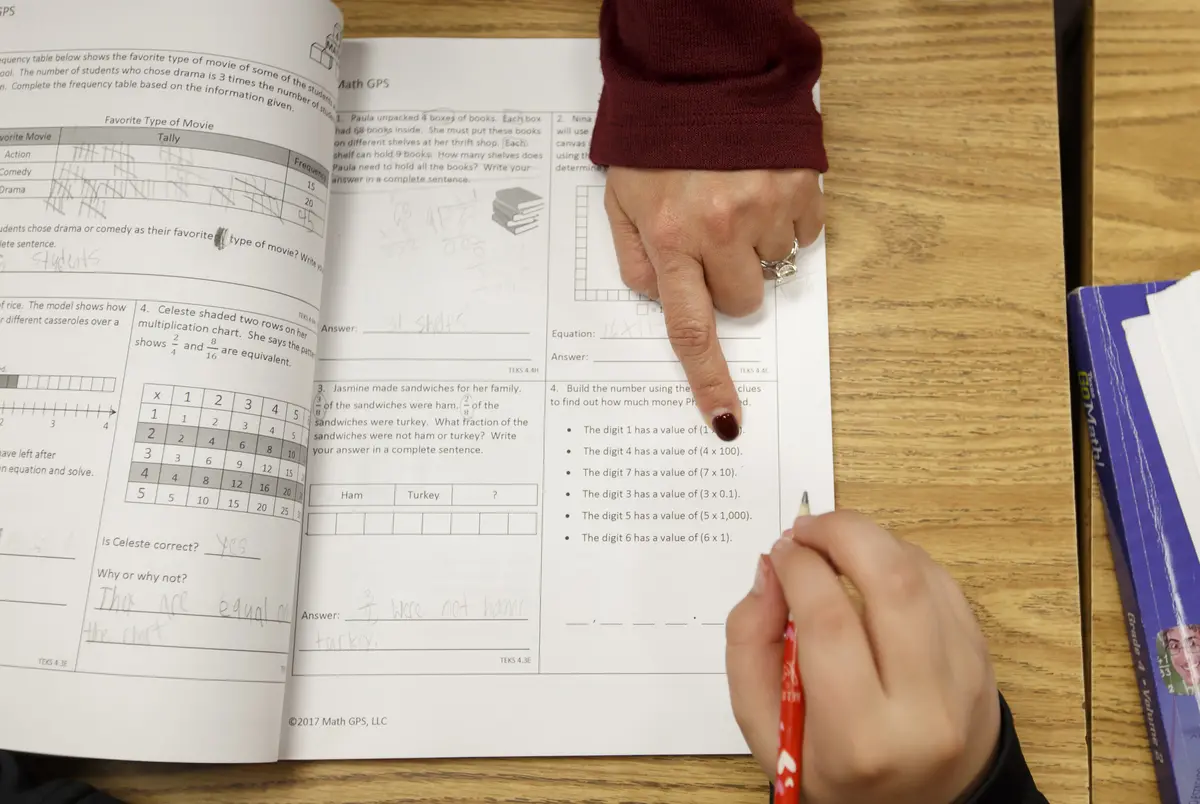 Texas Legislature, Educator Compensation | Benefits
01/30/2023
The pandemic, inflation and burnout have pummeled teachers in the last few years. Lawmakers from both parties agree they should get a pay bump — but it won't happen without negotiation.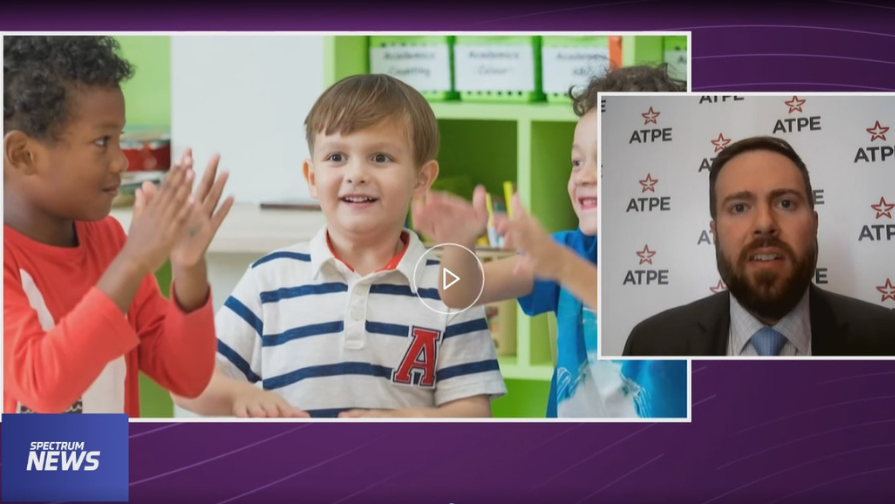 Texas Legislature, TEA | Commissioner | SBOE, Privatization | Vouchers, Deregulation | Charter Schools, Educator Compensation | Benefits
01/27/2023
Teacher pay and voucher bills are generating media attention, and Texas senators received their committee assignments this week.
Texas Legislature
01/23/2023
Texas Lt. Gov. Dan Patrick (R) announced Senate committee assignments Monday for the 2023 legislative session.