Teach the Vote's Week in Review: Nov. 1, 2019

Teach the Vote
Texas Legislature Elections
Date Posted: 11/01/2019 | Author: Jennifer Mitchell, CAE
Happy Friday! Here are your highlights of this week's education news from the ATPE Governmental Relations team:
---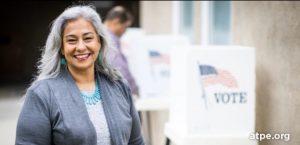 ELECTION UPDATE: Today is the first day of November, but it's your last day to vote early in the constitutional amendment election slated for Tuesday, Nov. 5, 2019.
ATPE is urging all educators to learn what's on the ballot. (Since you'll be turning back your clocks this weekend, you've got an extra hour to read up on the proposed amendments!) If you miss your chance to vote early today, be sure to go vote on Election Day next Tuesday.
ATPE Lobbyist Mark Wiggins has written an update today on a closely watched special legislative election that is also taking place on Tuesday. Additionally, ATPE Senior Lobbyist Monty Exter has written a post for our blog this week on how to build a culture of voting and get into the habit of voting in every election. Don't miss your chance to shape the future of public education in Texas. Go vote!
---
The House Public Education Committee was in town this week for an interim hearing on the implementation of House Bill (HB) 3 and other recent legislation. Monday's hearing featured invited testimony only, including a presentation by Commissioner of Education Mike Morath. Read more about the meeting in this blog post from ATPE Lobbyist Andrea Chevalier.
---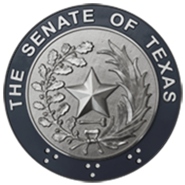 Members of the Texas State Senate received their homework assignments this week. Lt. Gov. Dan Patrick, who presides over the Senate, formally released the Senate's interim charges on Wednesday, Oct. 30, 2019. The charges direct members of the Senate's various committees to spend the rest of the legislative interim studying particular issues and making recommendations for any new legislation that might be needed in 2021 to address those issues. The interim charges related to public education include a range of topics including teacher recruitment, student discipline, and restricting educators' political activities. Learn more about what's in the Senate interim charges in this blog post from ATPE Lobbyist Mark Wiggins.
---
The Texas Education Agency (TEA) issued a formal report to the legislature this week about Houston ISD, the largest public school district in Texas. Following an investigation, TEA is recommending that a board of managers be appointed to oversee the district in place of its current elected school board. The school district, meanwhile, has gone to court seeking injunctive relief to prevent Commissioner of Education Mike Morath from taking that action. The lengthy TEA report shared with lawmakers on Wednesday cites improper contracting procedures and violations of the state's open meetings laws by HISD's board of trustees. Learn more in this reporting from the Texas Tribune.
---
On Wednesday, Oct. 30, 2019, the Texas Senate Select Committee on Mass Violence Prevention and Community Safety met again to take testimony from experts and discuss two of its charges. The emphasis of this meeting was on the role of digital media, the dark web, and culture on violence and policy regarding the wearing of masks. Panelists and senators discussed how social media, video games, mental health, and juvenile justice policies have impacted violent occurrences and explored potential legislative actions. Watch the archived hearing here.
School Finance, Retirement | TRS | Social Security, Texas Legislature, Congress | Federal, Elections, Curriculum | Instruction, TEA | Commissioner | SBOE, Privatization | Vouchers, Deregulation | Charter Schools
11/11/2022
Today's post from the ATPE lobby team features election results, loan forgiveness news, TRS resources, voucher updates, thanks to our veterans, kudos, and more.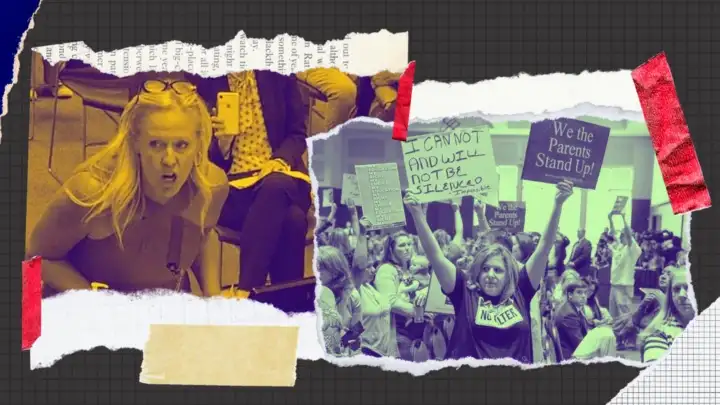 02/01/2023
The public good? Sounds like Marxism.
02/01/2023
Governor's support for this voucher scheme overlooks reality of sending taxpayer dollars out of the public school system.