Teach the Vote's Week in Review: May 3, 2019

Teach the Vote
School Finance Texas Legislature
Date Posted: 5/03/2019 | Author: Jennifer Mitchell, CAE
We're wrapping up another week of legislative action at the Texas State Capitol. Here's the latest news from your ATPE Governmental Relations staff:
---
The session's major school finance bill, House Bill (HB) 3, is set for a debate on the floor of the Senate on Monday, May 6, 2019. While the Senate's version of the bill contains several positive changes that would improve funding for public education, ATPE and other education groups have grave concerns about certain aspects of the bill that tie funding and compensation to student performance.
The Senate Education Committee called a meeting inside the Senate chamber to vote on House Bill 3, May 1, 2019.
The Senate floor debate on HB 3 was originally planned for today, but postponed in response to complaints that senators needed more time to prepare floor amendments. The Senate Education Committee accelerated its schedule this week for the school finance bill, asking members to vote HB 3 out of committee during a hurriedly called meeting on Wednesday. Chairman Larry Taylor apologized for the rapid pace, which he attributed to House deadlines for passing related legislation to fund the school finance bill.
Several committee members complained about being forced to vote on a new substitute version of the bill that they only received hours before the meeting. Three senators asked to be marked as "present not voting," while others said they would vote for HB 3 in committee, despite having objections to parts of it, only to keep the process moving and with the understanding that they would have more time for consideration of floor amendments and a robust debate. Read more about the committee's vote on HB 3 here.
ATPE urges educators to contact their senators and ask them to remove bad language from the bill, including a merit pay program that would replace existing evaluation laws with a new system, largely controlled by the appointed commissioner of education. ATPE opposes the plan, which dictates new evaluation criteria including student surveys of teachers and calls for a statewide competitive ranking of all teachers that will depend heavily on their students' STAAR test results. ATPE members can log into Advocacy Central to learn more about the bill and send a quick message to senators.
---
While most of the attention has been on the school finance legislation, the House Public Education Committee and Senate Education Committee turned their attention this week to other bills sent over from the opposite chamber. On Tuesday, the House committee heard bills on student discipline and school safety. The Senate committee also heard bills pertaining to student health and safety and voted to advance some pending bills that would require school districts to share more financial information on their websites. For a full recap of Tuesday's hearings from our ATPE lobbyists, check out Andrea Chevalier's blog post on the House Public Education Committee and Mark Wiggins's blog post on the Senate Education Committee hearing. Both committees will meet again on Tuesday, May 7.
---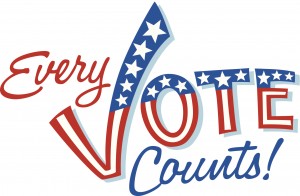 ELECTION UPDATE: Tomorrow is uniform election day and an opportunity for many voters to cast ballots on local elections for bonds, school board trustees, and other local matters. Find more election information at VoteTexas.gov or contact your county clerk to find out what might be on your ballot locally. Let's help reinforce the message that Texas educators care enough to vote in every election!
---
Last week we reported briefly on the April 26 meeting of the State Board for Educator Certification (SBEC). ATPE Lobbyist Andrea Chevalier attended the meeting and provided a full summary of the board's deliberations, which included hearing mixed testimony on a plan to replace certain certification exams. Learn more about last Friday's SBEC meeting here.
---
As we roll into the last month of the legislative session, here's a look at where some other bills of interest to public education stakeholders currently stand.
ATPE has supported legislation to increase state funding for the Teacher Retirement System (TRS) pension fund, making it possible for future cost of living adjustments. Senate Bill (SB) 12 would accomplish those goals and provide retirees with a 13th check. The House and Senate have passed different versions of the bill with near unanimous support, and we expect the bill to be referred soon to a conference committee. Learn more about ATPE's push for pension improvements at PayTheBillTX.org.
The 86th legislature has been considering numerous bills related to school safety, declared an emergency issue this session by Gov. Greg Abbott. One of the most high-profile bills is Sen. Larry Taylor's SB 11. The ATPE-supported bill passed the full Senate this week by a vote of 29-2 and has been sent to the House, where it will be heard on Tuesday by the House Public Education Committee.
The House Public Education Committee will also hear another bill by Chairman Taylor next week that ATPE does not support. It's SB 1455 aimed at expanding virtual schools in Texas despite their questionable performance record. ATPE provided oral and written testimony against the bill when it was heard on the Senate side. The House committee hearing on this one is set for Tuesday.
ATPE has been closely watching a couple of bills aimed at expanding the statutory definition of "political advertising" for the purpose of limiting educators' ability to communicate about political matters during the school day. SB 1569 by Sen. Pat Fallon has passed the full Senate and been referred to the House Elections Committee. The extremely broad bill restricts educators from using "any form of communication" to support or oppose candidates or measures, and it even adds criminal penalties for educators who "facilitate" legislative advocacy by students. SB 904 by Sen. Bryan Hughes is still on the Senate Intent Calendar awaiting a floor debate by the upper chamber. That bill also extends restrictions on political advertising to school district WiFi networks in a way that would criminalize educators' reading or communicating about politics even using their own personal smartphones. SB 904 also punishes third-party organizations that send political messages to public email addresses, such as those used by school districts. ATPE members can find additional resources on these bills on Advocacy Central.
Other bills of interest to educators are HB 281 by Rep. Mayes Middleton and SB 29 by Sen. Bob Hall that would prohibit school districts from using public funds to pay for lobbying activities. The House bill has not yet been heard by the full House. The related Senate bill was passed by the full Senate on a vote of 18-13 and has been referred to the House Committee on State Affairs.
For the latest updates on education bills being considered this legislative session, be sure to follow @TeachtheVote and our team of lobbyists on Twitter.
---
06/02/2023
The HB 100 voucher scheme dies at the end of regular session, plus a special session and the TEA takeover of Houston ISD begin.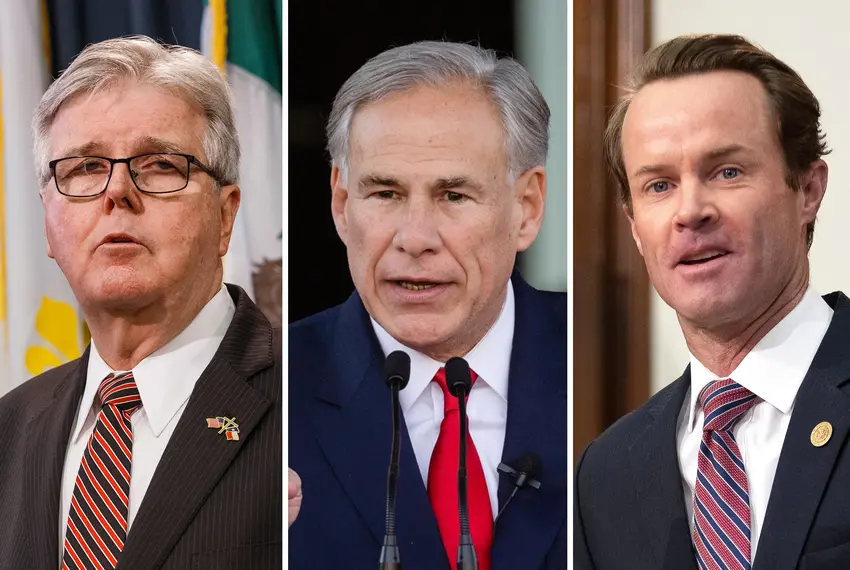 06/01/2023
Always happy to castigate the Texas House, Patrick breaks form to criticize the governor as misinformed and unsympathetic toward homeowners.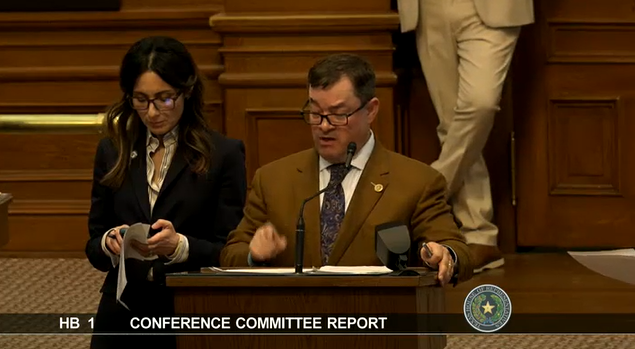 School Finance, Retirement | TRS | Social Security, Texas Legislature, Privatization | Vouchers, Educator Compensation | Benefits
05/30/2023
HB 100 was a casualty of a breakdown in communications between the House and Senate as the regular session drew to a close.