Senate Education Committee turns focus to House mental health bills

Teach the Vote
Texas Legislature School Safety
Date Posted: 5/07/2019 | Author: Mark Wiggins
Senate Education Committee meeting, May 7, 2019.
The Senate Education Committee returned to work Tuesday after the full Senate approved House Bill (HB) 3, the school finance bill, following a full day of debate on Monday, May 6, 2019.
Senators spent roughly eight hours Monday debating more than a hundred amendments, including unsuccessful efforts by a number of senators to remove the controversial merit pay section from the bill. Senate Education Committee Chairman Larry Taylor (R-Friendswood) accepted an amendment to remove the requirement that the legislature approve legislation to increase the statewide sales tax in order for HB 3 to take effect.
Senators approved the school finance and education reform bill by a vote of 26 ayes, two nays, and three members present and not voting (PNV). State Sens. Brandon Creighton (R-Conroe) and Charles Schwertner (R-Georgetown) voted against the bill, and Sens. Paul Bettencourt (R-Houston), Bob Hall (R-Edgewood), and Angela Paxton (R-McKinney) were PNV. For more on the version of HB 3 passed by the Senate, check out this blog post republished from The Texas Tribune.
The committee's work on Tuesday focused largely on House bills related to mental health. Members heard testimony on the following:
HB 18, which is an omnibus school mental health bill that would include evidence based practices to address the achievement of certain student groups, and encourage positive behavior interventions and support, such as grief informed and trauma informed care. The bill calls for implementation of comprehensive school counselling services and adds detail to the training required of school counselors.
HB 65, which would require districts to report information on out-of-school suspensions.
HB 109, which would allow charter schools to have a holiday on Memorial Day. ATPE supports this bill.
HB 111, which would create educator training requirements on recognizing the abuse and maltreatment of students with severe cognitive disabilities. ATPE supports this bill.
HB 638, which would allow posthumous diplomas to be awarded to students regardless of whether they were in the 12th grade and on academic track to graduate.
HB 674, which would require that regional education service centers gather information from districts and report on which state mandates districts report are burdensome and expensive. The House committee substitute for this bill eliminated reporting on federal mandates.
HB 906, which would create a "collaborative task force on public school mental health services" charged with studying current practices, training, and impact. The task force would include parents, administrators, institutions of higher education, and foundation people, but not necessarily educators. The task force would have broad power to request information from school districts.
HB 1597, which would allow a student whose parent or guardian is active-duty military to establish residency for the purpose of admission to public schools. The bill would make charters subject to law.
HB 1734, which would strengthen the law requiring a school district that has successfully sued because a contractor did a poor job to use the settlement to fix the building and pay the state its required portion of the settlement. The bill would allow the attorney general to fine a district that does not spend the money as required.
Members of the Senate Education Committee also voted to advance the following bills to the Senate floor:
SB 139, which would require the Texas Education Agency (TEA) to develop a notice for distribution and internet posting that includes public education information management system (PEIMS) reporting changes for special education indicators and the rights of children to special education evaluation. The bill would also require districts to include additional information on the notice about initiating a referral for special education services, and require TEA to reimburse districts using federal funds for increases in evaluations. ATPE supports this bill.
SB 947, which would have the effect of expanding full-time virtual schools in Texas. ATPE opposes this bill.
HB 403, which would require school board trustees to undergo regular training in identifying and reporting potential victims of sexual abuse, human trafficking, and other maltreatment of children.
HB 638, which would allow posthumous diplomas to be awarded to students regardless of whether they were in the 12th grade and on academic track to graduate. This bill was heard earlier in the day.
HB 684, which would require an employee with responsibility for the supervision of a student with epilepsy to undergo a training program, which may consist of a one-hour video provided by the Epilepsy Foundation of America. The employee would be allowed to administer rescue medication in accordance with a seizure action plan and would be immune from liability.
HB 2243, which would add asthma medicine to the existing epi-pen authorization statute. This bill would allow a district, charter, or private school nurse to administer asthma medicine with a written notification from a parent of an asthmatic child.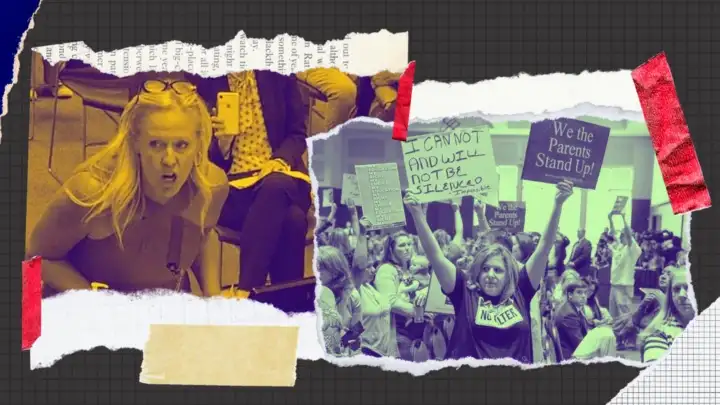 02/01/2023
The public good? Sounds like Marxism.
02/01/2023
Governor's support for this voucher scheme overlooks reality of sending taxpayer dollars out of the public school system.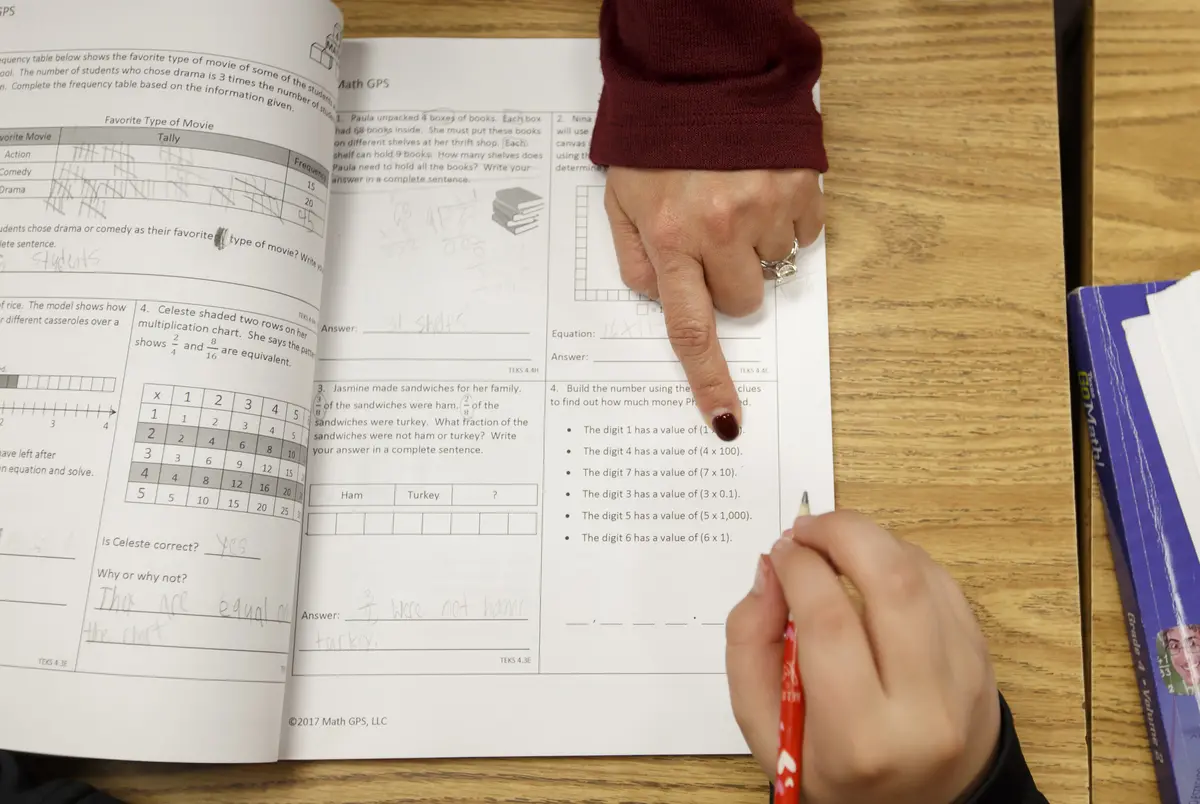 Texas Legislature, Educator Compensation | Benefits
01/30/2023
The pandemic, inflation and burnout have pummeled teachers in the last few years. Lawmakers from both parties agree they should get a pay bump — but it won't happen without negotiation.