Senate Education Committee advances school finance bill

Teach the Vote
School Finance Texas Legislature
Date Posted: 5/01/2019 | Author: Mark Wiggins
The Senate Education Committee met Wednesday morning inside the Senate chamber to advance a new version of the school finance bill, House Bill (HB) 3. Eight members of the committee voted for the bill. Sens. Bob Hall (R-Edgewood), Angela Paxton (R-McKinney), and Paul Bettencourt (R-Houston) asked to be recorded as present, not voting. Sen. Bettencourt warned the bill contains a number of errors, and complained that the funding mechanism for it remains "totally unknown."
The vote followed an emotional plea from committee Chairman Larry Taylor (R-Friendswood), who acknowledged members' reservations in holding a vote on short notice while many parts of the bill are still being drafted and debated. Chairman Taylor announced that the bill is expected to be considered by the full Senate on Friday, and members will be able to offer amendments on the floor.
Senate Education Committee meeting May 1, 2019, to vote out school finance bill.
Chairman Taylor had previously said the bill would be voted on no sooner than Thursday, and more likely not until next week. But the chairman notified members yesterday evening that the committee would meet this morning to vote on the bill. Sen. Taylor made the announcement Tuesday as the House was preparing to pass the Senate's property tax bill, Senate Bill (SB) 2, the passage of which is contingent upon the passage of HB 3. Since they have been linked together, HB 3 and SB 2 have been moving in tandem through the legislative process.
In voting for the bill, Democrats on the committee explained that they continue to have grave concerns over the bill that they hope can be addressed at the next stage of the legislative process. Sen. Kirk Watson, for example, indicated that while he supports moving the bill forward, he would like to see several issues addressed through floor amendments on Friday.
Several members from both parties raised concerns over the speed at which leadership is moving the bill, and pointed out that members received a new committee substitute with more than 300 pages late Tuesday night and are still awaiting fiscal analyses of the bill. Sen. Taylor apologized for the speed, and told members that haste was needed in order to allow the House time to pass enabling legislation to provide a funding source for the school finance bill. The Senate made HB 3 contingent upon legislation to increase the statewide sales tax, which is currently pending in the House and running up against deadlines for its passage.
The new committee substitute for HB 3 makes largely clerical changes, and leaves the portions of concern to educators essentially unchanged. No changes were made to improve the section that provides a one-time salary increase for current full-time teachers and librarians. The new substitute also left intact the sections of the bill that create a merit pay program with significant changes to how teachers are evaluated and outcomes-based funding tied to student performance.
With a Senate floor debate on HB 3 now planned for Friday, May 3, ATPE continues to urge educators to contact their senators and share their feedback on the bill. ATPE members can visit Advocacy Central for communication tools that make it quick and easy to reach out to their legislators.
***UPDATE: The Senate has postponed its floor debate on HB 3 to Monday, May 6, 2019.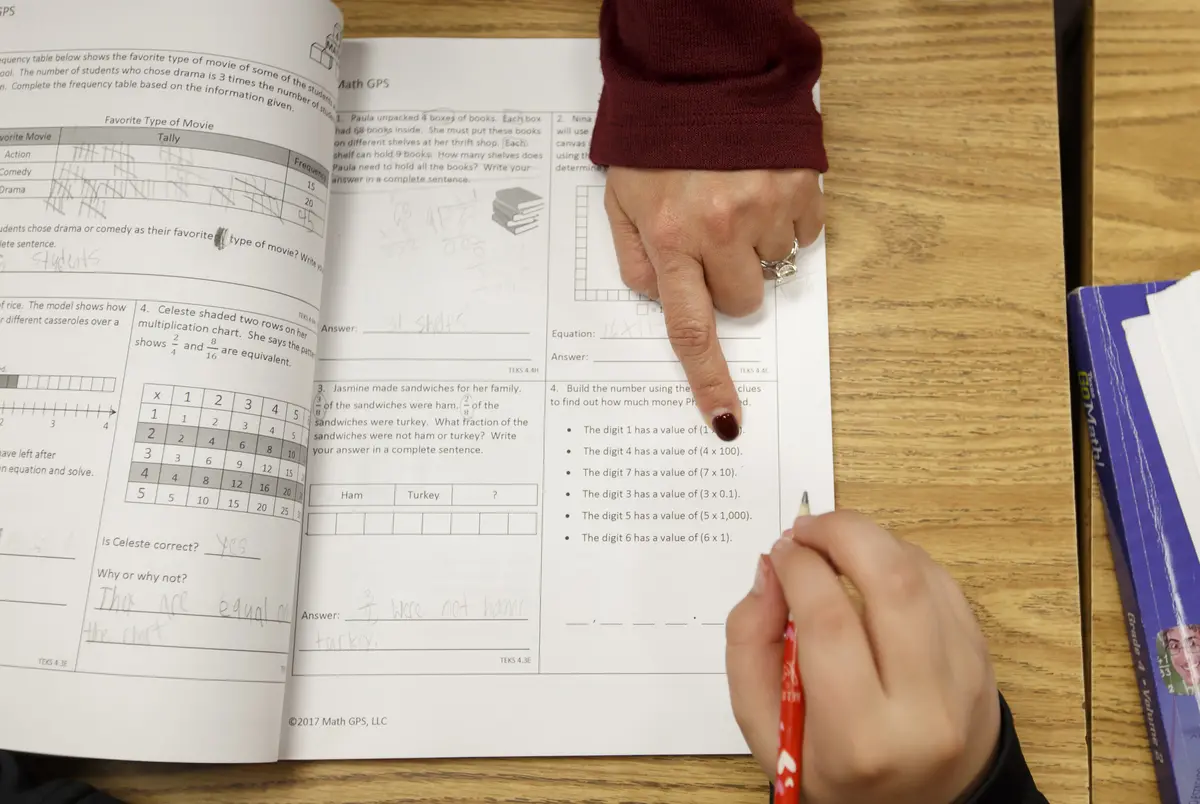 Texas Legislature, Educator Compensation | Benefits
01/30/2023
The pandemic, inflation and burnout have pummeled teachers in the last few years. Lawmakers from both parties agree they should get a pay bump — but it won't happen without negotiation.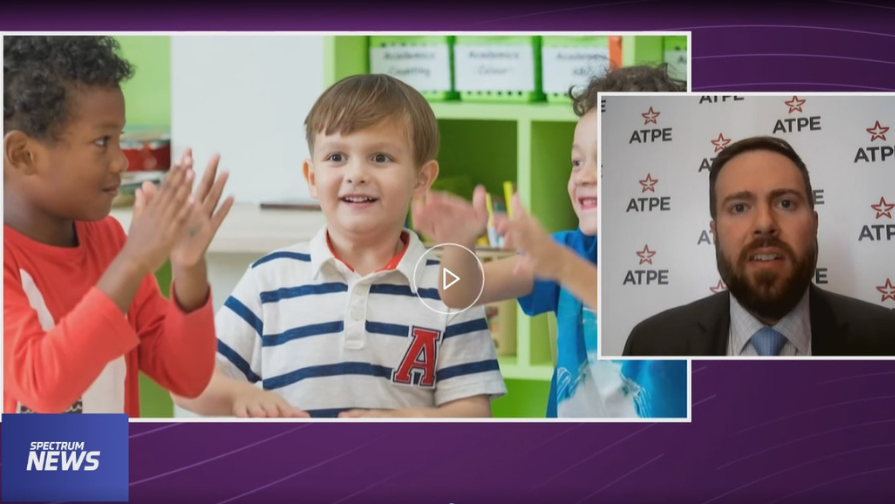 Texas Legislature, TEA | Commissioner | SBOE, Privatization | Vouchers, Deregulation | Charter Schools, Educator Compensation | Benefits
01/27/2023
Teacher pay and voucher bills are generating media attention, and Texas senators received their committee assignments this week.
Texas Legislature
01/23/2023
Texas Lt. Gov. Dan Patrick (R) announced Senate committee assignments Monday for the 2023 legislative session.