86th Texas Legislature passes school finance bill

Teach the Vote
School Finance Texas Legislature
Date Posted: 5/26/2019 | Author: Jennifer Mitchell, CAE
Tonight, the Texas House and Senate both gave final approval to compromise legislation that will spend more than $11 billion over the next two years on public education and providing property tax relief to Texans.
The House first passed the conference committee's version of House Bill (HB) 3 by Rep. Dan Huberty (R-Kingwood), who chairs the House Public Education Committee and has spearheaded efforts to reform the state's school finance system over the course of several years. The vote in the House was 139 to zero. About two hours later, the Senate followed suit, passing the HB 3 conference committee report by a vote of 30 to zero. Now the bill heads to the desk of Gov. Greg Abbott for signing.
Read ATPE's statement on the passage of HB 3 here. For analysis of the bill from ATPE's lobby team, check out our blog post from yesterday. ATPE congratulates Chairman Huberty and all those who worked on this major effort to improve funding for Texas public schools.
Tomorrow is the last day for the House and Senate to take substantive action on remaining bills, and they are expected to vote on the state budget, school safety legislation contained in Senate Bill 11, and Senate Bill 12, a bill to increase contributions to the Teacher Retirement System (TRS) and provide a 13th check to retied educators. Stay tuned to our blog here and follow @TeachtheVote on Twitter for the very latest updates.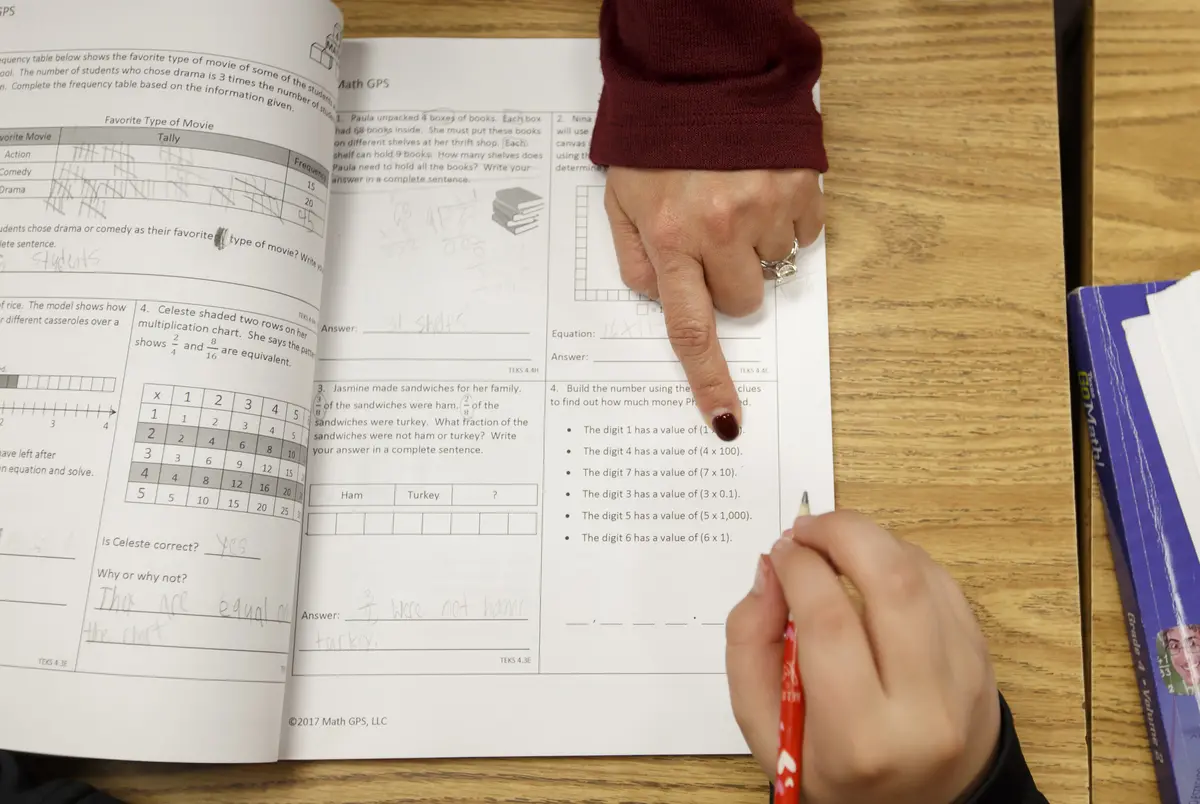 Texas Legislature, Educator Compensation | Benefits
01/30/2023
The pandemic, inflation and burnout have pummeled teachers in the last few years. Lawmakers from both parties agree they should get a pay bump — but it won't happen without negotiation.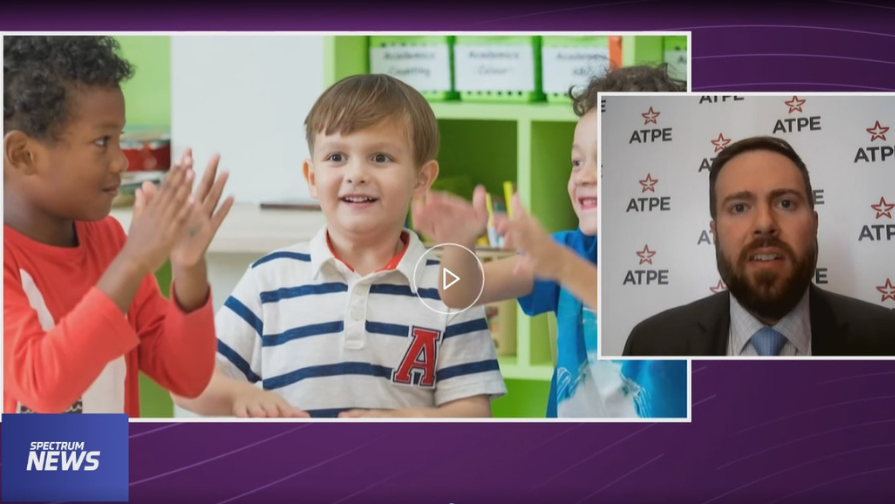 Texas Legislature, TEA | Commissioner | SBOE, Privatization | Vouchers, Deregulation | Charter Schools, Educator Compensation | Benefits
01/27/2023
Teacher pay and voucher bills are generating media attention, and Texas senators received their committee assignments this week.
Texas Legislature
01/23/2023
Texas Lt. Gov. Dan Patrick (R) announced Senate committee assignments Monday for the 2023 legislative session.