Texas House files major school finance reform bill

Teach the Vote
School Finance Texas Legislature
Date Posted: 3/05/2019 | Author: Jennifer Mitchell, CAE
Flanked by other members of the Texas House, Rep. Dan Huberty and House Speaker Dennis Bonnen announce the filing of HB 3 during a press conference on March 5, 2019.
Numerous members of the Texas House of Representatives filled a crowded room at the State Capitol today for a press conference heralding the filing of House Bill (HB) 3.
The much-anticipated school finance reform bill has been filed by Rep. Dan Huberty (R-Kingwood), who chairs the House Public Education Committee, with the support of House Speaker Dennis Bonnen (R-Angleton). At this morning's press conference, Chairman Huberty shared that approximately 90 representatives had already signed on to co-author the bill.
HB 3 as filed calls for raising the basic allotment by $890 per student and increasing the minimum salary schedule that sets a statewide floor for paying teachers, librarians, school nurses, and counselors. The bill aims to help districts fund full-day pre-Kindergarten programs and also provides money that can be used for merit pay programs for teachers. During today's press conference, Chairman Huberty insisted that the bill's incentive pay proposal for teachers, which was inspired by recommendations of the Texas Commission on Public School Finance, would be based on factors other than the STAAR test. HB 3 does not include any across-the-board pay raise for educators like the one found in SB 3 on which we've also been reporting recently. The $9 billion price tag for HB 3 includes provisions for property tax relief, as well, since the bill provides funding to help school districts lower their tax rates by 4 cents and also aims to reduce districts' recapture payments.
The House has created a website with additional information about HB 3, including a downloadable flier, at TheTexasPlan.com. Speaker Bonnen, Chairman Huberty, and other proponents of the bill are also encouraging use of the social media hashtag #TheTimeIsNow in promoting the bill. Readers of our blog may remember that on opening day of this legislative session, Speaker Bonnen shared that he had placed styrofoam cups in the House members' lounge featuring the phrase, "School finance reform: The time is now."
Chairman Huberty announced today his plans to have the House Public Education Committee hold a public hearing on HB 3 on March 12, and then have the committee make any necessary changes and vote the bill out on March 19 for floor consideration soon thereafter. Huberty also noted that he continues to engage in talks with Sen. Larry Taylor (R-Friendswood), who is spearheading similar school finance reform efforts in the Senate and plans to file his own version of a school funding bill (to be identified as Senate Bill 4) this week.
ATPE appreciates the high priority being placed on fixing the state's broken school finance system this session, as well as improving teacher compensation, addressing school safety, and shoring up the Teacher Retirement System. We look forward to participating in the upcoming hearings on HB 3 and all other related bills that are being debated this session. We will continue to work collaboratively with the 86th Legislature to craft comprehensive solutions that will address our public school students' complex funding needs, the desire to improve educator compensation, efforts to ensure that our schools are safe learning environments, and the increasing pressure of making sure teachers' pension and healthcare benefits are properly funded so that we can recruit and retain the best educators in Texas.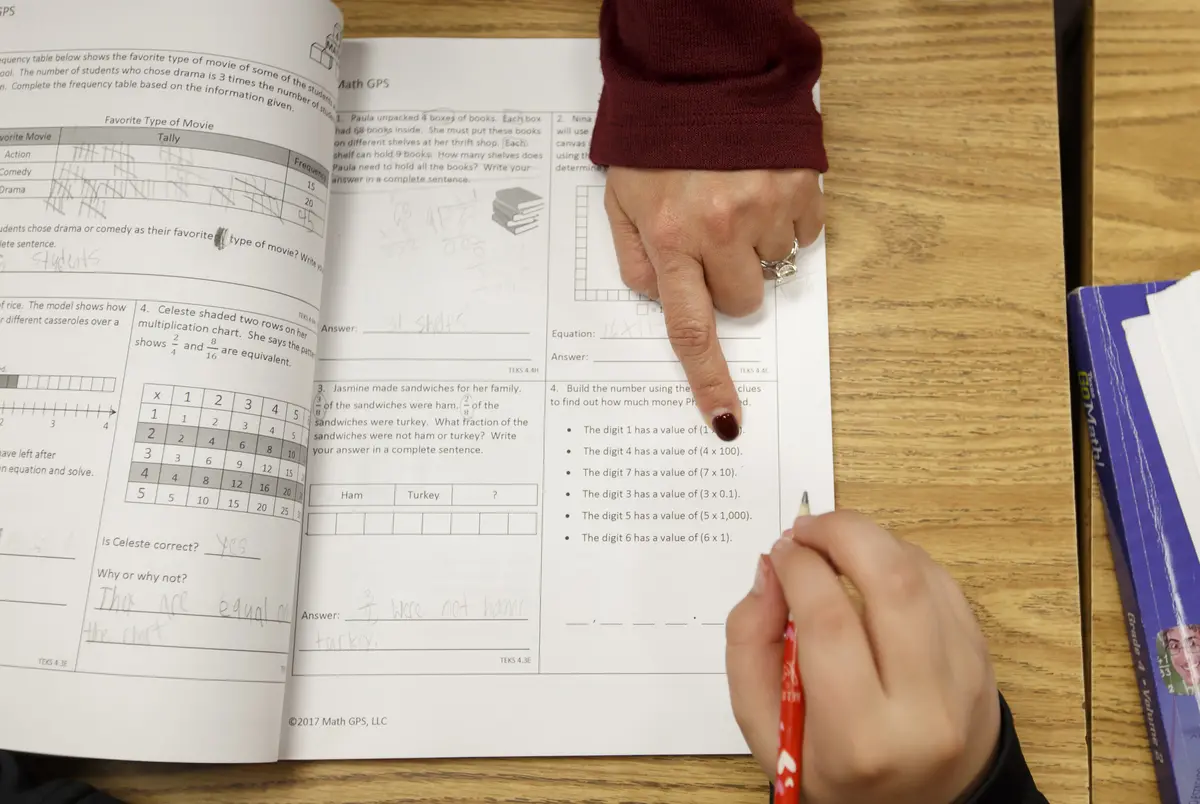 01/30/2023
The COVID-19 pandemic, inflation and burnout have pummeled teachers in the last few years. Lawmakers from both parties agree they should get a pay bump — but it won't happen without some negotiation.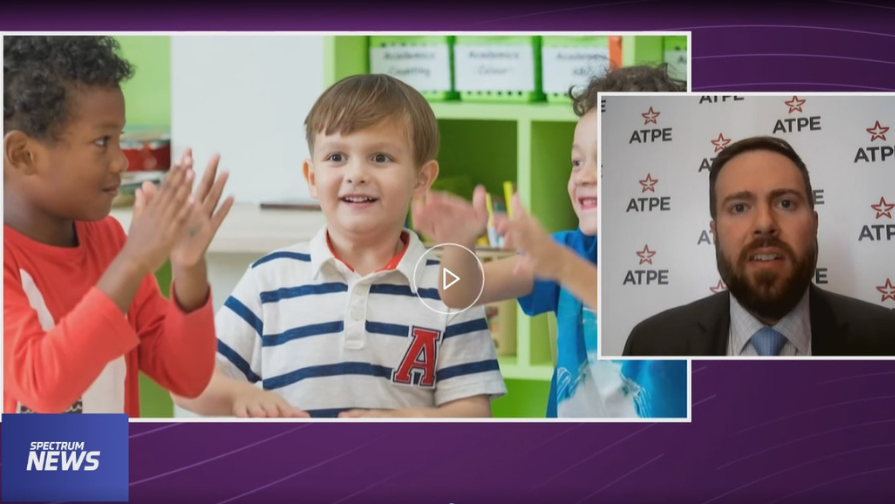 Texas Legislature, TEA | Commissioner | SBOE, Privatization | Vouchers, Deregulation | Charter Schools, Educator Compensation | Benefits
01/27/2023
Teacher pay and voucher bills are generating media attention, and Texas senators received their committee assignments this week.
Texas Legislature
01/23/2023
Texas Lt. Gov. Dan Patrick (R) announced Senate committee assignments Monday for the 2023 legislative session.