Teach the Vote's Week in Review: March 29, 2019

Teach the Vote
Retirement | TRS | Social Security Texas Legislature
Date Posted: 3/29/2019
Here's your weekly wrap-up of education news from ATPE Governmental Relations:
---
The Texas House of Representatives debated its budget bill, March 28, 2019.
During a late night floor session on Wednesday, the Texas House unanimously approved a $251 billion state budget bill, House Bill (HB) 1. The bill includes a $9 billion appropriation for improving the state's school finance system and providing property relief to homeowners. The public education-related funding increases in the House budget would be implemented via HB 3, Chairman Dan Huberty's (R-Kingwood) omnibus bill that ATPE supports. The full House is slated to debate HB 3 on the floor next Wednesday, April 3.
On the other side of the Capitol, the Senate Finance Committee is preparing to approve its budget bill, Senate Bill (SB) 1, in the coming days. During a meeting yesterday, the committee decided to add money to its bill to match the House's $9 billion funding proposal for public education. The two chambers are likely to disagree, however, on how that money should be spent.
Read more about the House's big budget vote in this article from The Texas Tribune republished on our Teach the Vote blog. We urge ATPE members to use our convenient tools on Advocacy Central to send a message to House members thanking them for their vote on the budget to increase public education funding and urging them all to similarly support HB 3 next week.
---
ATPE State President Byron Hildebrand testified before a House committee, March 26, 2019.
This week two important bills affecting the Teacher Retirement System (TRS) advanced in both the House and Senate.
House Bill (HB) 9 by Rep. Greg Bonnen (R-Friendswood), which increases contributions to TRS and provides retirees with a 13th check, received a hearing the House Committee on Pensions, Investments, and Financial Services on Tuesday. The bill was left pending in committee but is expected to be voted out favorably in the near future. ATPE State President Byron Hildebrand testified in favor of HB 9 during the hearing.
Also, Senate Bill (SB) 12 by Sen. Joan Huffman (R-Houston) was voted out of the full Senate by a unanimous vote on Monday. SB 12, which ATPE also supports, raises the contribution rates into TRS, albeit differently from the House's bill, and provides retirees with a 13th payment, but the payment would be lower. For more information on the differences between the two bills, check out this blog post by ATPE Senior Lobbyist Monty Exter.
---
On Tuesday, the Senate Education Committee chaired by Sen. Larry Taylor (R-Friendswood), heard a number of bills focused on student discipline issues. ATPE supported bills such as Senate Bill 1451, which prohibits negative action on a teacher's appraisal solely on the basis of the teacher's disciplinary referrals or documentation of student conduct, and Senate Bill 2432, which would add harassment to the list of conduct that will result in the mandatory removal of a student from the classroom. For more information on the bills heard, plus other pending bills that were voted on during this week's committee hearing, check out this blog post by ATPE Lobbyist Mark Wiggins.
---
Meetings of the House Public Education Committee have been known to take on a theme and focus on bills that pertain to the same issue. The theme of this week's meeting of the committee was school safety. Members of that committee on Tuesday heard 35 bills related to topics in school safety such as school hardening, access to mental health resources, and increased law enforcement on school campuses. ATPE registered a position in support of six bills including House Bill 2994 by Rep. James Talarico (D-Round Rock), which would require the Commissioner of Education to develop mental health training material for school districts. A thorough breakdown of the bills heard during this committee meeting can be found in this blog post by ATPE Lobbyist Andrea Chevalier.
---
FEDERAL UPDATE: On Thursday, March 28, 2019, U.S. Secretary of Education Betsy DeVos sat before the Senate Appropriations Committee to defend President Donald Trump's proposed federal budget for the Department of Education. DeVos faced questions on her support for increasing federal funding for school choice while eliminating or decreasing funding aimed at teacher effectiveness, special populations, and loan assistance. Watch more coverage of the hearing here for the full scoop.
---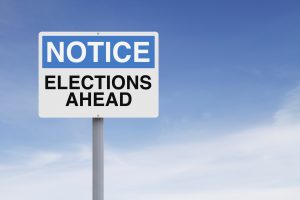 ELECTION UPDATE: The 86th Texas Legislative session is more than halfway over, and issues like school finance, teacher pay, and school safety remain key topics. This is a direct result of the tremendous educator turnout during the 2018 elections and proof of the power of democracy – informed and engaged citizens holding their elected officials accountable. Practicing and modeling civic engagement require voting in every election. On May 4, 2019, many Texans will have the chance to vote in local elections for school boards, mayoral seats, bonds, and more. Make sure your voter registration is up to date so you will be able to participate. The last day to register to vote in the May election is April 4. Early voting runs April 22-30, 2019. Visit VoteTexas.gov to learn more about how to register and vote.
03/21/2023
A week of pro-voucher public relations doesn't change the facts.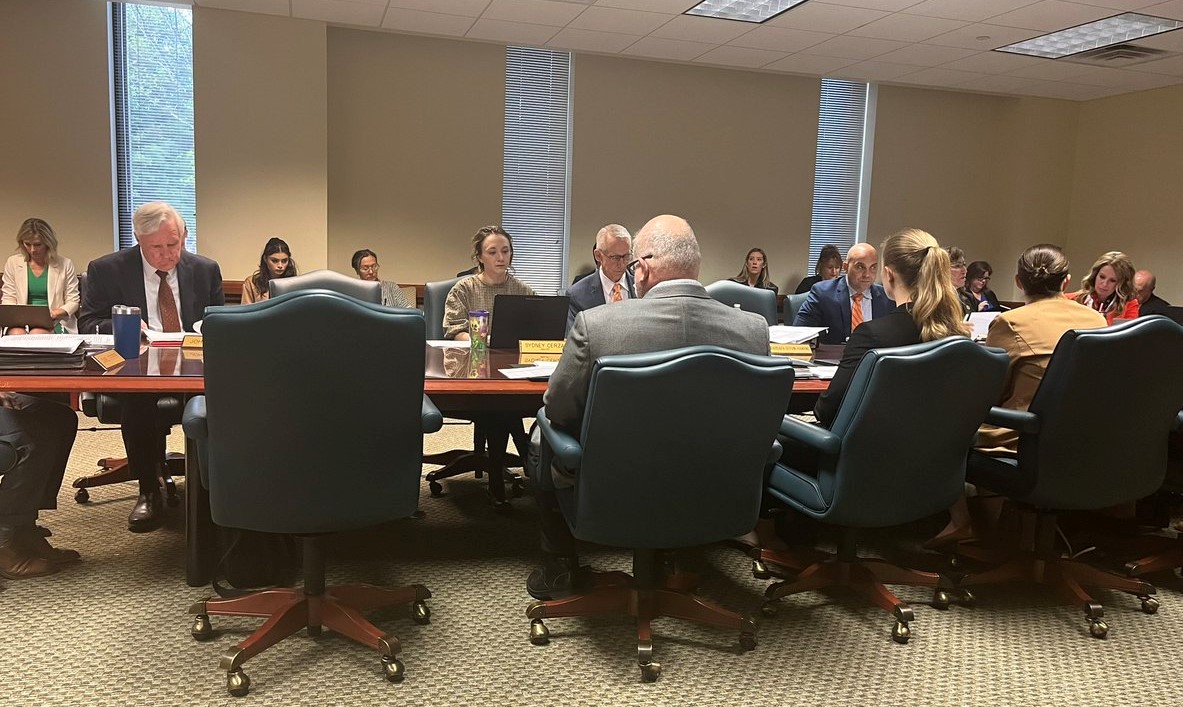 School Finance, Retirement | TRS | Social Security, Texas Legislature, Curriculum | Instruction, TEA | Commissioner | SBOE, Privatization | Vouchers, School Safety, Educator Compensation | Benefits, Testing | Accountability
03/17/2023
The ATPE lobby team looks back at another busy legislative week and previews next week's big committee hearings on private school vouchers, TRS, teacher pay, and more.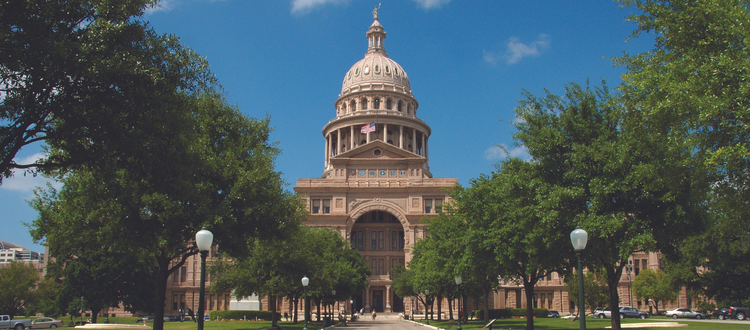 03/17/2023
The committee met Tuesday, March 14, to consider bills on issues ranging from health screenings to assessment of special needs students.