Senate passes bill to raise pay for teachers, librarians

Teach the Vote
Texas Legislature Educator Compensation | Benefits
Date Posted: 3/05/2019 | Author: Jennifer Mitchell, CAE
On Monday afternoon, March 4, 2019, the Texas Senate unanimously passed Senate Bill (SB) 3 by Sen. Jane Nelson (R-Flower Mound). The bill, which calls for an across-the-board pay raise for numerous educators, is considered to be among the Senate's highest priority legislation this session and aligns with the governor's declaration of teacher pay as an emergency issue for the 86th Legislature. The vote yesterday by the full Senate moves the bill one step forward in the legislative process, as it still would have to be approved by the House and by Gov. Greg Abbott in order to take effect.
ATPE State Vice President Tonja Gray was among several educators who testified before the Senate Finance Committee about SB 3 on Feb. 25, 2019.
As filed, SB 3 was intended to provide all full-time public school teachers with a $5,000 pay raise above their current compensation. Responding to concerns voiced that the bill does not cover certain other education personnel who are involved in delivering instruction, Sen. Nelson amended her bill on the Senate floor to add a provisions offering librarians the same raise. Recounting memories of her own time spent working as a teacher and the assistance that was provided by the librarian at her school, Sen. Nelson spoke about the importance of librarians and noted that Texas certification rules also require librarians to have prior classroom teaching experience.
A number of senators rose to speak yesterday from the Senate floor about SB 3, and there were mentions of the other school personnel who are not included in the proposed pay raise. Sen. Nelson acknowledged the concerns and referred to her bill as a step in the right direction. By the time SB 3 was passed out of the upper chamber yesterday, all members of the Senate had signed on as co-authors of the bill.
As previously mentioned, SB 3 heads next to the Texas House for its consideration. The House is rolling out its own major school finance reform bill today, which includes a proposal to increase the minimum salary schedule that covers teachers, librarians, school counselors, school nurses, and educational diagnosticians. Leaders in the House have expressed less support for across-the-board pay raises this session, instead favoring giving school districts local discretion, and have criticized the approach taken by senators in SB 3 as being too narrowly focused on teacher pay to the exclusion of other school funding needs. Sen. Larry Taylor has said that he will also be filing a more comprehensive Senate version of school finance overhaul.
Stay tuned to Teach the Vote for more on the school finance bills being filed today and updates on the educator compensation discussions as they continue.
03/21/2023
A week of pro-voucher public relations doesn't change the facts.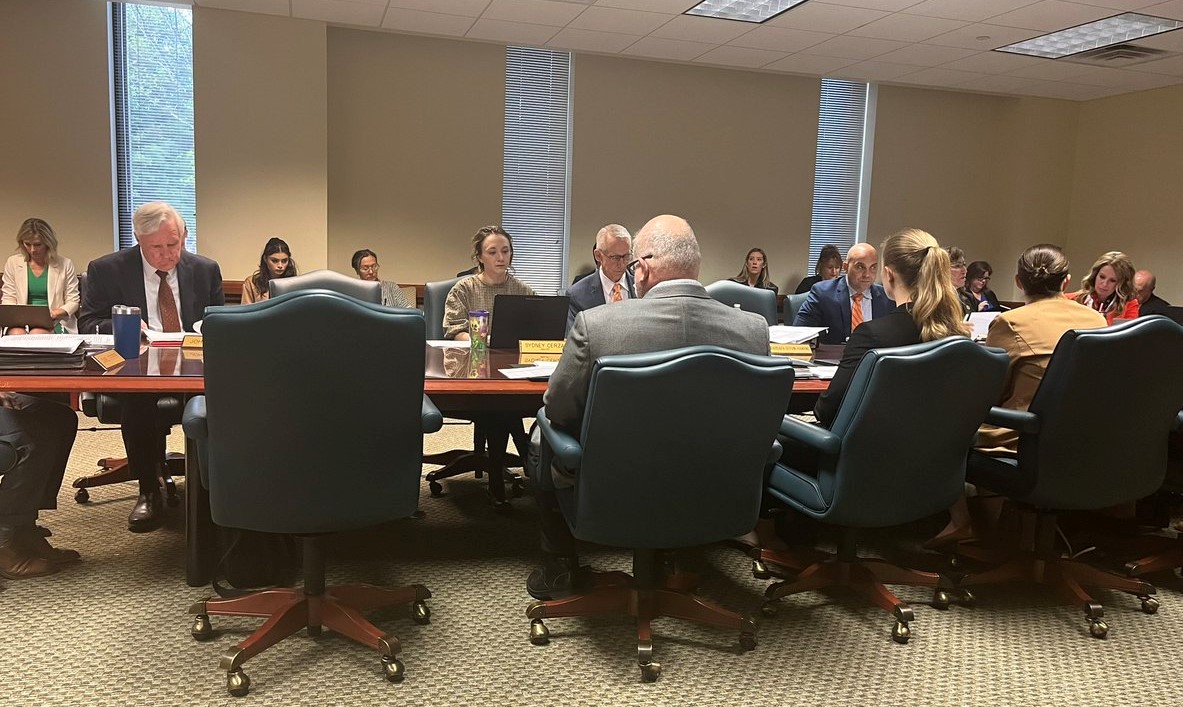 School Finance, Retirement | TRS | Social Security, Texas Legislature, Curriculum | Instruction, TEA | Commissioner | SBOE, Privatization | Vouchers, School Safety, Educator Compensation | Benefits, Testing | Accountability
03/17/2023
The ATPE lobby team looks back at another busy legislative week and previews next week's big committee hearings on private school vouchers, TRS, teacher pay, and more.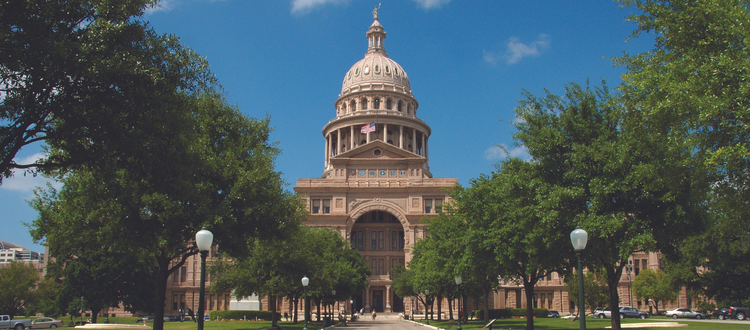 03/17/2023
The committee met Tuesday, March 14, to consider bills on issues ranging from health screenings to assessment of special needs students.