Senate Education committee considers discipline bills

Teach the Vote
Texas Legislature School Safety
Date Posted: 3/26/2019 | Author: Mark Wiggins
The Senate Education Committee considered a number of bills Tuesday, March 26, many of which focused on various disciplinary issues. The committee also favorably voted out several bills heard previously. Members approved the following bills:
CSSB 243 (by a vote of 6-3 with Sen. Lucio, Powell, and Watson opposing), which would enable school marshals to carry guns on them at all times.
CSSB 316 (by a vote of 7-3 with Sens. Lucio, Powell, and Watson opposing), which calls for the attorney general to represent teachers in certain lawsuits. ATPE raised concerns when the bill was originally heard that the subjective determinations made by the attorney general could result in teachers effectively losing or delaying their effective representation.
SB 406 (by a vote of 9-1 with Sen. Watson opposing), which would clarify that school marshals could carry concealed handguns.
CSSB 213, which would make individual graduation committees (IGC) a permanent option for students who struggle to pass end-of-course STAAR exams. This bill and the rest of the pending bills below passed with the committee's unanimous approval.
SB 372 would allow charter schools to hire and commission peace officers.
SB 435 would add opioid addiction to the list of topics addressed by school health advisory committees (SHAC).
SB 522 deals with individualized education programs (IEP) for students with visual impairments.
CSSB 1230 would create a reporting system for private school educator misconduct.
SB 1231 would clarify administrative reporting requirements for child abuse and neglect.
SB 1476 would clarify reporting requirements when an investigation reveals an accused teacher was not engaged in misconduct.
CSSB 364 would require the Texas Education Agency (TEA) to develop model policies on recess.
Today, committee members heard testimony on SB 1451 by Chairman Larry Taylor (R-Friendswood), which would prohibit a school district from assigning a a teacher an area of deficiency in an appraisal solely on the basis of the teacher's disciplinary referrals or documentation of student conduct. The bill would also prohibit a district from disciplining a teacher for documenting bad student behavior. Sen. Taylor introduced a committee substitute that would clarify that a deficiency may still be assigned separately, provided that a third party documents an issue. ATPE supports this bill.
Another bill by Sen. Taylor, SB 2432, would add harassment to the list of conduct that will result in the mandatory removal of a public school student from the classroom. ATPE supports this bill. The following bills were also considered Tuesday:
SB 424 by Sen. Royce West (D-Dallas), relating to determining the appropriate disciplinary action to be taken against a public school student who is in foster care or who is homeless.
SB 1001 by Sen. Kirk Watson (D-Austin), relating to the suspension of a student who is homeless from public school.
SB 1306 by Sen. Lois Kolkhorst (R-Brenham), which would require a school district to post on the district's website the name and contact information of each school administrator primarily responsible for student discipline at a district campus.
SB 1707 by Sen. Eddie Lucio, Jr. (D-Brownsville), relating to the duties of school district peace officers, school resource officers, and security personnel.
A handful of bills heard today were not directly related to discipline. These included SB 926 by Sen. Bob Hall (R-Edgewood), relating to the operation of a public school transportation system, and SB 1679 by Sen. West, which would ensure that any children who are available for pre-K at the age of three remain eligible for enrollment at the age of four. ATPE supports SB 1679.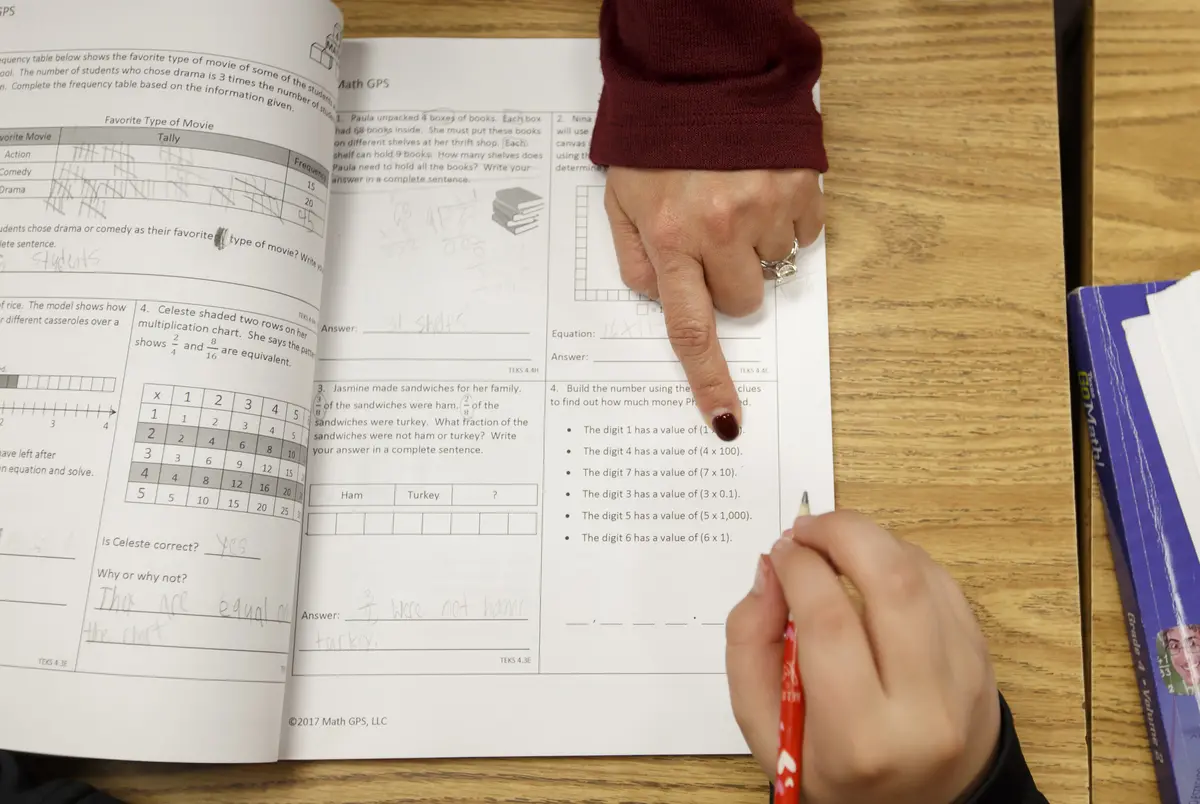 Texas Legislature, Educator Compensation | Benefits
01/30/2023
The pandemic, inflation and burnout have pummeled teachers in the last few years. Lawmakers from both parties agree they should get a pay bump — but it won't happen without negotiation.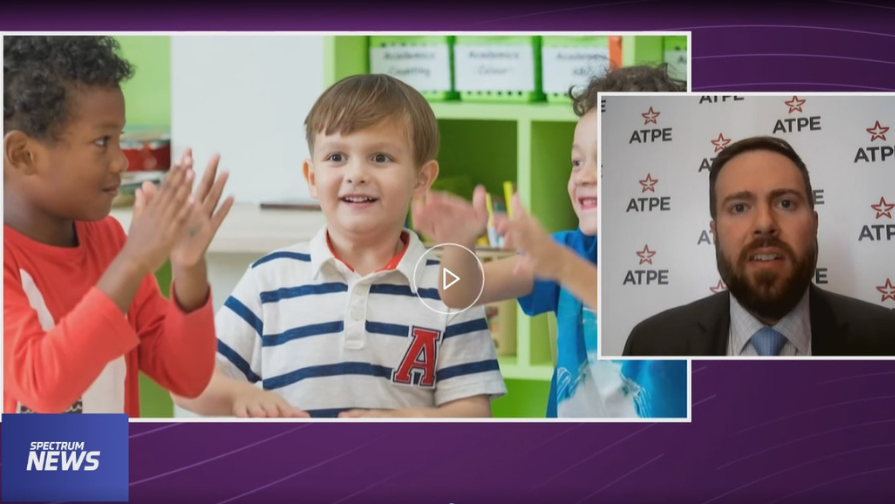 Texas Legislature, TEA | Commissioner | SBOE, Privatization | Vouchers, Deregulation | Charter Schools, Educator Compensation | Benefits
01/27/2023
Teacher pay and voucher bills are generating media attention, and Texas senators received their committee assignments this week.
Texas Legislature
01/23/2023
Texas Lt. Gov. Dan Patrick (R) announced Senate committee assignments Monday for the 2023 legislative session.