How K-12 education fares in the President's fiscal year 2020 budget

Teach the Vote
Congress | Federal
Date Posted: 3/14/2019 | Author: Andrea Chevalier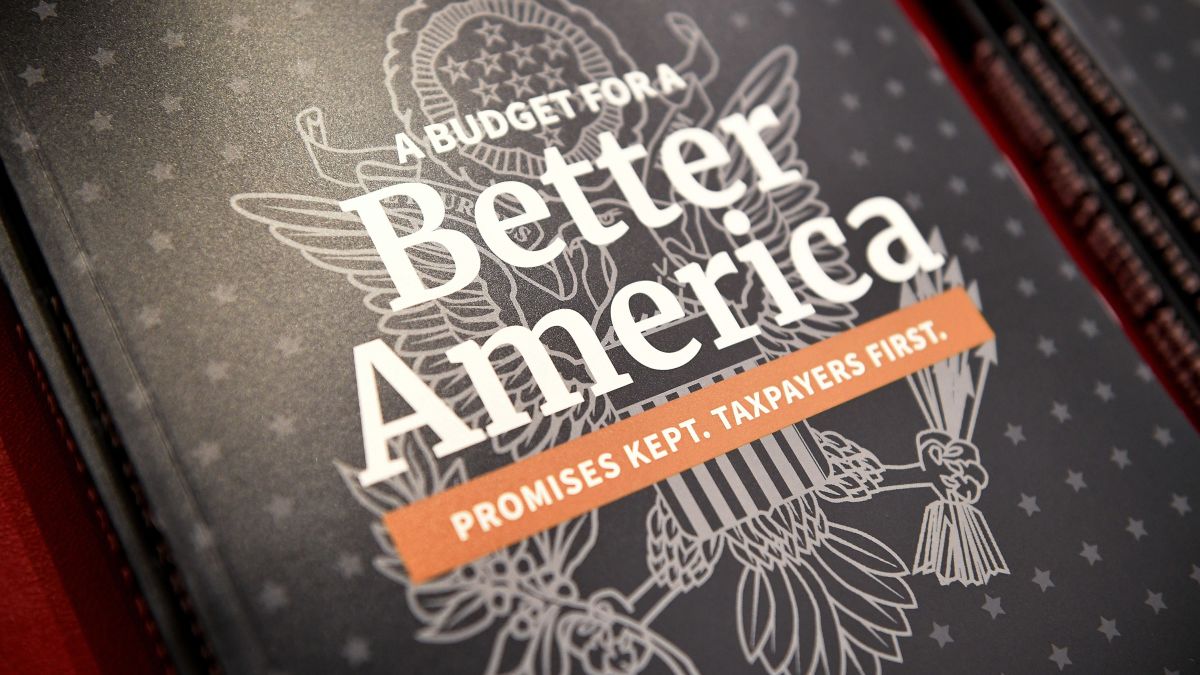 Credit: CNN.com
In each fiscal year (FY), which runs October 1 through September 30, the President releases his vision for the country's budget. It really is just that- a statement on how the President believes money should be spent based on his (or her) priorities. Actual fiscal determinations are made by Congress. For example, past presidential budgets have proposed eliminating Title II of the Every Student Succeeds Act (ESSA), which provides over $2 billion in grants to states to improve teacher effectiveness. However, Title II has remained intact because Congress will not eliminate it.
The 2020 presidential budget proposal includes $62 billion for the Department of Education (ED) to provide K-12 and higher education programs and funding, which is an $8.5 billion or 12% decrease compared to what Congress enacted in the last budget. President Trump's budget plan cuts K-12 education by $5.1 billion and calls for eliminating at least 16 programs. While maintaining current levels of funding for large programs such as Title I and the Individuals with Disabilities Education Act (IDEA), the President's budget pushes multiple controversial programs such as school privatization marketed as "school choice," charter school expansion, and performance-based compensation, as well as funding for magnet schools and school safety. The proposal includes the following:
Creating a federal tax credit costing up to $50 billion over 10 years for donations to scholarship programs for families of elementary and secondary students to subsidize private school tuition
$500 million (an increase of $60M) to fund the opening, expansion, and facilities of charter schools
$107 million to expand magnet schools
$50 million in new funding for districts participating in the Title I student-centered funding pilot, which allows districts to to use federal, state, and local funding for public school choice
Raising the percentage of Title I dollars states can use to fund expanded educational choice for disadvantaged students from 3% to 5%
Increasing the funding for the DC Opportunity Scholarship program, which awards scholarships for low-income students to attend private schools in Washington, DC
While the bulk of Title II under ESSA would be eliminated yet again, the FY 2020 Presidential budget proposes two main initiatives that affect teachers:
$200 million for the Teacher and School Leader Incentive grant program, which would support performance-based compensation systems and human capital management systems that include either mentoring of new teachers or increased compensation for effective teachers
$300 million (an increase of $170M) for Education Innovation and Research, mainly for studying teacher-driven professional development (PD) and providing stipends for teachers to attend PD
As for school safety, the budget includes:
$700 million ($354M increase) in Department of Education, Justice, and Health and Human Services grants to give states and school districts resources to implement the recommendations of the Federal Commission on School Safety (FCSS)
$200 million (increase of $105M) will go to ED for School Safety National Activities, which provides grants to states and school districts to develop school emergency operations plans, as well as counseling and emotional support. $100M of this will be used for a School Safety State Grant program to implement the recommendations of the FCSS
Other points of interest include TEACH grants, which award annual amounts up to $4,000 to eligible undergraduate and graduate students to become full-time teachers in high-need areas for at least four years. The Presidential budget proposes cutting funding to this program by $3.1 million. The Public Service Loan Forgiveness program, which allows the cancellation of federal student loans for non-profit and government employees after 10 years of on-time payments, is also eliminated in the budget.
In addition to the aforementioned maintained levels of Title I and IDEA funding, the FY 2020 Presidential budget proposal would maintain current levels of funding for many programs including state assessments, English language acquisition programs, migrant education, neglected and delinquent education, education for homeless children and youths, and rural education.
The budget would decrease funding to Indian education programs and impact aid, which helps to offset revenue loss to districts that serve areas that include federal lands. The budget plan also shifts around more than $12B in IDEA funding, cutting some programs entirely while increasing funding to others.
Lastly, the budget proposes elimination of many programs, including arts in education, full-service community schools, Promise neighborhoods, and Special Olympics educational programs. However, don't despair! Remember, the president's proposed budget is a suggestion and a statement of his priorities. Given the split control of the U.S. House of Representatives, it is even less likely that President Trump's proposals as described here ultimately will be enacted.
The entire proposal includes all areas of funding across the government. If you don't want to read the whole thing, check out the administration's three-page overview. Keep in mind that these documents were created by the White House and do not represent an objective analysis.
ATPE will continue to monitor and report on the federal budget discussions in Washington with assistance from our DC-based federal lobby team. Stay tuned to Teach the Vote for updates.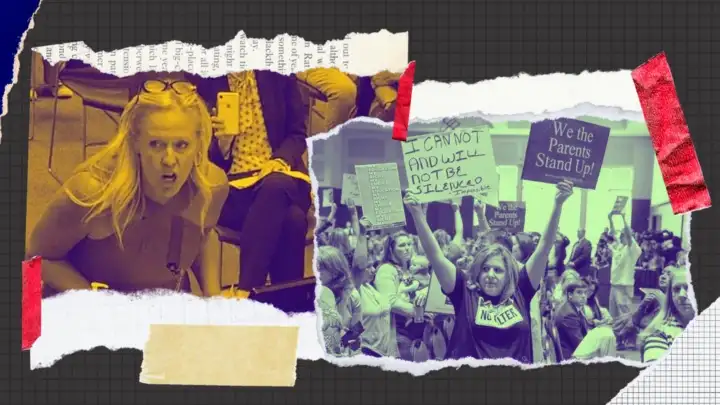 02/01/2023
The public good? Sounds like Marxism.
02/01/2023
Governor's support for this voucher scheme overlooks reality of sending taxpayer dollars out of the public school system.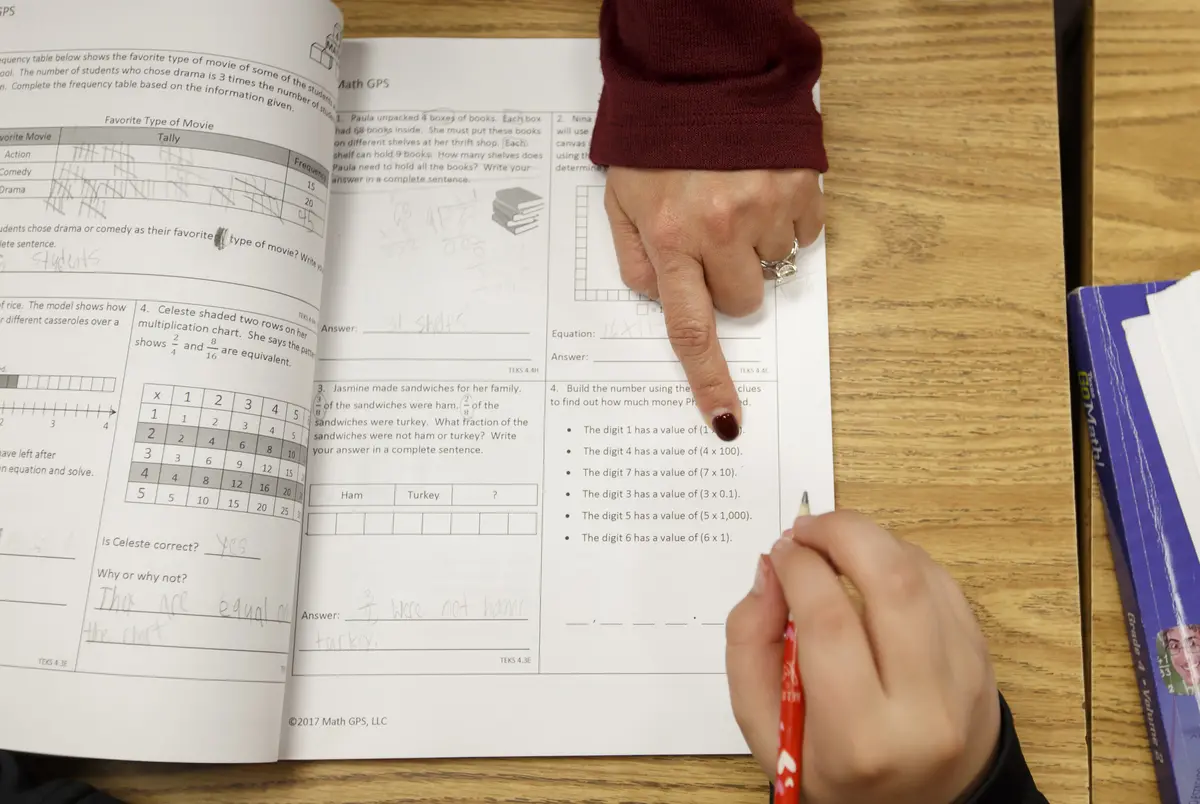 Texas Legislature, Educator Compensation | Benefits
01/30/2023
The pandemic, inflation and burnout have pummeled teachers in the last few years. Lawmakers from both parties agree they should get a pay bump — but it won't happen without negotiation.