House Public Education Committee hears 35 bills on school safety

Teach the Vote
Texas Legislature School Safety
Date Posted: 3/27/2019 | Author: Andrea Chevalier
On Tuesday, March 26, 2019, the House Public Education Committee heard 35 bills on various issues related to school safety. Some bills focused on student-centered measures such as mental health supports and counseling services; some focused on administrative structures such as threat assessment teams and trauma-informed care policies; some focused on school hardening and increasing the presence of law enforcement in schools; and a few focused on funding.
Those who testified during the lengthy hearing yesterday tended to fall into three camps. Those with an interest in mental health, counseling, educational equity, and disability rights overwhelmingly supported bills that focus on the care of students, citing research that shows these intervention methods work to make schools safer. Other testifiers were interested in gun rights aspects of the bills and either wanted to ensure that the Second Amendment was upheld in school safety policies or wanted to keep increased levels of firearms out of schools. Lastly, some witnesses, such as those representing school districts, expressed the long-term needs for both school-hardening structural changes and programmatic and service changes relating to counseling, mental health, and emotional health.
North East ATPE President Laura Herrera testified in support of a school safety bill during the House Public Education Committee hearing on March 26, 2019.
Rep. Greg Bonnen's (R-Friendswood and the Speaker's brother) House Bill (HB) 17 was the largest bill of the day and incorporated many of the concepts that other bills on the agenda also offered. Rep. Bonnen shared a newer version of his bill with the committee that would do the following:
Allow the Commissioner of Education to create rules on best practices for safe and secure facilities.
Require local mental health authorities (LMHAs) to employ a non-physician mental health professional as a resource for school districts.
Require that a trauma-informed care policy be included in school district improvement plans and address awareness and implementation of trauma-informed practices through TEA-approved training for new employees (which may also be incorporated into staff development).
Create an exception for minimum minutes of operation so that educators can attend a school safety training course.
Require multi-hazard emergency operations plans to incorporate the work of the Texas School Safety Center (TxSSC) and follow stringent preparedness guidelines. District multi-hazard plans would be reviewed and districts would be given a chance to make corrections. If districts fail to submit or correct the plan, they would be subject to conservatorship, just as with accountability sanctions.
Require a district that receives notice of noncompliance for their security and safety audit or their multi-hazard plan to hold a public hearing and provide information to the public.
Require that school safety and security committee participants include a variety of new individuals, including law enforcement representatives, a teacher, and parents.
Establish threat assessment teams for each campus, which would be responsible for determining the appropriate method of assessment and intervention, as well as identifying and reporting students who risk a serious threat of violence to others or themselves. The TxSSC must create model threat assessment team policies and procedures, including procedures for the referral of a student to an LMHA, health care provider, or special education evaluation.
Create a "school safety allotment" at an unspecified amount to be used to improve school safety and security through school facilities and technology, law enforcement and school marshals, and training and planning (including prevention such as mental health personnel).
Allow bonds to be issued for retrofitting school buses or purchasing/retrofitting other vehicles for safety or emergency purposes.
ATPE did not testify orally on any of the bills heard yesterday, but did register a position in support of the following bills:
The following bills were also heard by the committee:
Next week, House Bill 3, Rep. Dan Huberty's big school finance bill, heads to the House floor for debate. Considering the large number of legislators in the House who have signed on to the bill, it is expected to pass easily. However, floor debate opens up the bill to amendments that could change it. Follow @TeachtheVote and the ATPE lobbyists on Twitter (@ATPE_AndreaC, @ATPE_MontyE, @MarkWigginsTX, @ATPE_JenniferM) and continue reading our blog posts here for updates!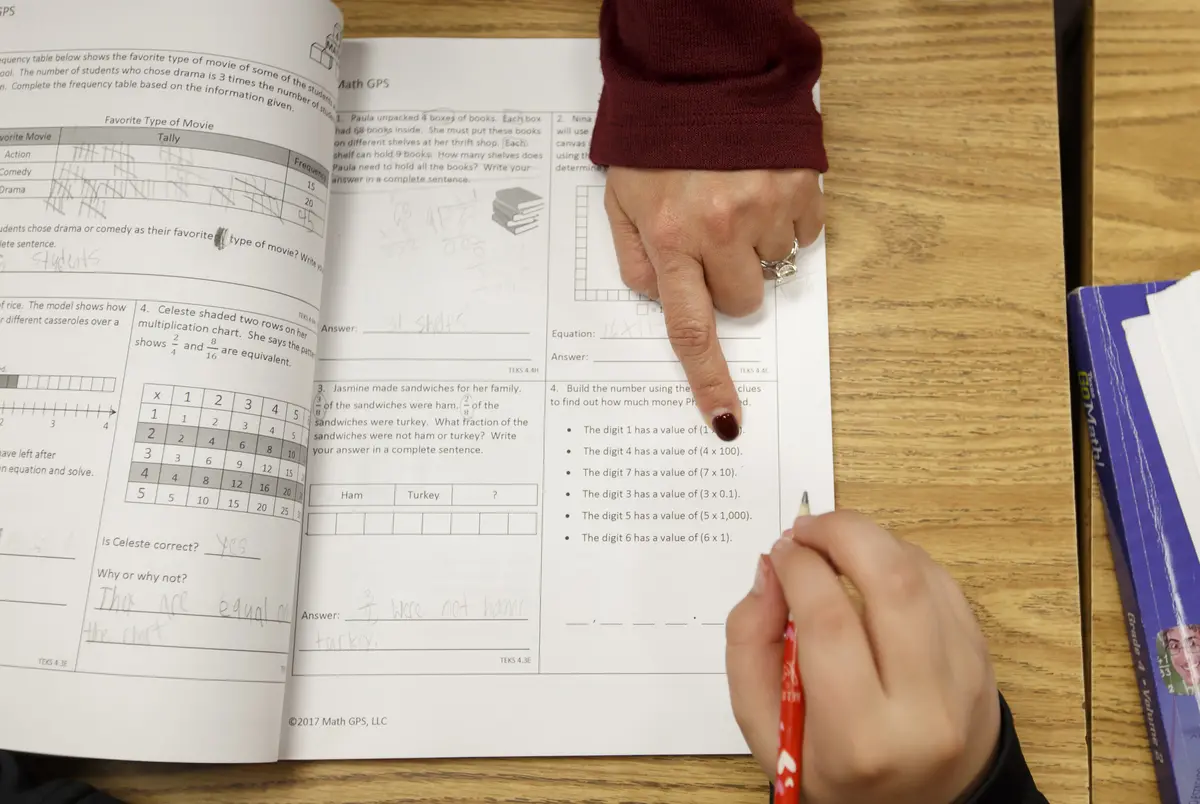 Texas Legislature, Educator Compensation | Benefits
01/30/2023
The pandemic, inflation and burnout have pummeled teachers in the last few years. Lawmakers from both parties agree they should get a pay bump — but it won't happen without negotiation.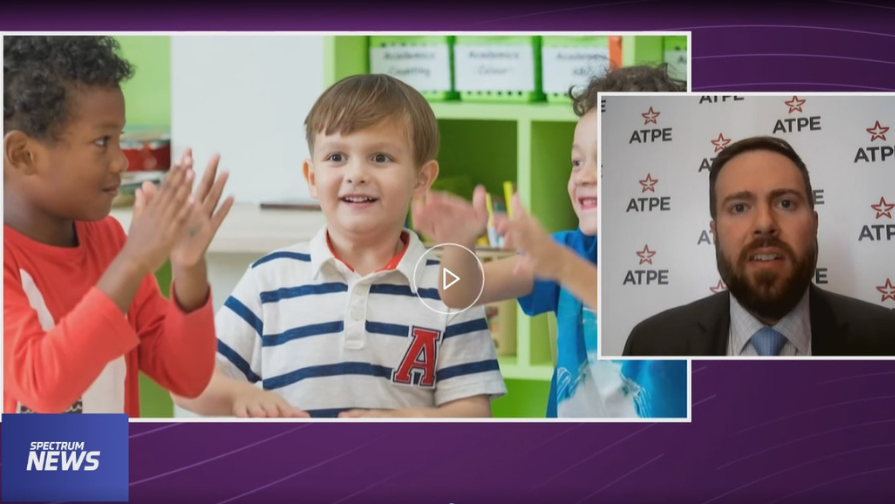 Texas Legislature, TEA | Commissioner | SBOE, Privatization | Vouchers, Deregulation | Charter Schools, Educator Compensation | Benefits
01/27/2023
Teacher pay and voucher bills are generating media attention, and Texas senators received their committee assignments this week.
Texas Legislature
01/23/2023
Texas Lt. Gov. Dan Patrick (R) announced Senate committee assignments Monday for the 2023 legislative session.