SBOE takes hard look at new charter school applicants

Teach the Vote
Deregulation | Charter Schools
Date Posted: 6/13/2019 | Author: Mark Wiggins
The State Board of Education (SBOE) met Thursday morning in three separate committees to consider various items. The highest profile item on Thursday's agenda was a hearing of the Committee on School Initiatives to consider whether to approve five new open-enrollment charter school applications recommended by Texas Education Commissioner Mike Morath.
SBOE School Initiatives Committee meeting, June 13, 2019.
SBOE Member Matt Robinson (R-Friendswood) raised a concern that the mission of charter schools has strayed from the initial reason for their creation decades ago, which was to become laboratories of innovation. Member Ruben Cortez (D-Brownsville) expressed concern regarding the fiscal impact of the new charters on local independent school districts. Members Robinson and Keven Ellis (R-Lufkin) also pointed out discrepancies in the application submitted by Royal Public Schools, in particular that it cited failing public schools as a reason for opening despite the fact that there are no failing schools in the areas in which the schools would be opened. Royal Public Schools is operated by the founder of Harmony Public Schools, one of the state's largest charter operations.
Dozens of educators and administrators testified against the new charter applicants, raising concerns ranging from fiscal and academic consequences to the lack of educational credentials of the applicants. After several hours of testimony, the committee voted 3-2 to veto all but one of the new charter applicants. Members Robinson, Cortez, and Marisa Perez-Diaz (D-Converse) voted to veto the applicants, while Members Ellis and Barbara Cargill (R-The Woodlands) voted to approve. The committee voted 4-1 to approve The Gathering Place. The committee's recommendation will go before the entire board on Friday for a formal vote.
Stay tuned to Teach the Vote for updates as this week's SBOE meetings continue.
03/21/2023
A week of pro-voucher public relations doesn't change the facts.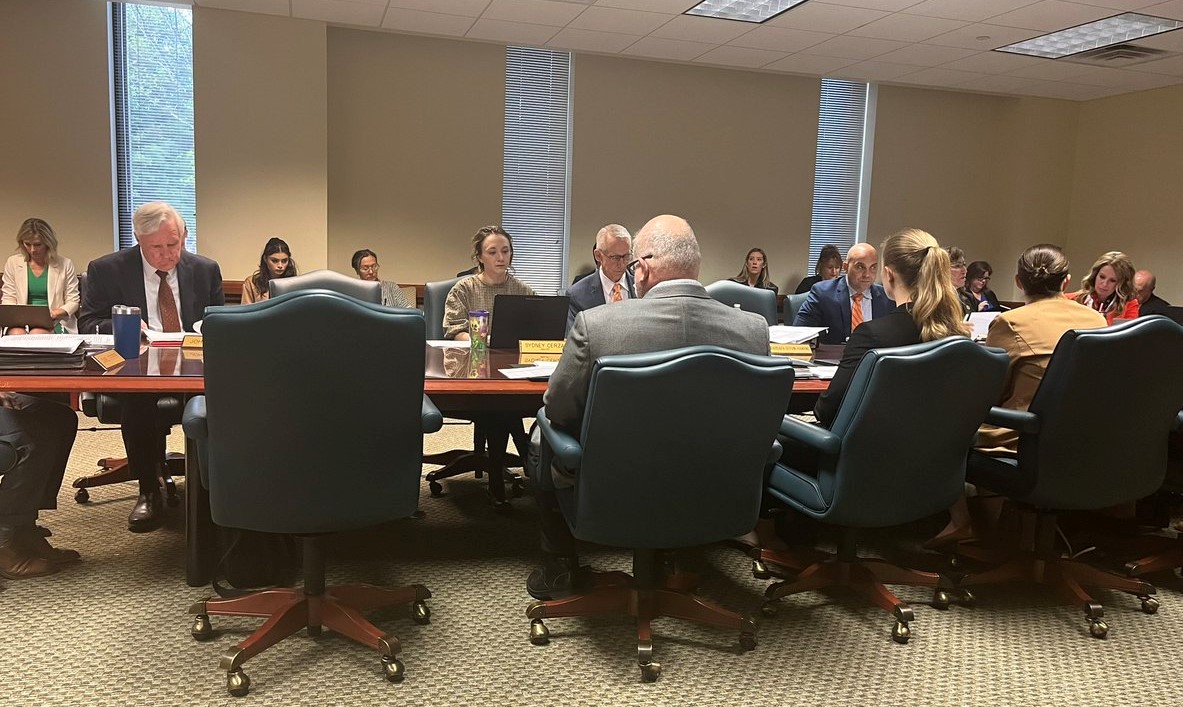 School Finance, Retirement | TRS | Social Security, Texas Legislature, Curriculum | Instruction, TEA | Commissioner | SBOE, Privatization | Vouchers, School Safety, Educator Compensation | Benefits, Testing | Accountability
03/17/2023
The ATPE lobby team looks back at another busy legislative week and previews next week's big committee hearings on private school vouchers, TRS, teacher pay, and more.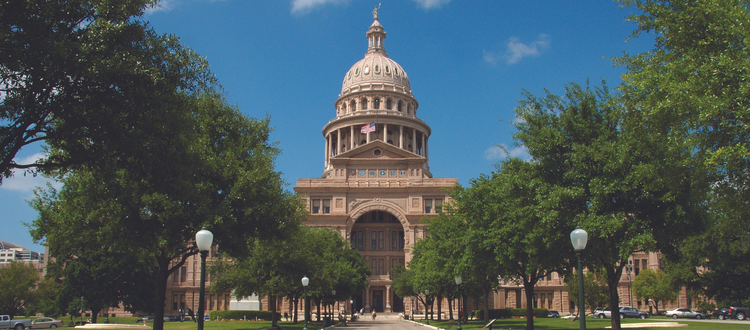 03/17/2023
The committee met Tuesday, March 14, to consider bills on issues ranging from health screenings to assessment of special needs students.